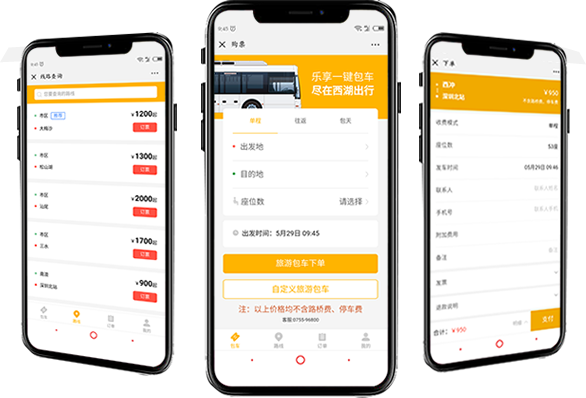 Whether you're looking for a tour bus rental or charter bus, Zhongnan Service Bus always has got you covered
Zhongnan Service Bus is the largest provider of tourist transportation in Shenzhen.
Shenzhen Zhongnan Service Bus Company (hereafter called Shenzhen Zhongnan Service Bus), a subsidiary of Xihu Corporation, owns the tourist transportation license and tier-2 credential of national road transportation enterprises. For three consecutive years, Zhongnan Service Bus has been awarded as one of the backbone enterprises of tour charter service in Shenzhen. It is the appointed as long-term transportation service provider for Shenzhen High-tech Fair. In addition, Zhongnan Service Bus is dedicated to synergizing premium business resources, to provide value-added services of hotel booking, air-tickets reservation and customized travel. This business portfolio contributes remarkable growth of charter tour bus service that offers the industry's optimized road transportation and full range travel options for all our passengers.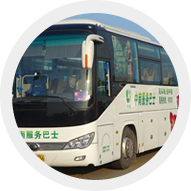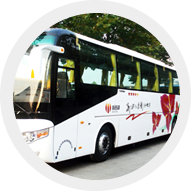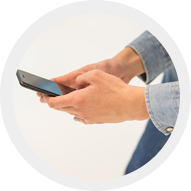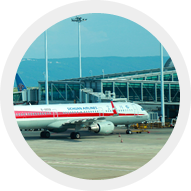 Copyright © 2019 Shenzhen Xihu Corporation Limited. All Rights Reserved