Luoding Shuangdong Environmental Protection Industry Management Co., Ltd. is a subsidiary of Shenzhen Xihu Co., Ltd. The first phase of the park is planned to cover 1000 acres. Its main function is to undertake industrial transfer in the Pearl River Delta region, and to develop characteristic industries such as electronics, electroplating, hardware, and chemical industry as the fulcrum. It will build a "green, environmental, ecological, and technological" modern industrial park. Currently, it has been approved by the Guangdong Provincial Department of Environmental Protection as an electroplating base, It is also the only provincial-level electroplating designated base in western Guangdong. Self owned property management; Responsible for the construction and operation of industrial and domestic sewage treatment and environmental pollution control facilities within the entire environmental protection industrial park.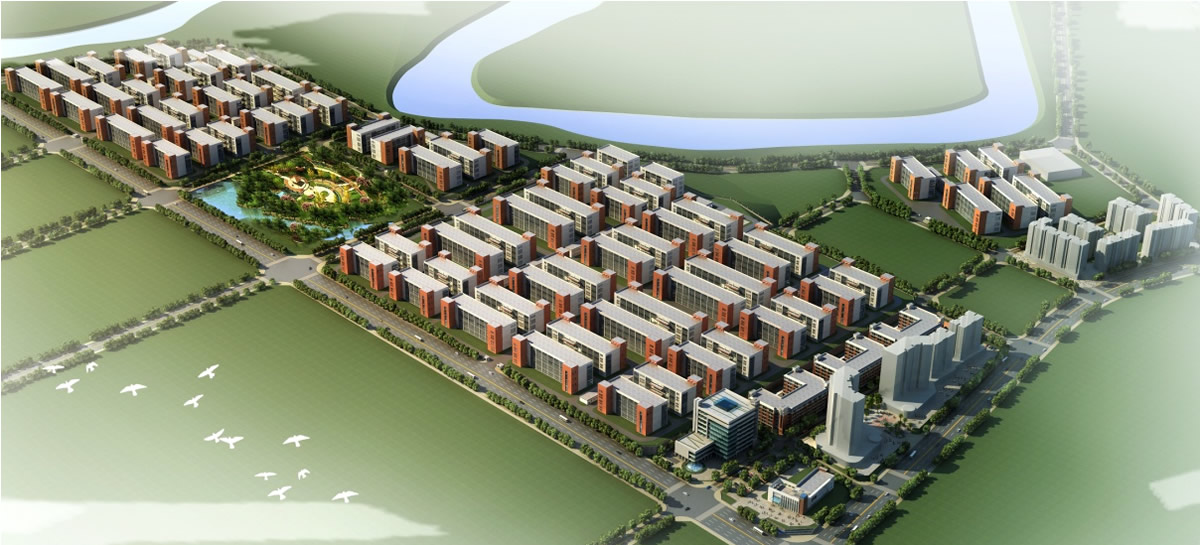 The city has a population of 140W and abundant human resources;

The largest thermal power plant in western Guangdong is located within the 2km range of the project, providing sufficient electricity and steam (24-hour steam supply to assist the enterprise in 24-hour production and operation) for the base;

The transportation is convenient, and the intersection of Shenluo Expressway and Yunluo Expressway is within 2 kilometers of the industrial park;

Garden style brand new factory building: greening rate covering over 15% of the park

Property management: Our own property management team will escort you;

The fully functional section is fully equipped: it will become a modern comprehensive environmental protection electroplating base in the western Guangdong region that integrates production, office, exhibition, trading, commerce, catering, leisure and entertainment, and other functions;

Sewage Treatment Plant: The park has built its own sewage treatment plant, which ensures stable and standard discharge of sewage treatment with advanced sewage treatment equipment and scientific management. At the same time, the overall design of sewage treatment is connected with the overall planning of the production base, and coordinated with the surrounding environment.
Add: Shuangdong Environmental Protection Industrial Park, Luoding City, Yunfu City, Guangdong Province
Investment hotline: 0766-3900778/13480354401/15360359628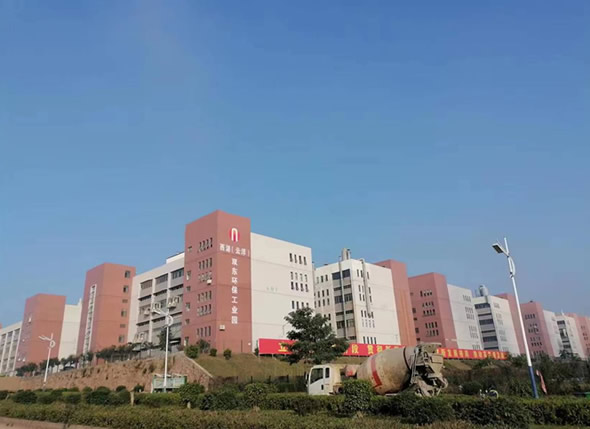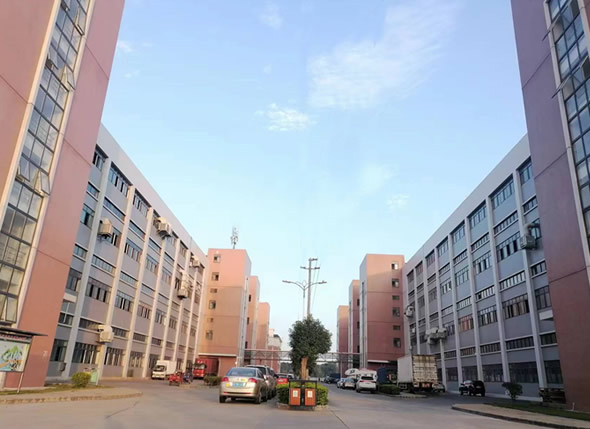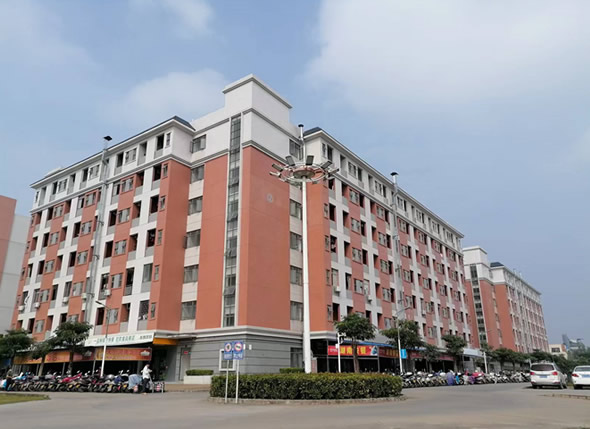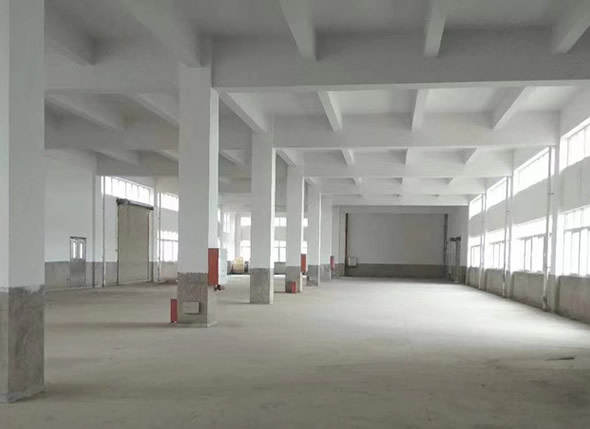 Copyright © 2019 Shenzhen Xihu Corporation Limited. All Rights Reserved