N, as the first alphabet of NEW, manifests origin of innovation. The fundamental of New Xihu logo design derives from the word "New", symbolizing new-birth, brand-new and innovation. On the visual effect, N looks like a door, giving a meaning door of hope and victory. It conveys New Xihu's determination and eagerness to reopen the door of hope and climb up to summit of achievement.
The logo is featured with circle shape, under which a broad insight of globalization is captured in front of us. It speaks of New Xihu's target to become an industrial benchmark and go globalization after business reconfiguration.
At the same time, circle shape demonstrates the feature of transportation service, with column figure in the middle and the two wings encircling figure on both sides. It symbolizes New Xihu's strategy "one body with two wings". According to the strategy, the pillar industry of New Xihu focuses on transportation service, in parallel with real estate and capital operation.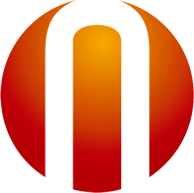 The graphic emblem of "one body with two wings" marked by Xihu carries simple but profound meaning, under which three represents a large quantity of things interconnecting with each other. The shape and position of each element showcases harmonious and coordinated relationships. At meantime, the three basic shapes refer to trend of assembly as one circle, reflecting that the New Xihu is a passionate, positive, united, progressive, harmonious and coordinated team. They are also representing the corporate value of "my Xihu, my pride" as well as the strong cohesiveness and aggressiveness of Xihu.
The logotype is designed in gradient orange red color which refers to passion, honesty and integrity of Xihu people and gives a torch flame to lead the company forward. In Addition, the vision symbolize that the rising sun is shining upon the Xihu's path of innovation and development, securing a sustainable competitive advantage on the road of glory and maintaining vitality for more than 100 years.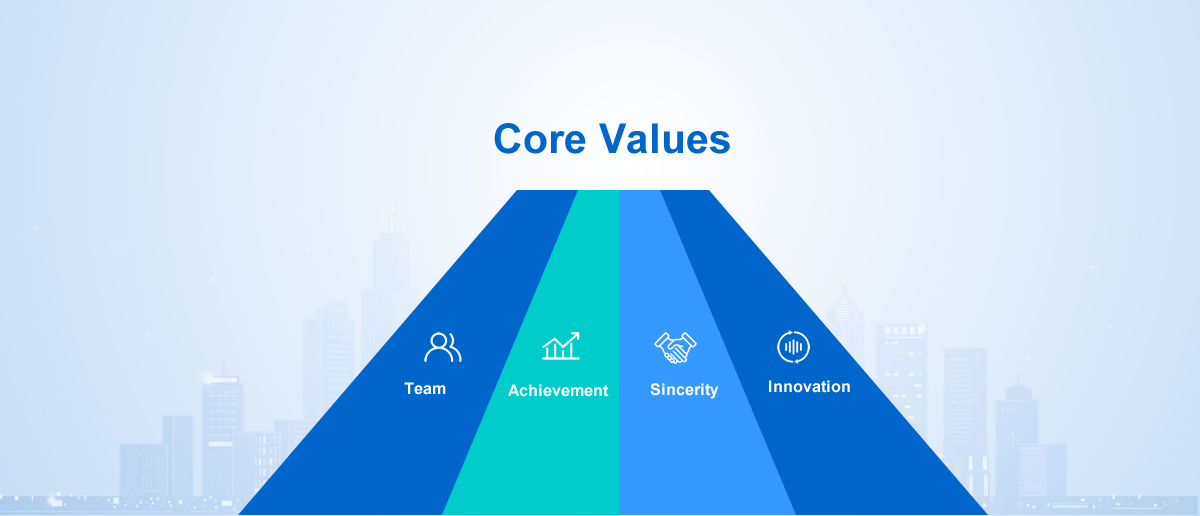 My Xihu, My Pride
Proud for Xihu as family
Passion, Inspiration, Enthusiasm and Warmth

To be the leader in transportation industry

To be the company that creates best values for customer, achieves self-fulfillment of employees,delivers value for the society and promotes harmonious development.
Copyright © 2019 Shenzhen Xihu Corporation Limited. All Rights Reserved