The maintenance center is composed of Xihu Qingshuihe branch, Xihu Minle branch and Xihu Wuhe head office. It is responsible for the maintenance of all operating vehicles of the group. It has a professional maintenance team, rich maintenance experience, advanced supporting equipment, and maintenance ability basically covers all parts of electric vehicles.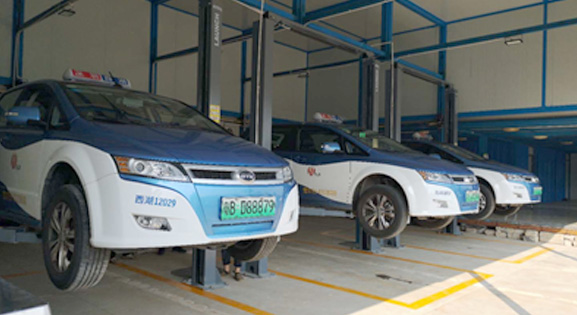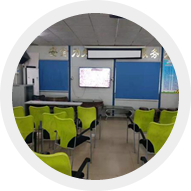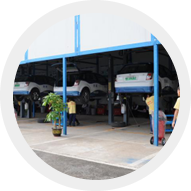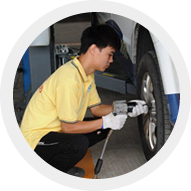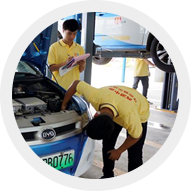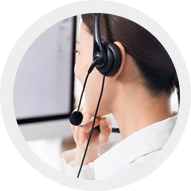 There is a full-automatic vehicle safety technology testing line, which can provide safety performance testing and vehicle exhaust emission pollutant testing services for small and medium-sized vehicles (blue and yellow), heavy trucks, mixers and all kinds of towing vehicles.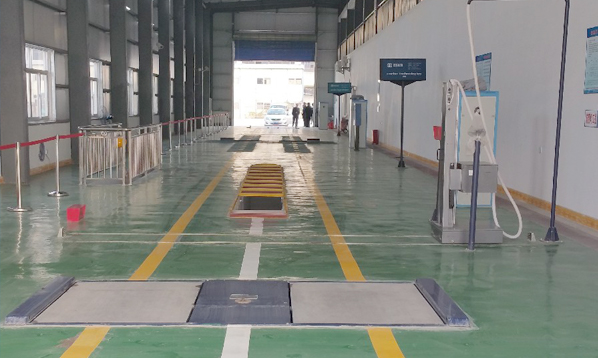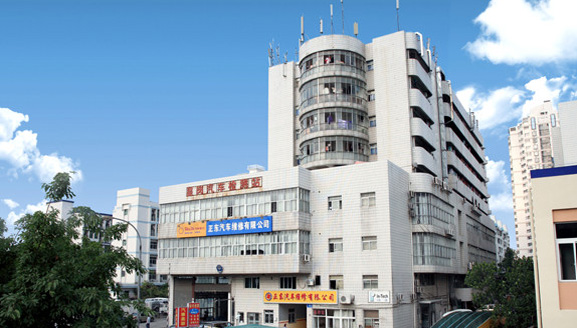 Shenzhen Shuntong Vehicle Testing Service Co., Ltd.
Add: Room 101, first floor, Huanggang port vehicle inspection building, No. 20, Fugang Road, Futian District, Shenzhen
Tel:0755-83382953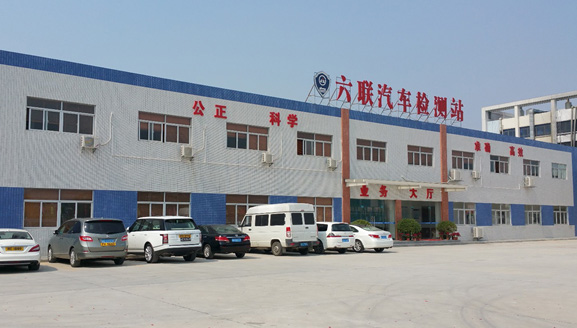 Shenzhen Liulian Auto Inspection Service CompanyAdd: No.1, Huiyuan Industrial Zone, Longgang Avenue, Pingdi street, Longgang District, Shenzhen
Tel:0755-28396983
Copyright © 2019 Shenzhen Xihu Corporation Limited. All Rights Reserved