The largest all-electric taxicab fleet service provider in the world.
Shenzhen Xihu Corporation Limited builds on its commitment of "creating Xihu brand as the industry benchmark ", with a mission to provide the safer, more convenient and more outstanding taxicab service for the citizens.
Xihu Corporation closely aligned to China national strategy to develop new energy vehicles. In 2017, the company pioneered renewal all its fueled taxicabs ahead of schedule and delivered 3191 pure electrical taxicabs to the market,which promoted its position as the largest pure electrical taxicab fleet operator in the world. Currently, 3549 new energy taxicabs and 6500 full-time drivers are providing intercity transportation services for the citizens. For many years, Xihu Corporation has achieved strong perceptions of outstanding taxi service and household brand. It ranks at top of shenzhen taxi markets from aspects of reputation and customers' satisfaction. A recognized fame of the world's largest taxicab fleet operator and outstanding taxi service provider is iconic around the world.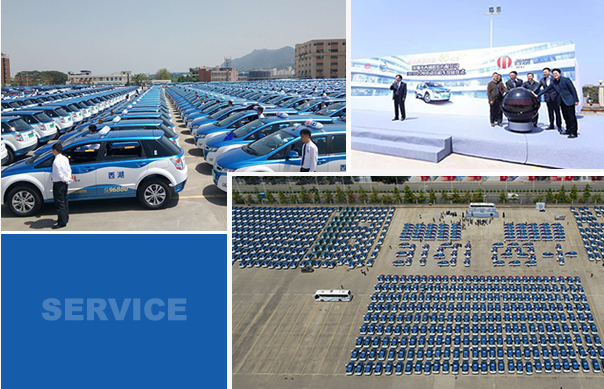 Taxi Station
Several "Xihu taxi stations" have been set up in each district of Shenzhen, to provide our
taxi drivers with services such as car charging,car cleaning, water dispenser, automatic
vending machine, and food. Meanwhile, there are rest rooms, massage chairs, TV sets and other supporting facilities available for the taxidrivers.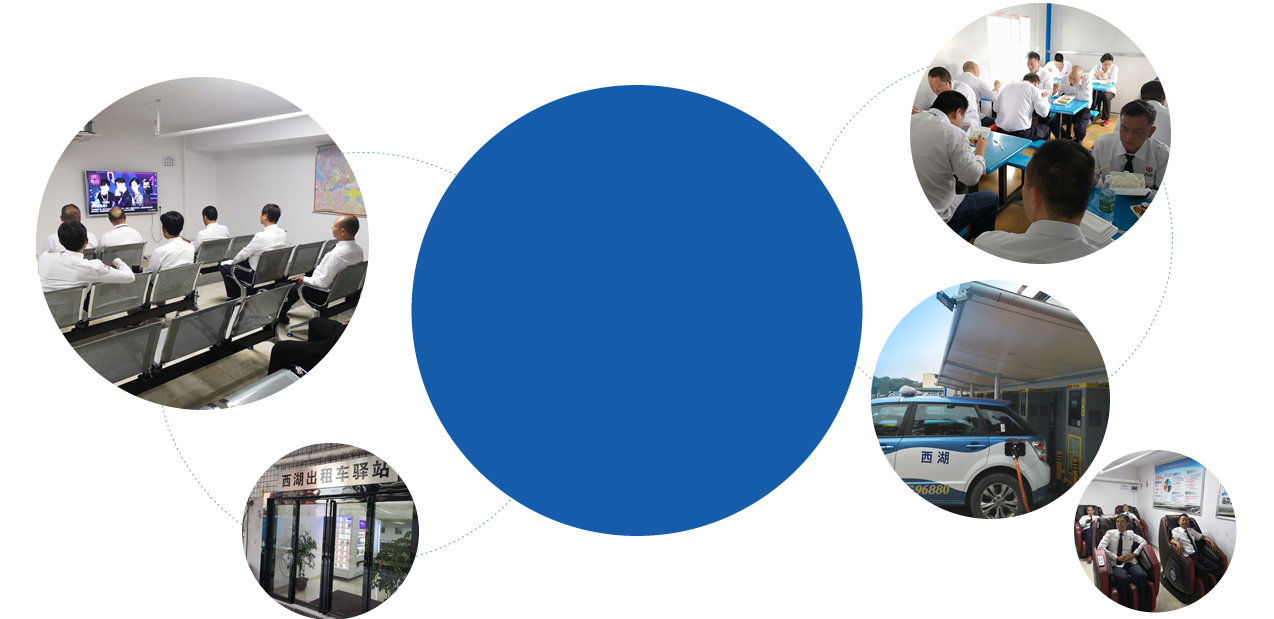 Pragmatic, Highly Efficient, Dedicated and Professional Management Team
Our hands-on management team possess an in-depth understanding of the most challenging aspects of safe operation and are committed to promoting outstanding service by the drivers. Xihu Corporation has been granted with A-level qualification in aspect of standardized safety management in transportation operation. In addition, the company implements customer service standards to provide procedures and guidelines for drivers from four perspectives of vehicle outlook, personal image, working languages and individual behaviour. It strives to offer the safest, the most reliable and the most friendly services for our passengers from all over the world.
Xihu rental welcome to join
Address: south entrance of parking lot of Donghu Hotel, No. 4006, Aiguo Road, Luohu District
Recruitment consultation: Miss Zhong
Tel: 0755-22989601 13715298855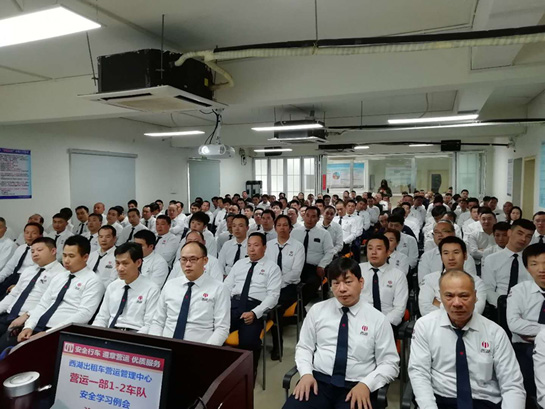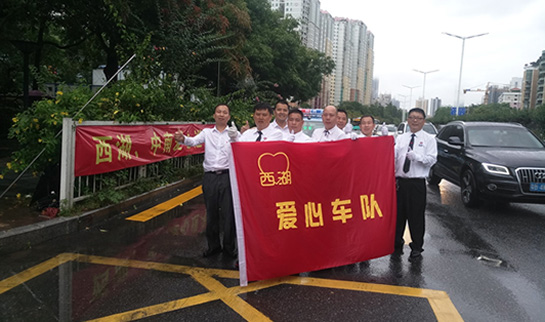 Copyright © 2019 Shenzhen Xihu Corporation Limited. All Rights Reserved