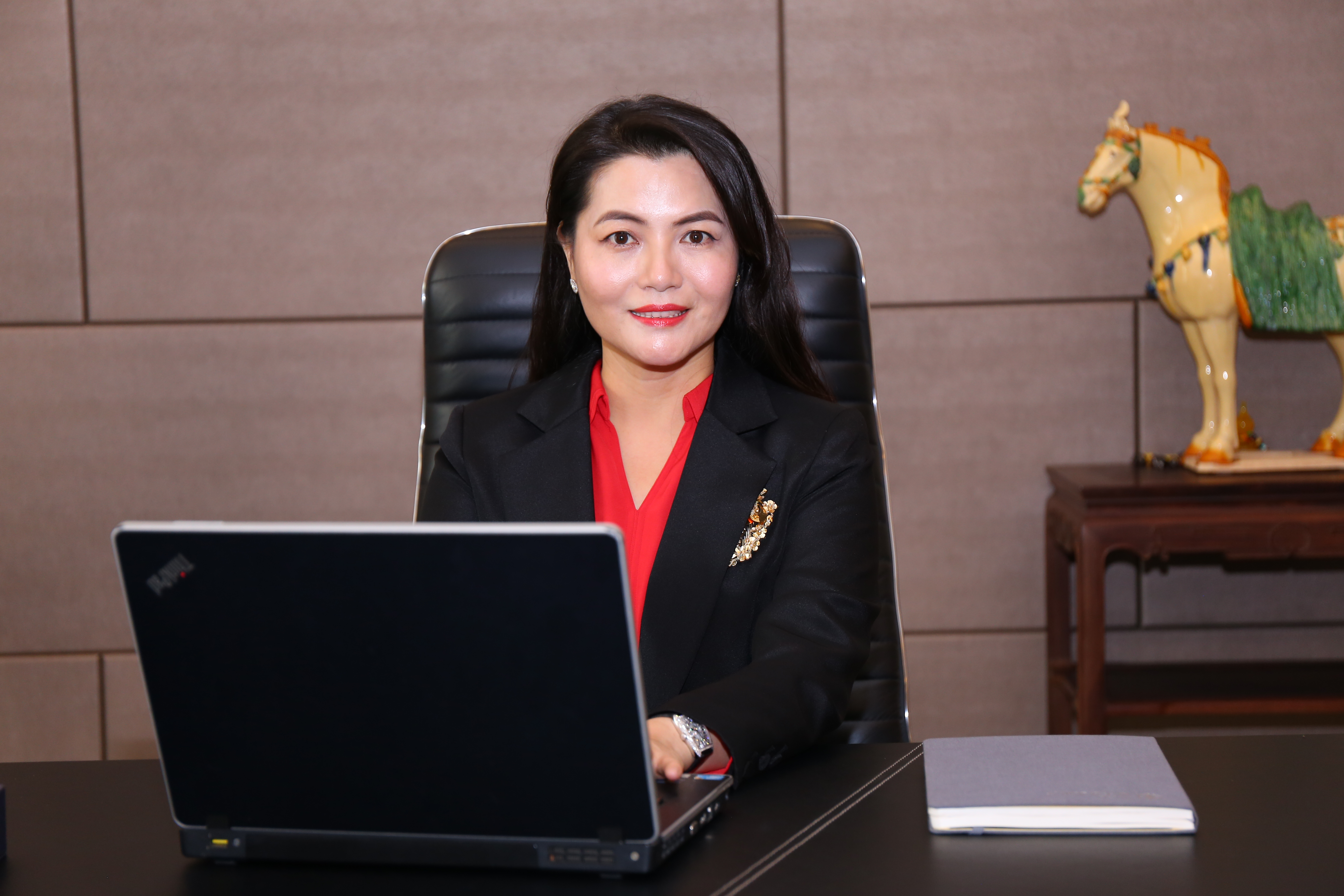 Largely attributed to our stakeholder base who have provided support in our development, Shenzhen Xihu Company Co., Ltd has made remarkable progress throughout the start-up and developing years. Xihu has been constantly bolstering wide social recognition and reputation among our clients and partners. Nevertheless, all the accomplishments are originated from China's reform and opening-up policy as well as the privileges of business environment created by Shenzhen Municipal Government.
In parallel with the establishment and development of Shenzhen Special Economic Zone. Xihu Group has encountered great hardships as the pioneer and overcomehuge obstacles toward the greater career. The past 40 years has witnessed our breakthrough insofar as the reform and innovation provided more opportunities.
With the entrepreneurial spirit of "undertaking social experiments and pilot projects, acting as the pioneer", Xihu continues its innovation on the path of reform, and sustains the development from innovation. In current stage, Xihu has become a muti-industrial conglomerate, that owns outstanding management team and well established regulatory modern corporate governance.
In the future, Xihu will preserve the spirit of "Pioneering Bull", keep the heat on innovation and self-optimization with benchmark of world's outstanding enterprises. We shall also weaponize our mind and strengthen our capability to offset any contingent crisis. Our mission is to contribute our efforts to the "double Areas" development of The Guangdong-Hong Kong-Macao Greater Bay Area and Shenzhen Pilot Demonstration Area
Copyright © 2019 Shenzhen Xihu Corporation Limited. All Rights Reserved