Warmly welcome Singapore SMRT and Stoa, the branch of national Texaco Masters Association, to visit our company for exchange
2019-11-13
Summary:On November 13, 17 people from SMRT and Stoa came to our company, including Mr. Wang Yuguang, executive president, Mr. Li Xiaofeng, group general manager
On November 13, 17 people from SMRT and Stoa came to our company, including Mr. Wang Yuguang, executive president, Mr. Li Xiaofeng, group general manager, Ms. Lin Lin, deputy general manager, Mr. Zheng Shouquan, technical director, Mr. Huang Youren, general manager, Mr. Jiang Mei and Mr. Lin Yixiong, deputy general manager After attending the exchange meeting, the two sides had a passionate cross-border taxi business exchange.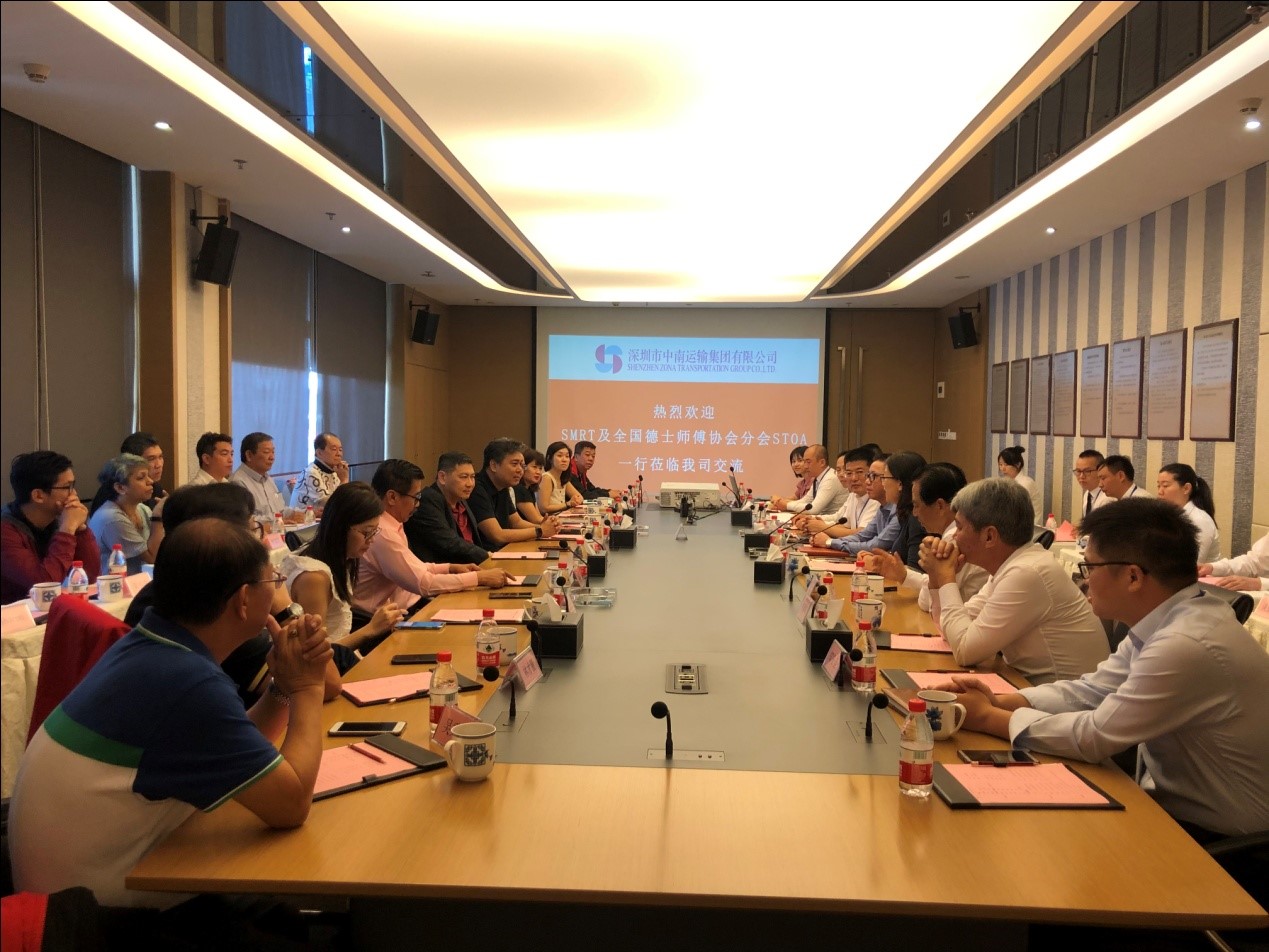 SMRT is a shareholder of Central South transportation group, and its holding company is Temasek, a Singapore government investment company. SMRT's core business is Metro, and it also operates bus, taxi, commercial store rental, advertising, equipment maintenance, project management and project consulting, among which there are more than 2000 taxis. This visit was led by Mr. Chen Jianxiong, President of SMRT roads, Mr. Wang Youde, senior vice president, Mr. Li Xueren, general manager of taxi sector, and Mr. Liang Jiajun, chairman of Stoa branch, and other delegations attended the exchange.
Founded in June 2010, NTA is a trade union organization of taxi drivers in Singapore with more than 18000 members. NTA is committed to solving work-related problems for taxi drivers in Singapore, improving their income and employability, and working with government agencies and taxi operators to help meet the health care needs of self-employed people.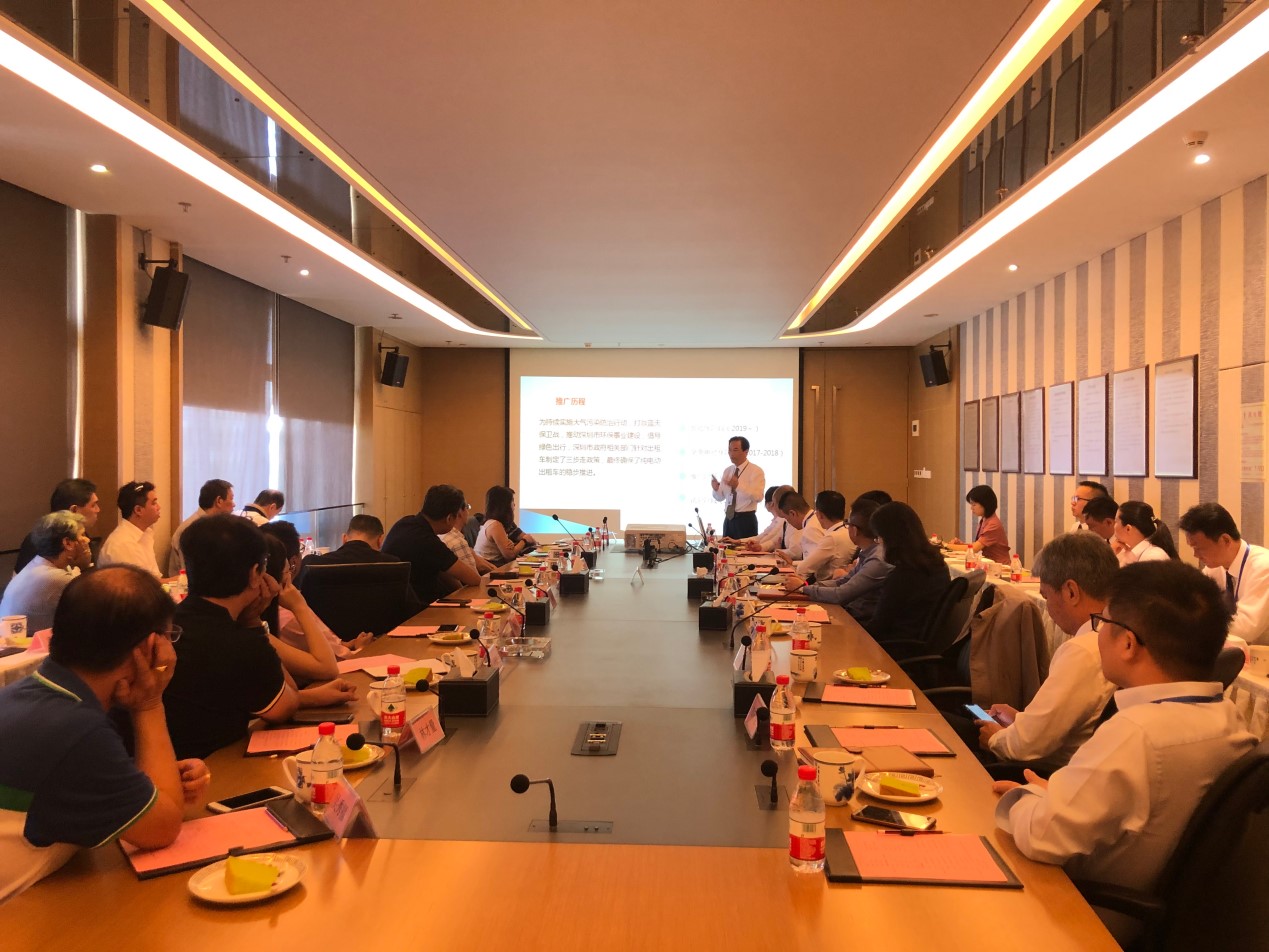 At the meeting, director Huang Youren of taxi operation management center introduced the basic situation and driver safety management experience of Central South taxi operation management center from the current situation of taxi industry in Shenzhen, promotion of pure electric taxi, driver training and construction of taxi station, specification of taxi operation service and safety operation management, etc., and the two sides exchanged views on this, The challenges and countermeasures are discussed. At the same time, the real-time monitoring of the intelligent terminal and the DSM active security control system were observed on the spot.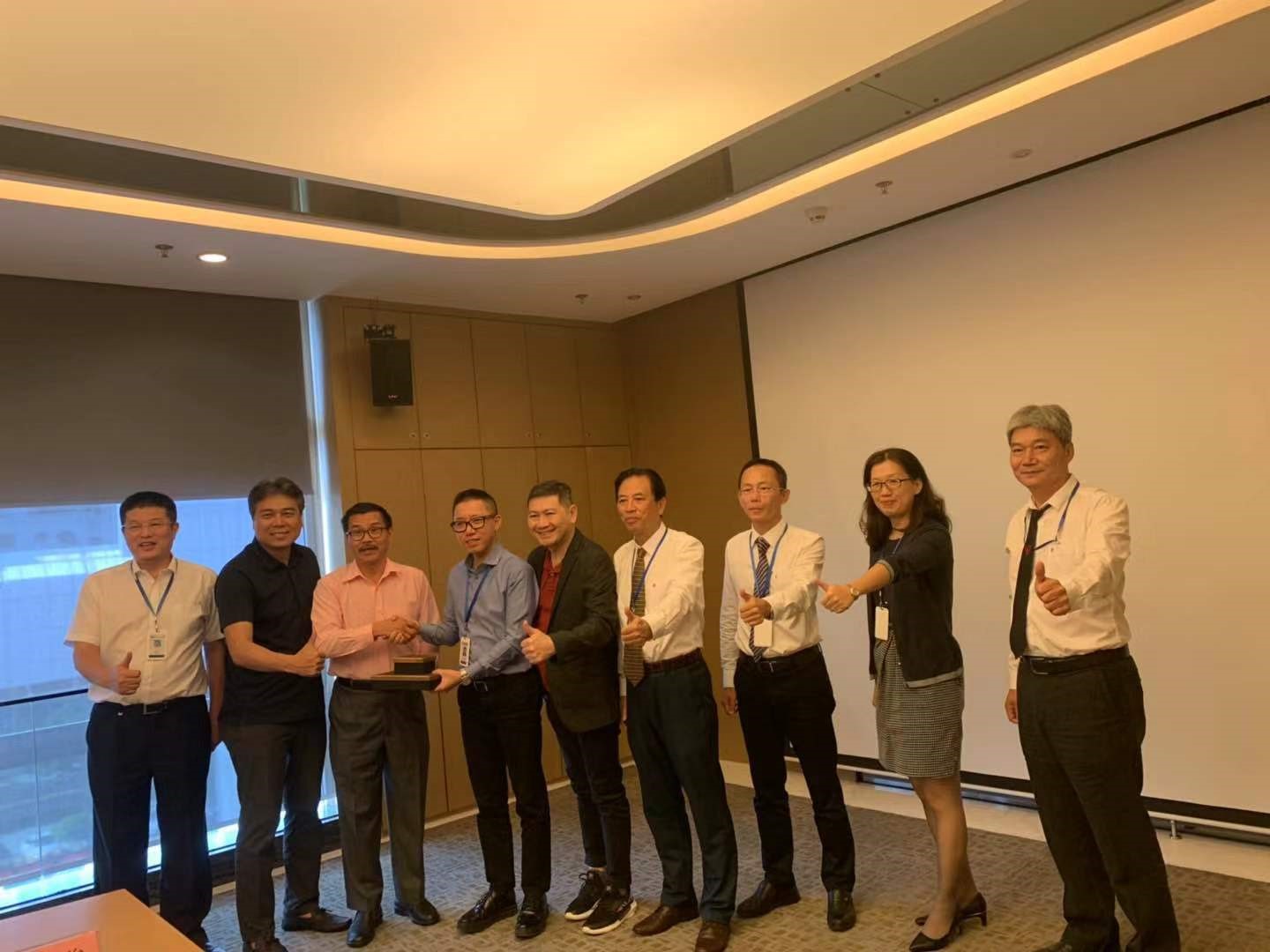 Mr. Wang Yuguang, CEO of the company, warmly welcomed the visit of the new party and his party, and believed that the new party had many advanced technologies and management concepts that we could learn from. I hope that through exchange and learning, we can promote each other and make common progress.
The New Zealand side said that the purpose of this trip is to learn from China's management experience and standardized management mode in the field of security. It is hoped that in the future, the two sides can further strengthen communication and exchange, learn from each other's strengths, learn from each other and promote common development.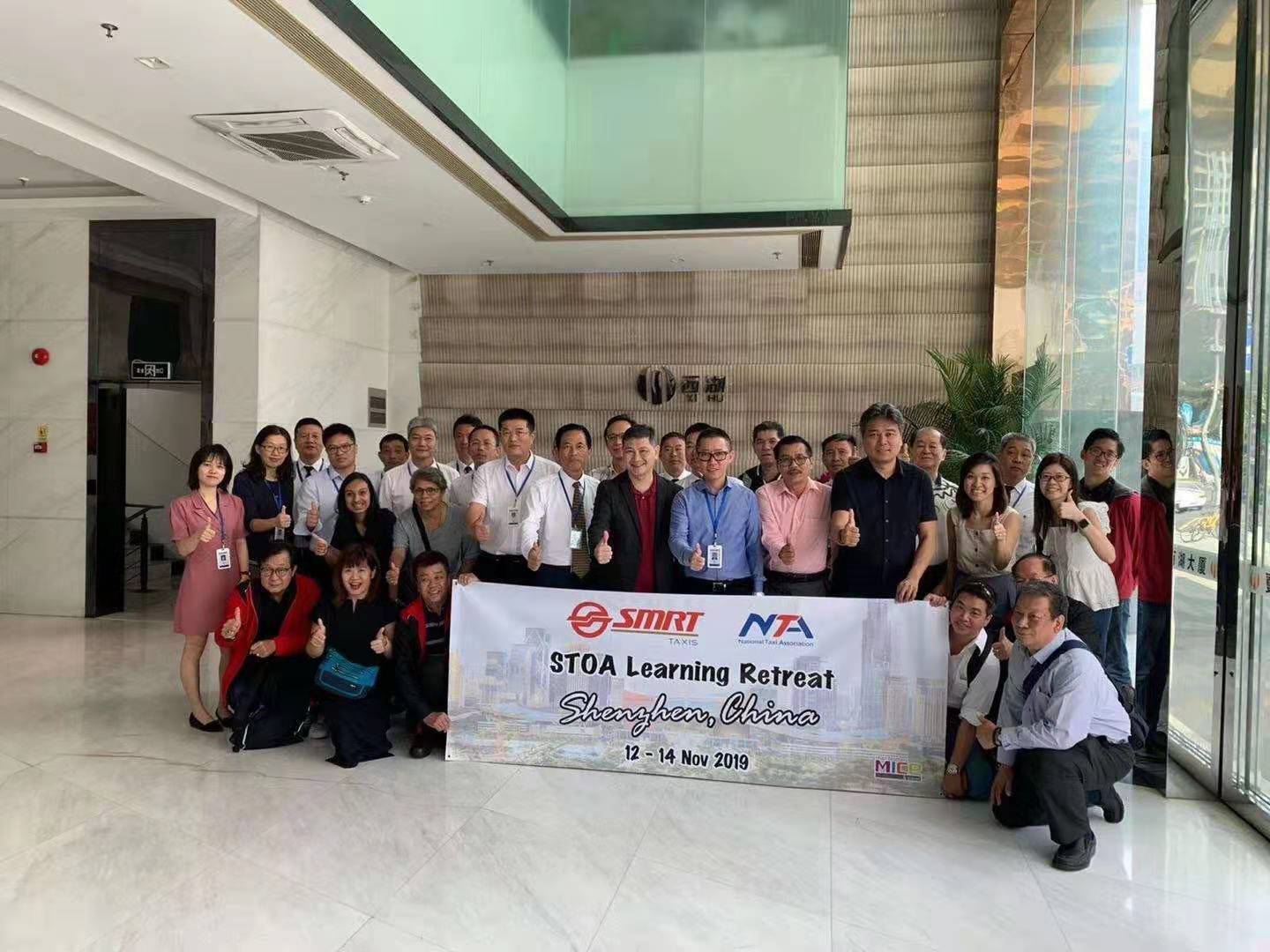 Copyright © 2019 Shenzhen Xihu Corporation Limited. All Rights Reserved