Celebrating the 99th anniversary of the founding of the CPC: Xihu Corporation will always follow the party
2020-07-02
Summary:99 years ago, CPC was founded and officially set steps on road of glory. 99 years of arduous attempts and struggle have built the socialism with Chinese characteristics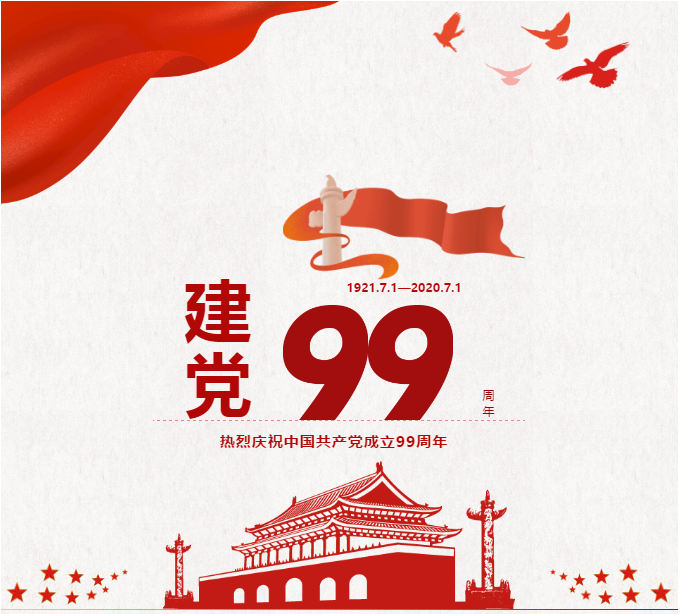 99 years ago, CPC was founded and officially set steps on road of glory. 99 years of arduous attempts and struggle have built the socialism with Chinese characteristics, which maintains CPC's youth and vitality forever. In the new era,CPC has been constantly creating grandeur miracles.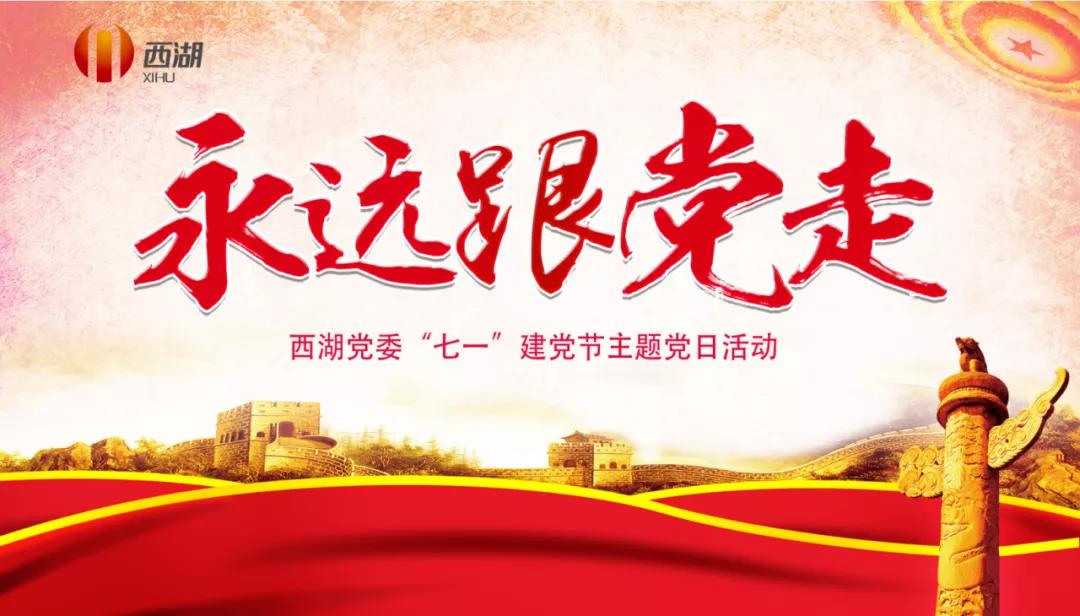 On July 1st, the occasion of the 99th anniversary of the founding of the CPC, Xihu Zhongnan Group organize all CPC members and applicants to hold a special meeting, which is a party life activity themed as "always following the party". Mr. Wang Yuguang, the president of Xihu Zhongnan Group, presided the meeting. He spoke on behalf of Ms. Li Meilian, the Director of Board, and highly praised the exemplary vanguard role of all party members and CPC's leading role in daily work.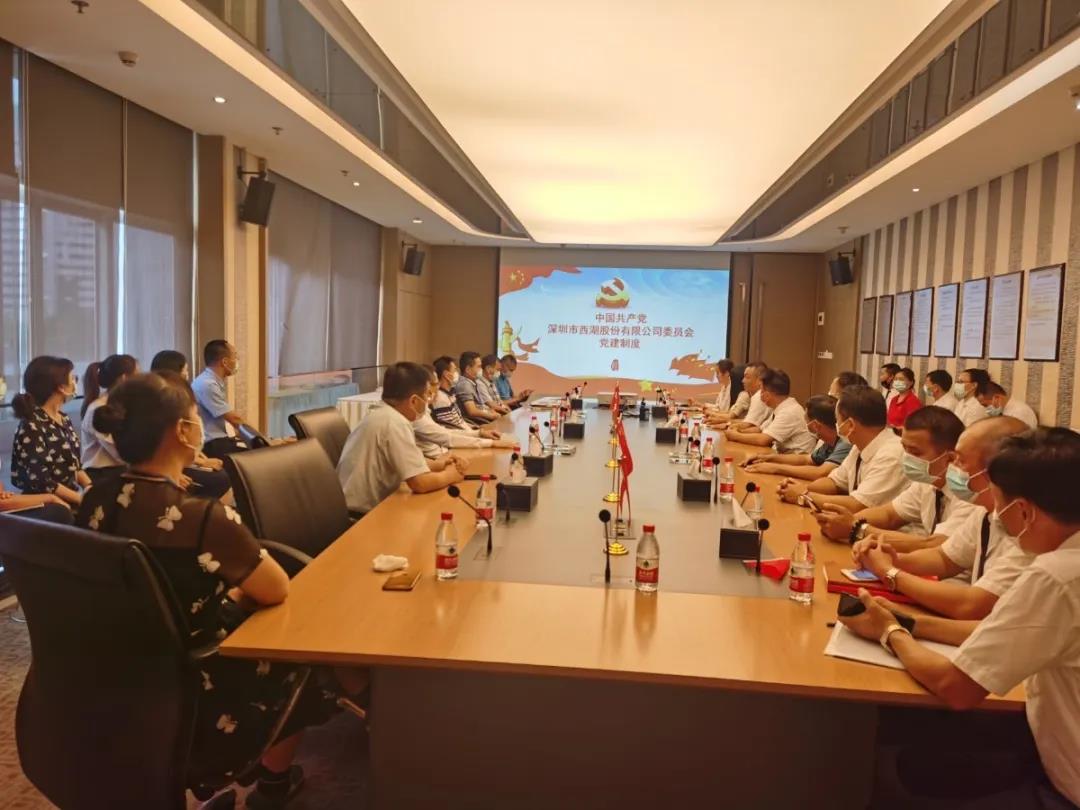 All the attendees recited the oath to join the Communist Party of China", and studied the Party constitution as well as regulations and management systems of Party organizations. The history of CPC is also presented to all the CPC members and applicants who were required to weaponize their mind with new tendency, new thinking and new doctrine. To replenish the fresh blood of CPC, The party committee shall bring in the organization with more qualified new party members. All the CPC members must be well-disciplined to fulfill their obligations and rights.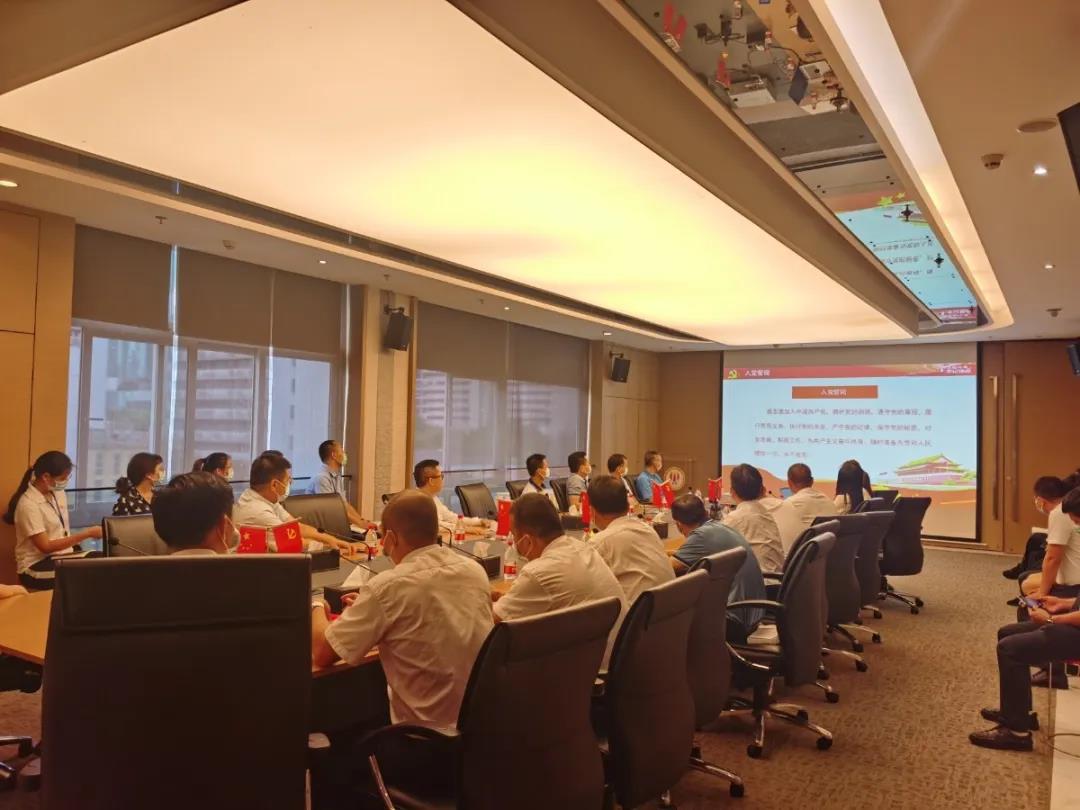 The year 2020 is the milestone for the construction of the Guangdong-Hong Kong-Macao Greater Bay Area. And Shenzhen is also marching into a pilot demonstration area of socialism with Chinese characteristics.
As The grand plan has been outlined and the horn has roared, all members of Xihu Zhongnan Group shall resonate individual dream with urban development. All CPC members shall stand firmly with passion and hot blood, to use your undiminished fighting to write a new chapter in the development of Xihu Zhongnan Group, to implement Xihu's mission and responsibility to provide safe and comfortable travel services for the public.

Copyright © 2019 Shenzhen Xihu Corporation Limited. All Rights Reserved