XiHu patted you, I wish you a full moon and family reunion!
2021-09-21
Summary:A total of flowers and a full moon, pray for peace.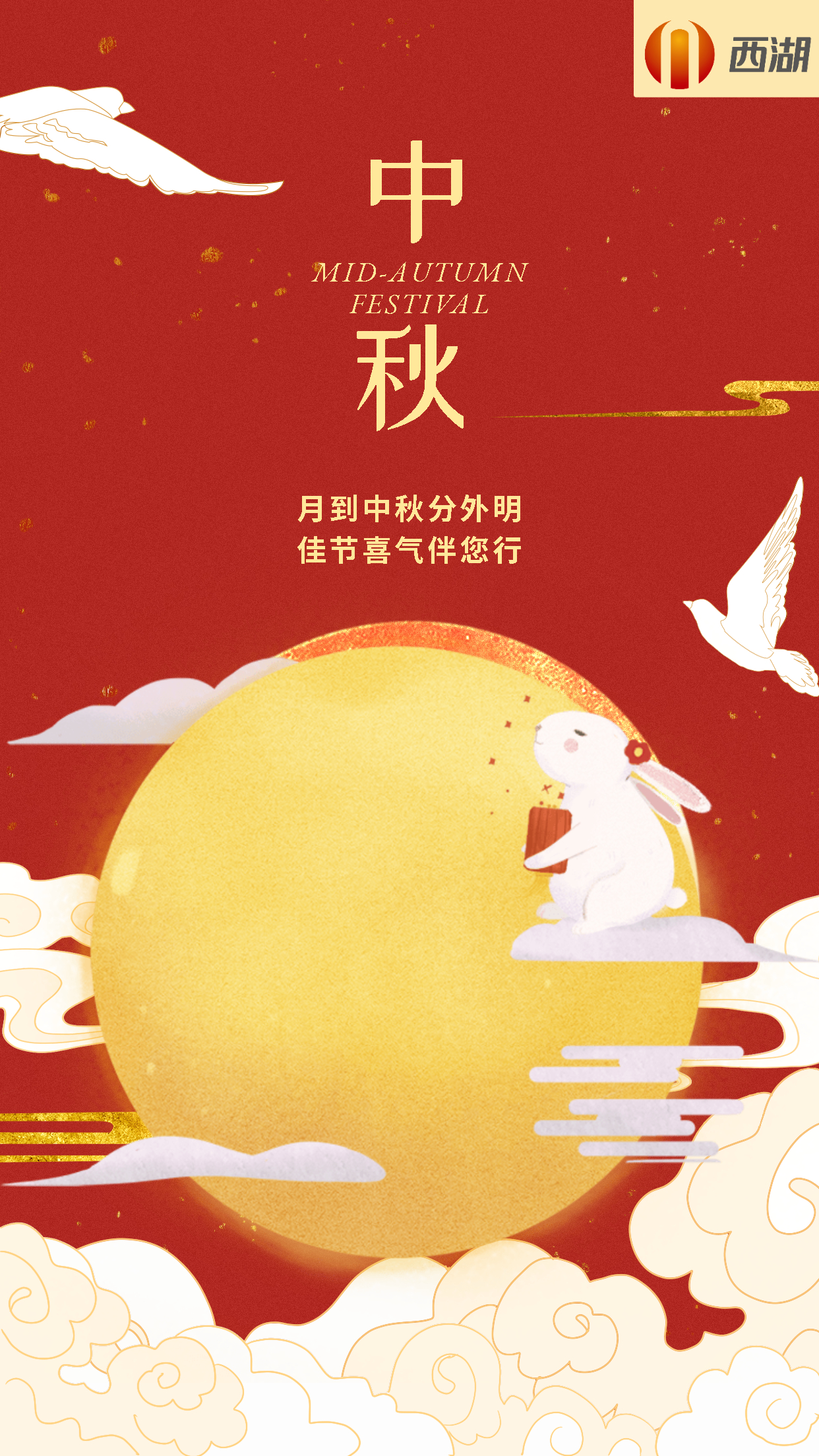 At this moment
Someone sticks to the post
Someone on the road
Some people are busy
The front line of epidemic prevention and control
This Mid-Autumn Festival
We may not be reunited
But people are here, home is here
In the world of fireworks, some people are worried
If someone is concerned, it is happiness
Haoyue is in the sky
Neon shine
Illuminate the distance of West Lakers
At this moment
Send blessings
May the Xihu family
A happy life, happiness and well-being!
May the world be free from epidemics
Guotai Minan
People at the full moon are reunited!
Bless the motherland
I wish the people a good life
Copyright © 2019 Shenzhen Xihu Corporation Limited. All Rights Reserved