Mother's Day is dedicated to you who shine. I wish the world a happy mother's Day!
2022-05-08
Summary:The universe is in famine and life is vast. But only you and I have really shared the heartbeat.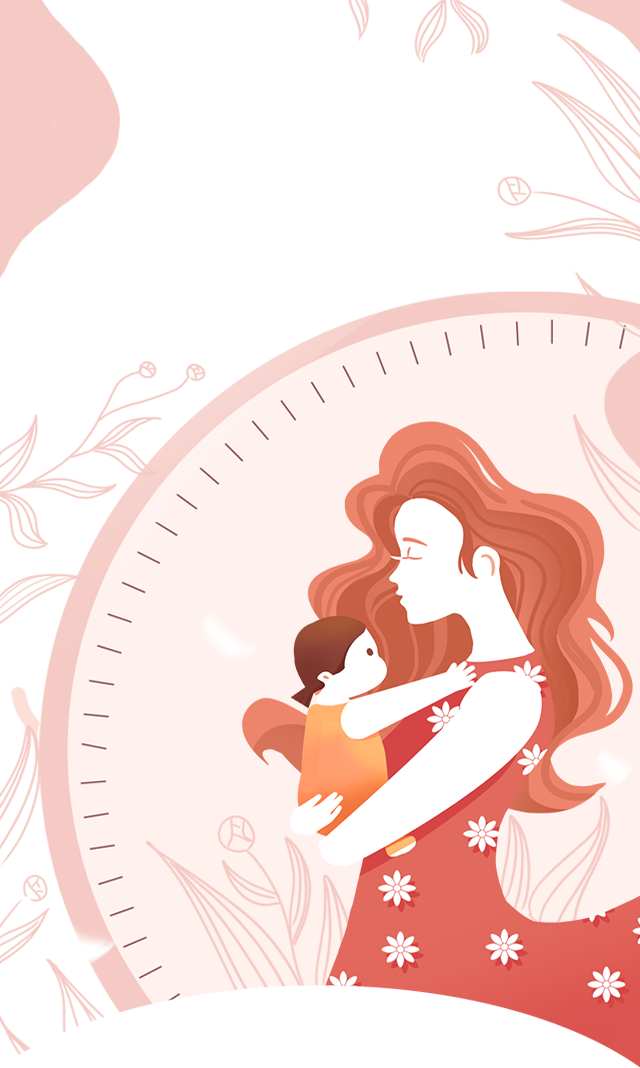 There is a line in "please answer 1988":
I heard that God cannot be everywhere,
So I created mom.
At mother's age,
Mother is still her patron saint.
The word "mother" seems simple,
But it touches people's hearts all the time.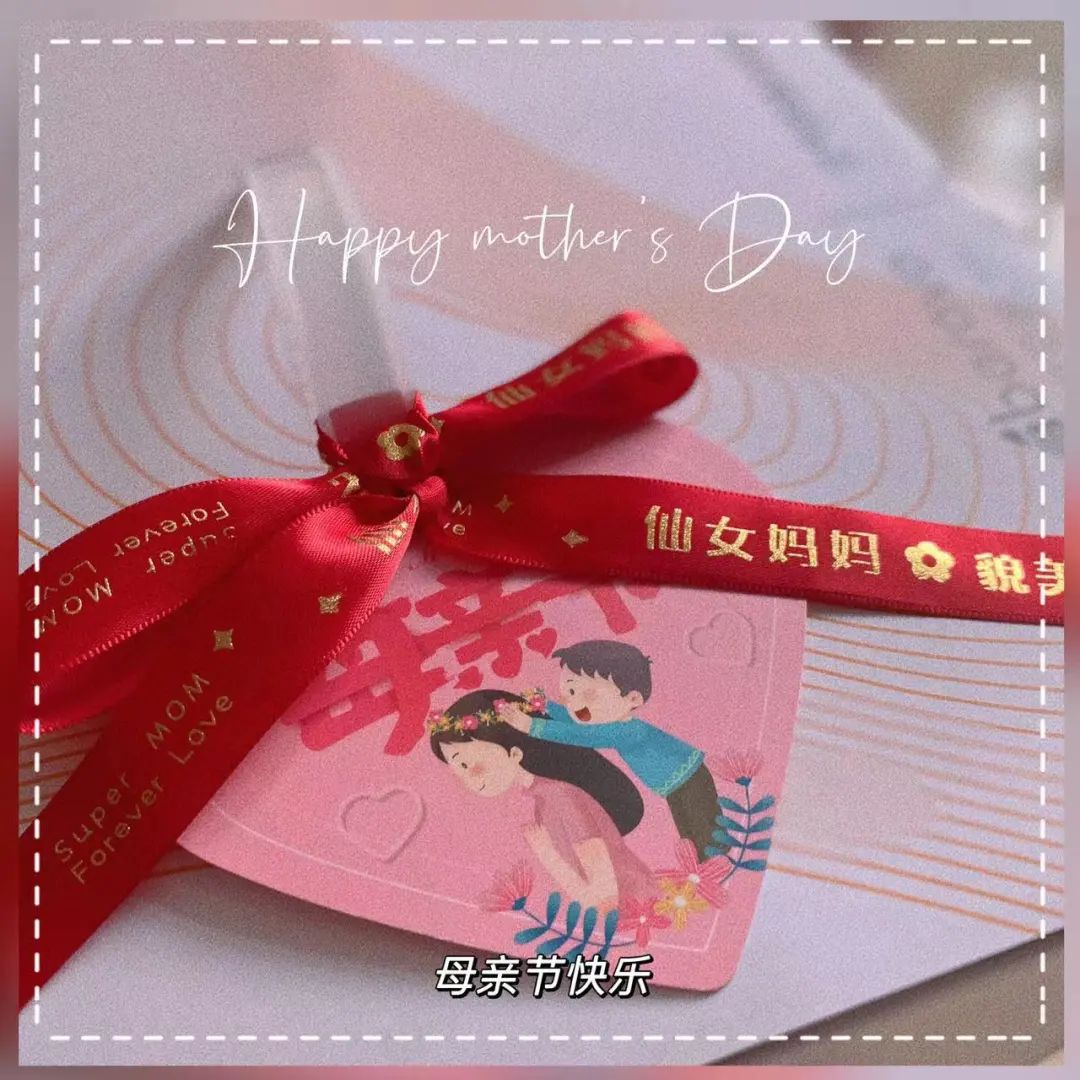 Salute maternal love
MOTHER'S DAY
On this special day
West Lake trade union is the mother of all employees
Sent a gift and holiday blessing
Fully reflect the group's care and love for female employees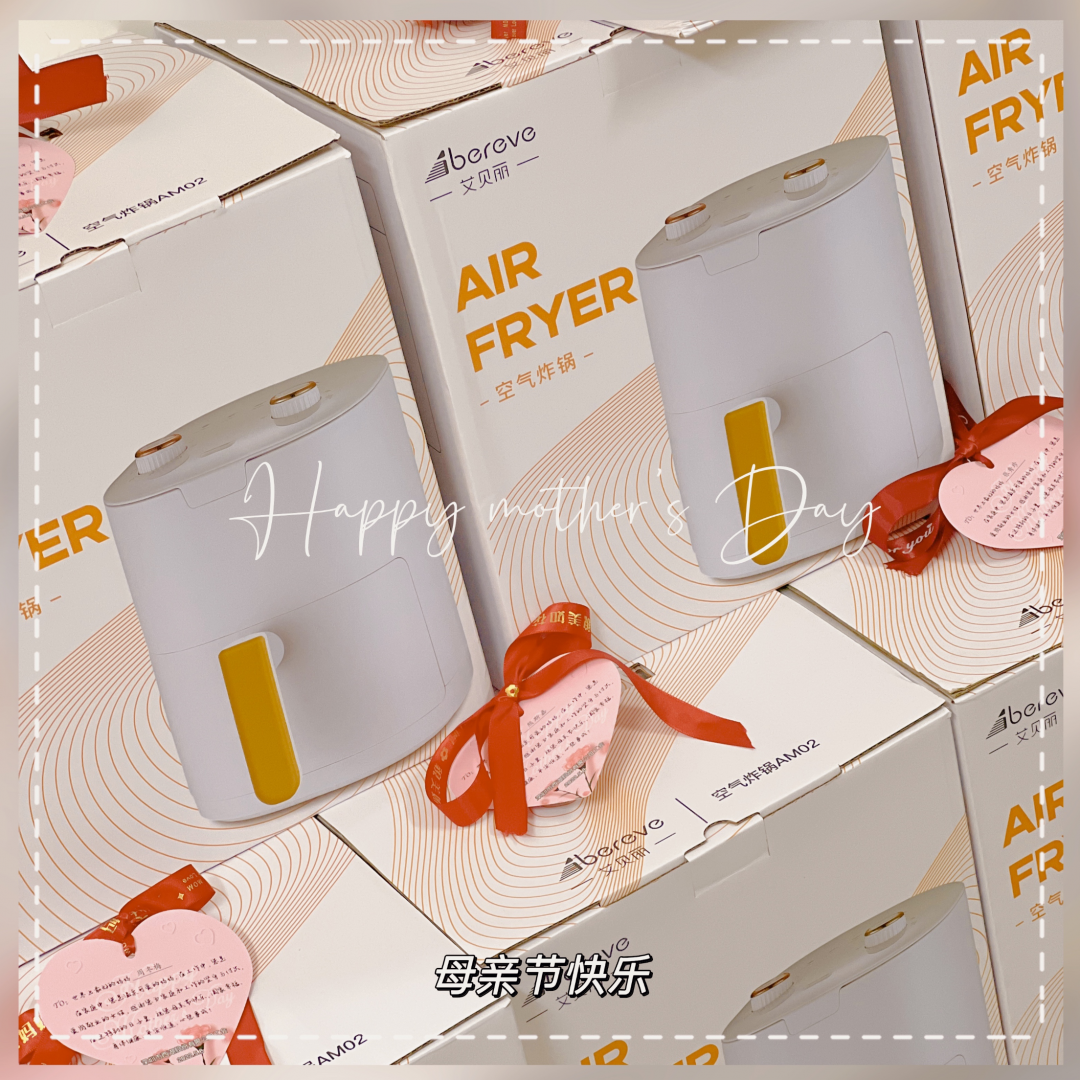 mom
It was when we were toddlers
People who hold our hands and teach us to walk
It was when we were children
Those who earnestly teach us
When we were young
People who give us warm companionship
In our journey of life
Mother gave birth to us with her thin body
Accompany us to grow
She's not Superman
But it is our patron saint
And the tenderest beauty in the depths of time
She's mom
Is a unique self
Write extraordinary in ordinary posts!
Shine in different fields!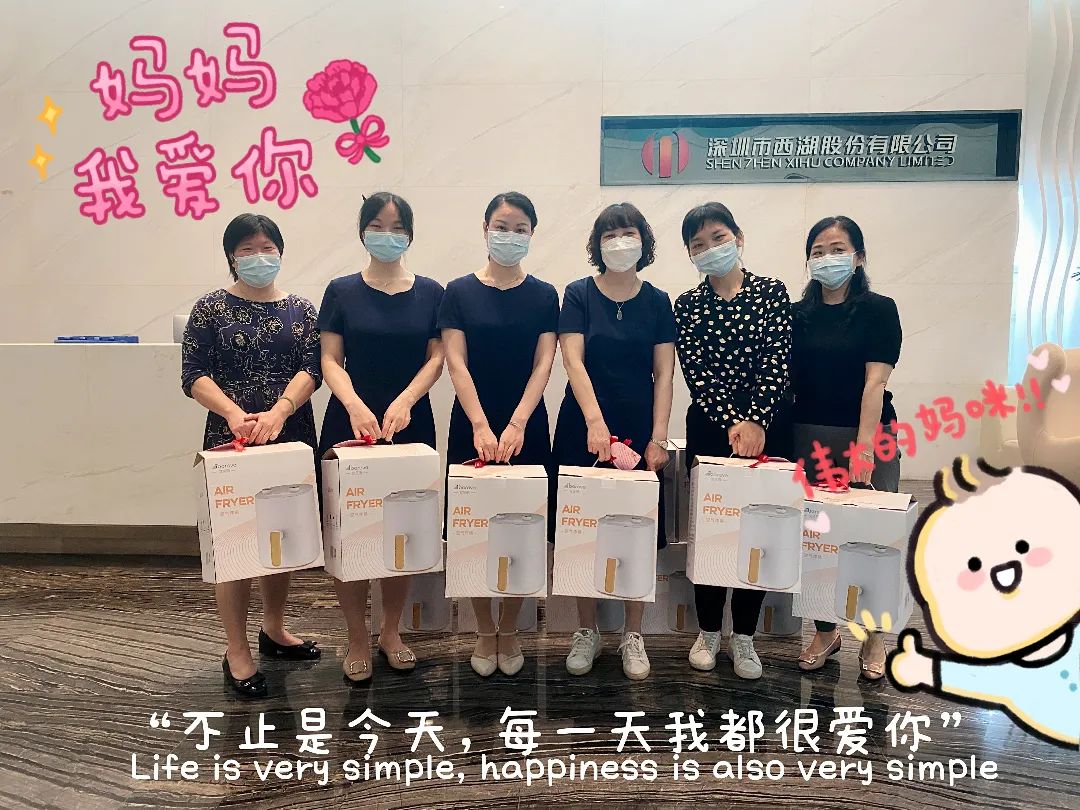 Group headquarters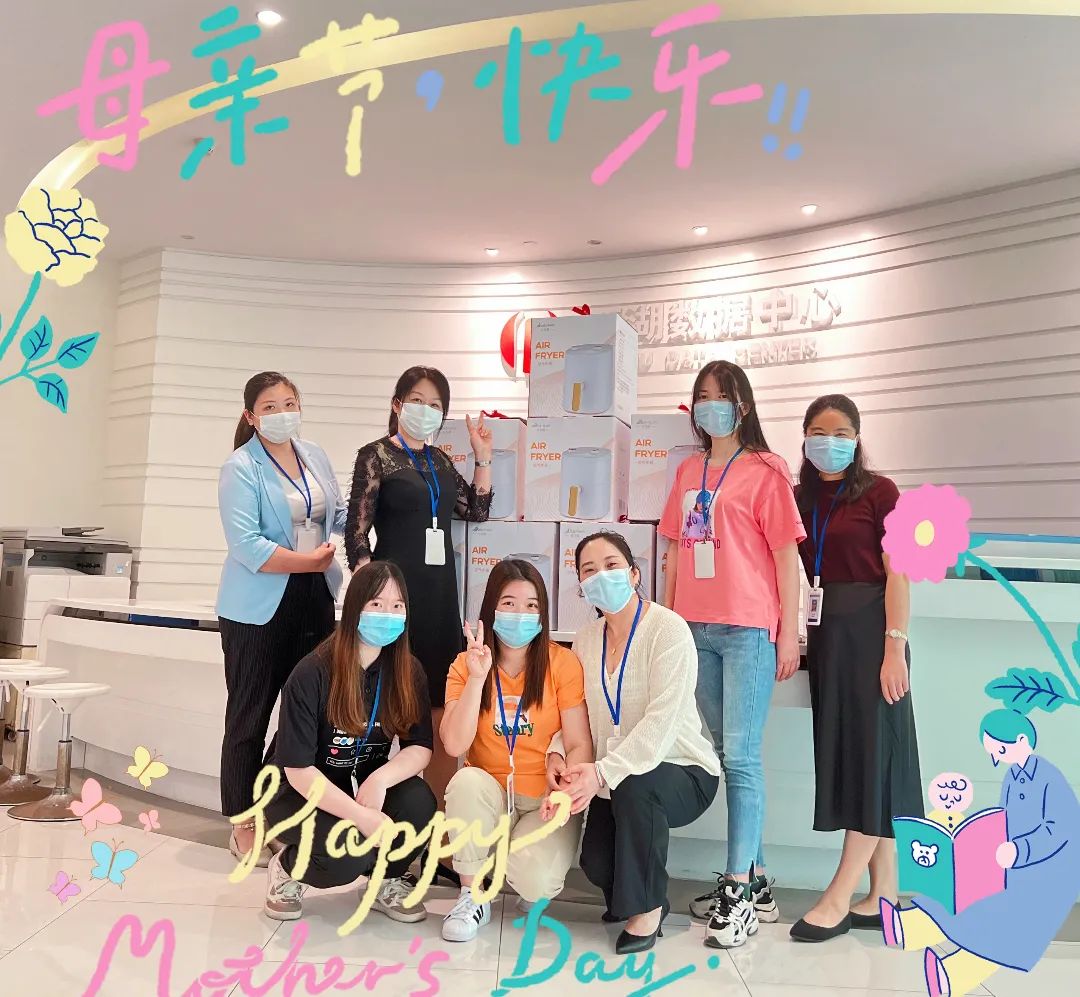 Customer service division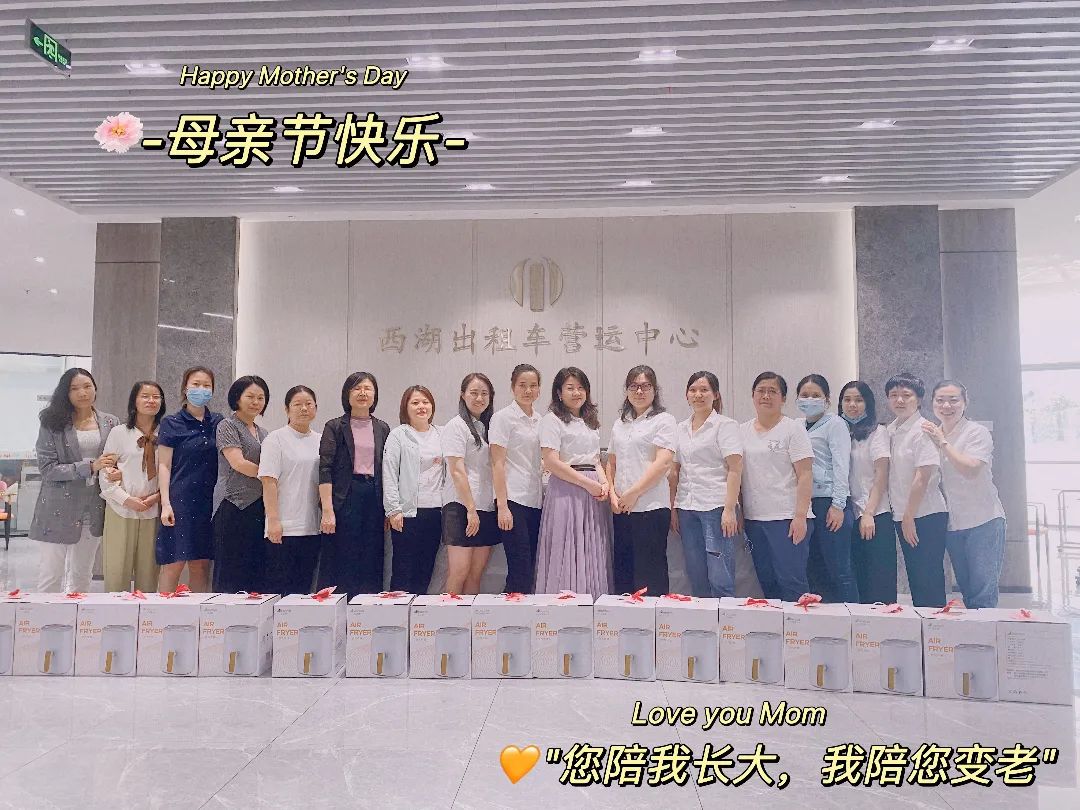 Taxi operation center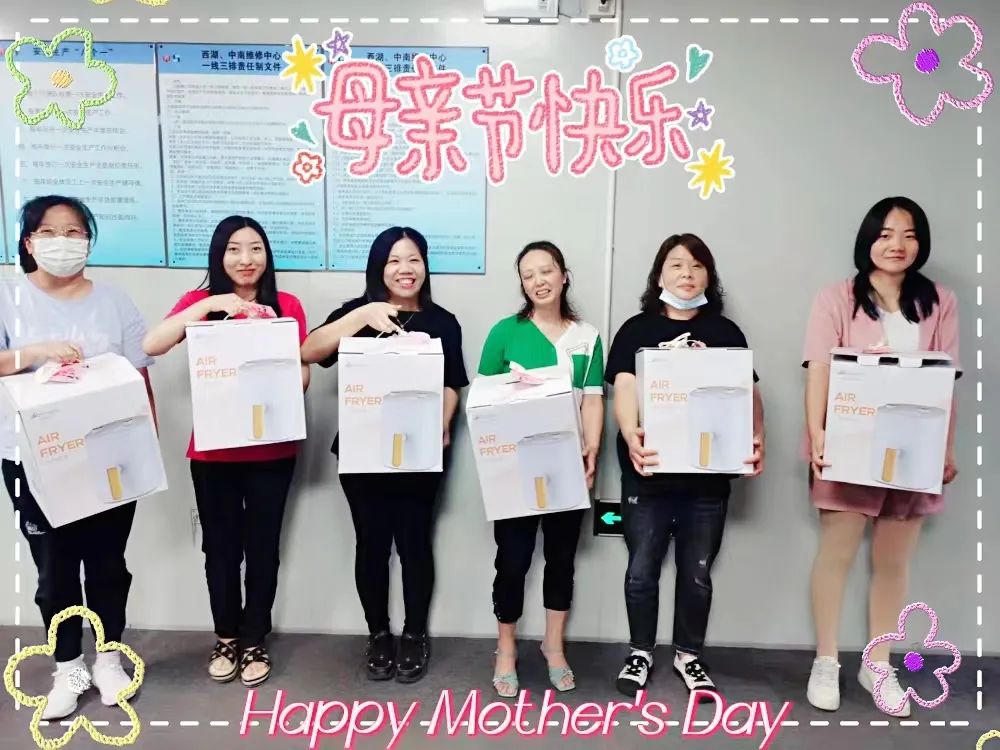 Maintenance Center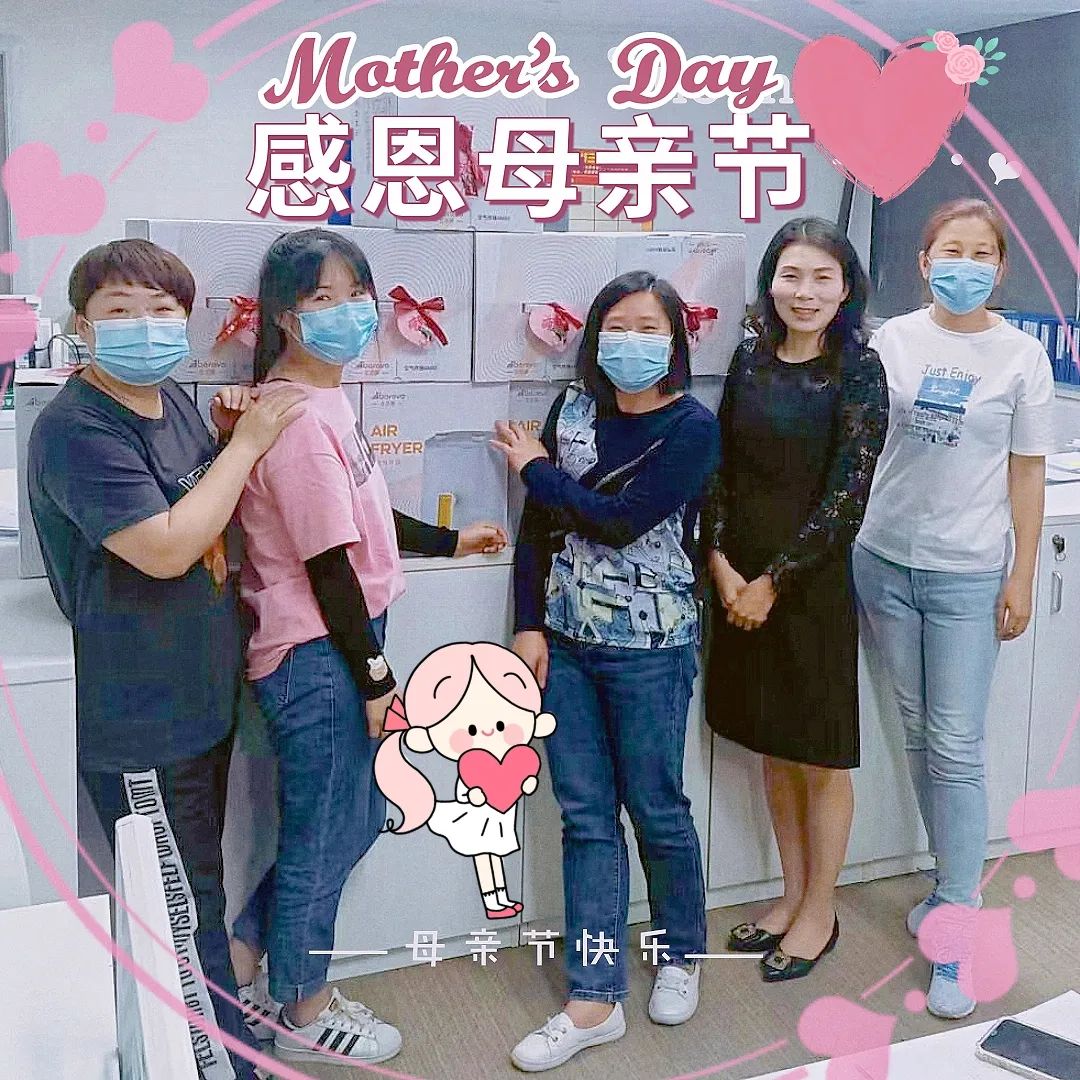 XiHu transportation company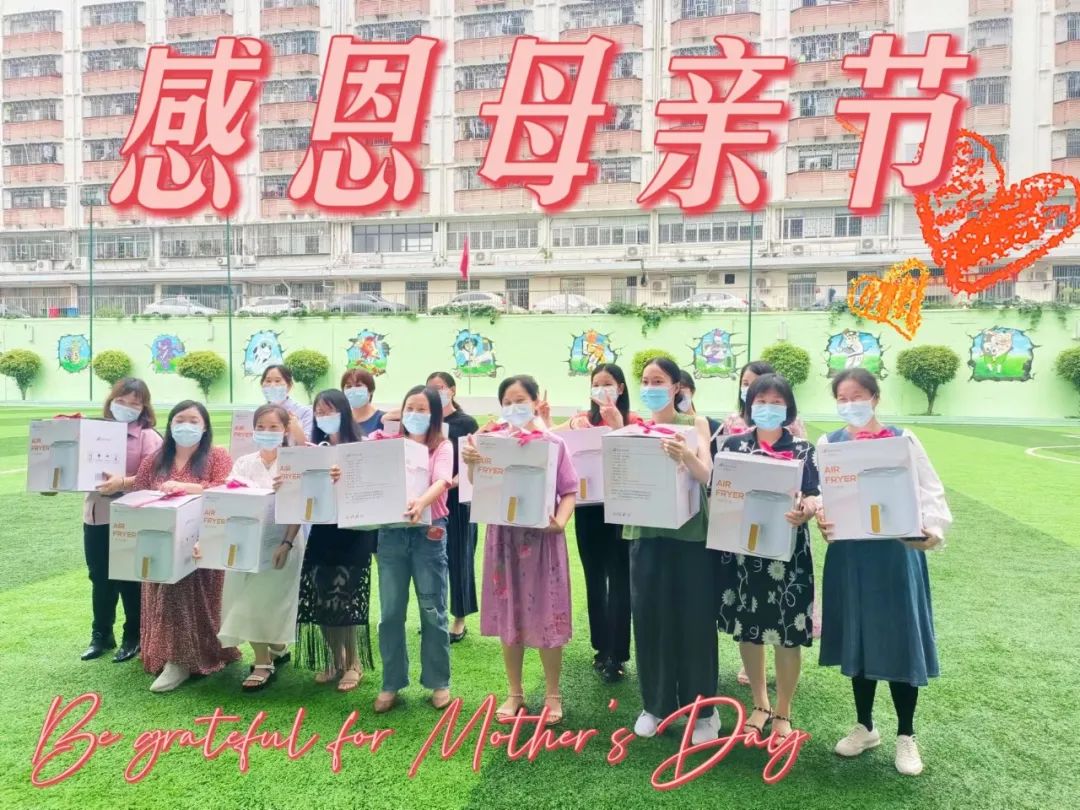 Zhiyuan school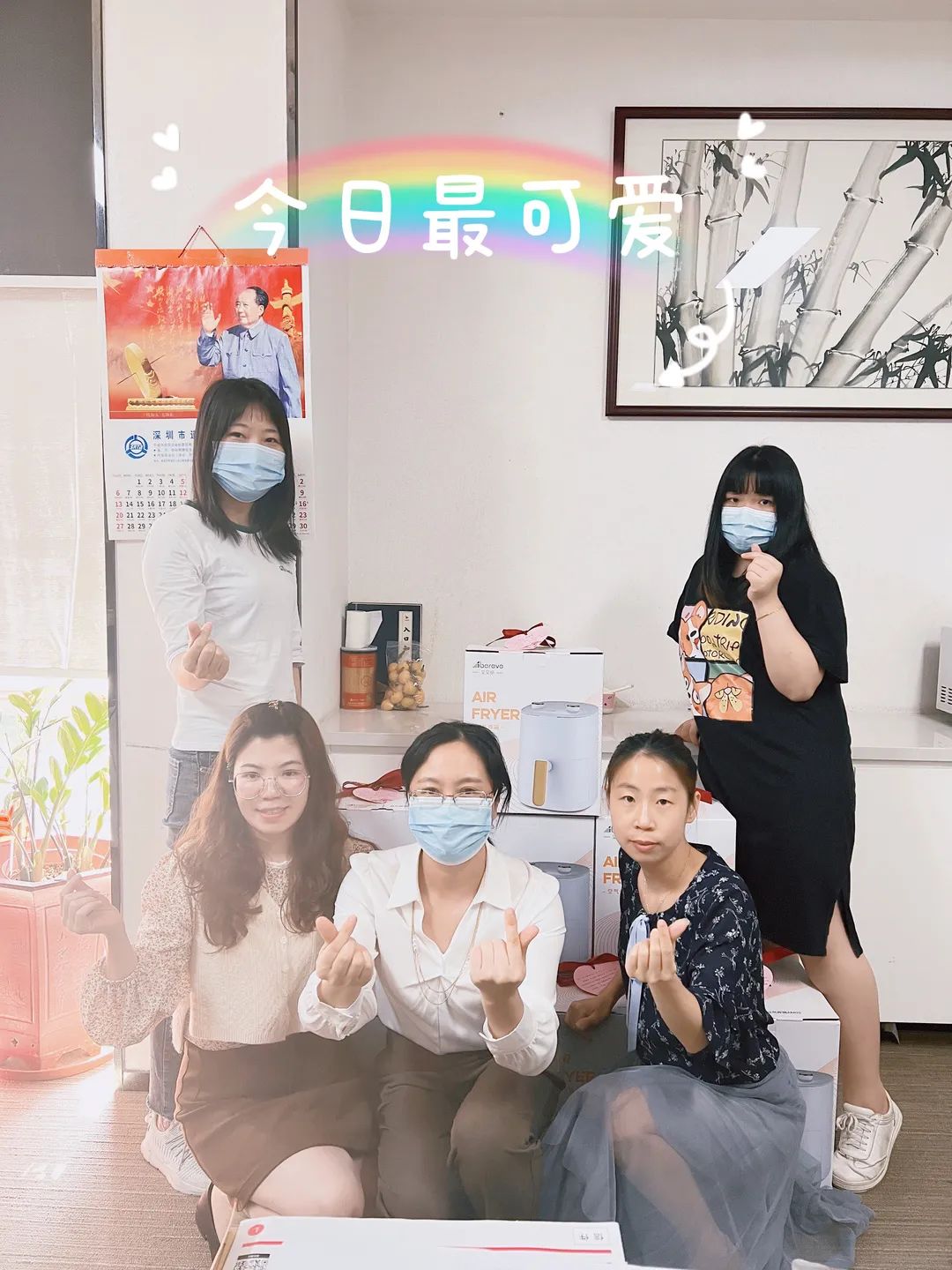 Service bus company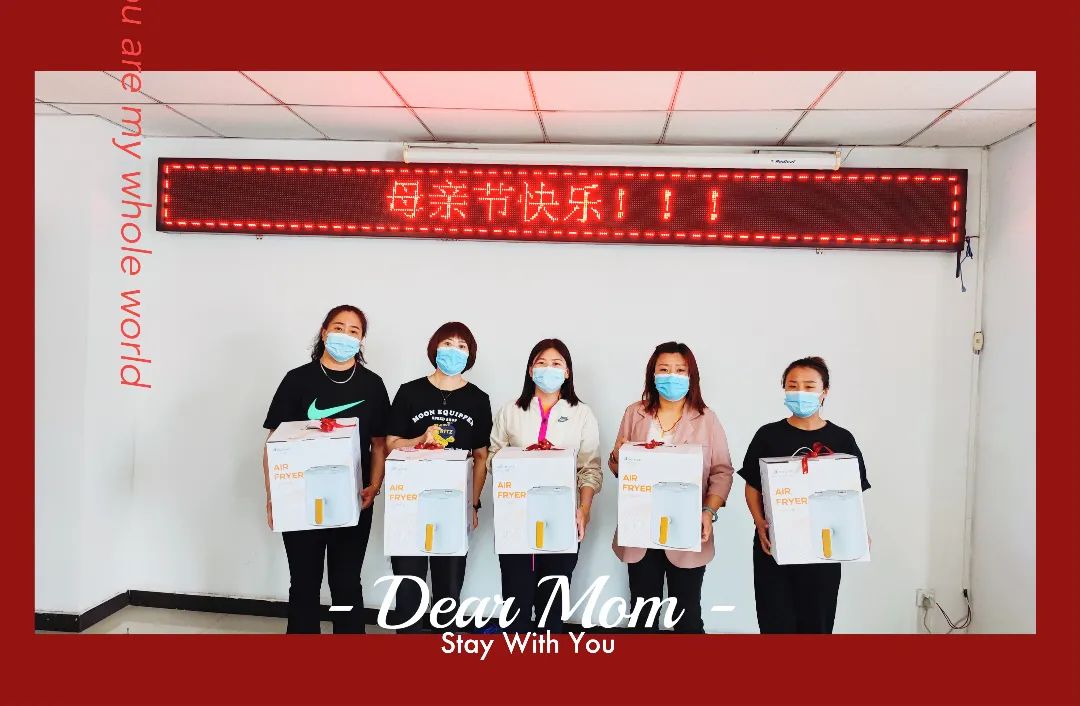 Beijing company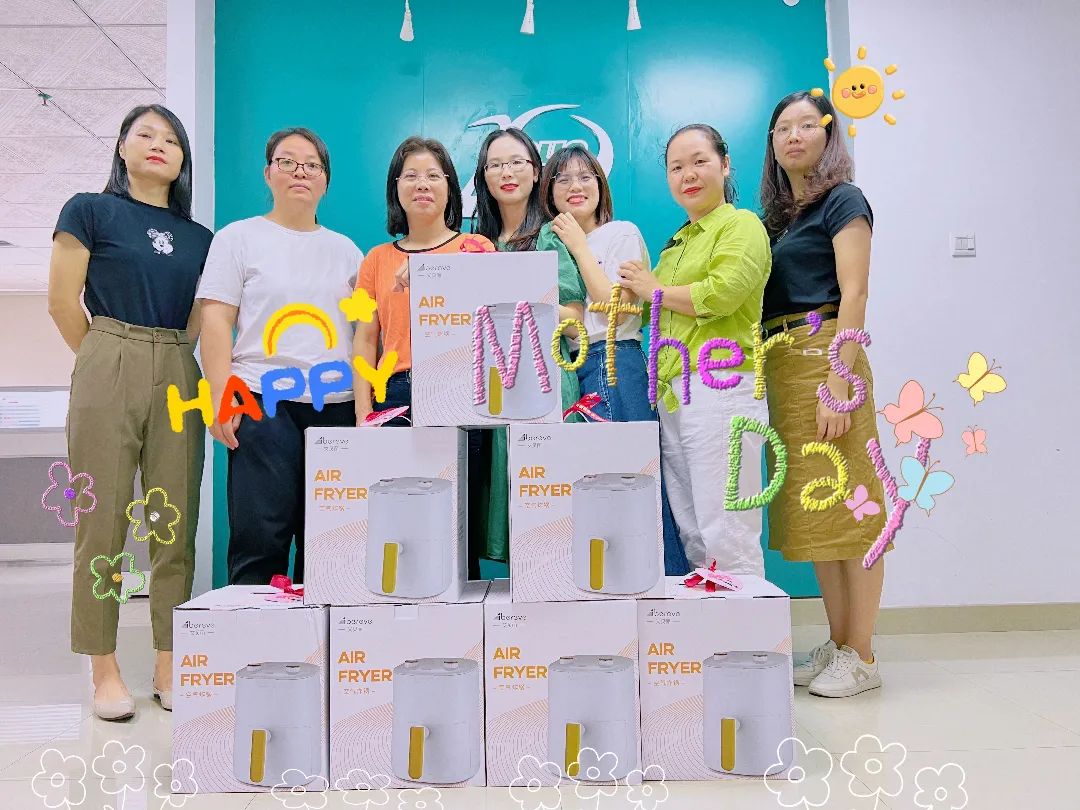 Huizhou company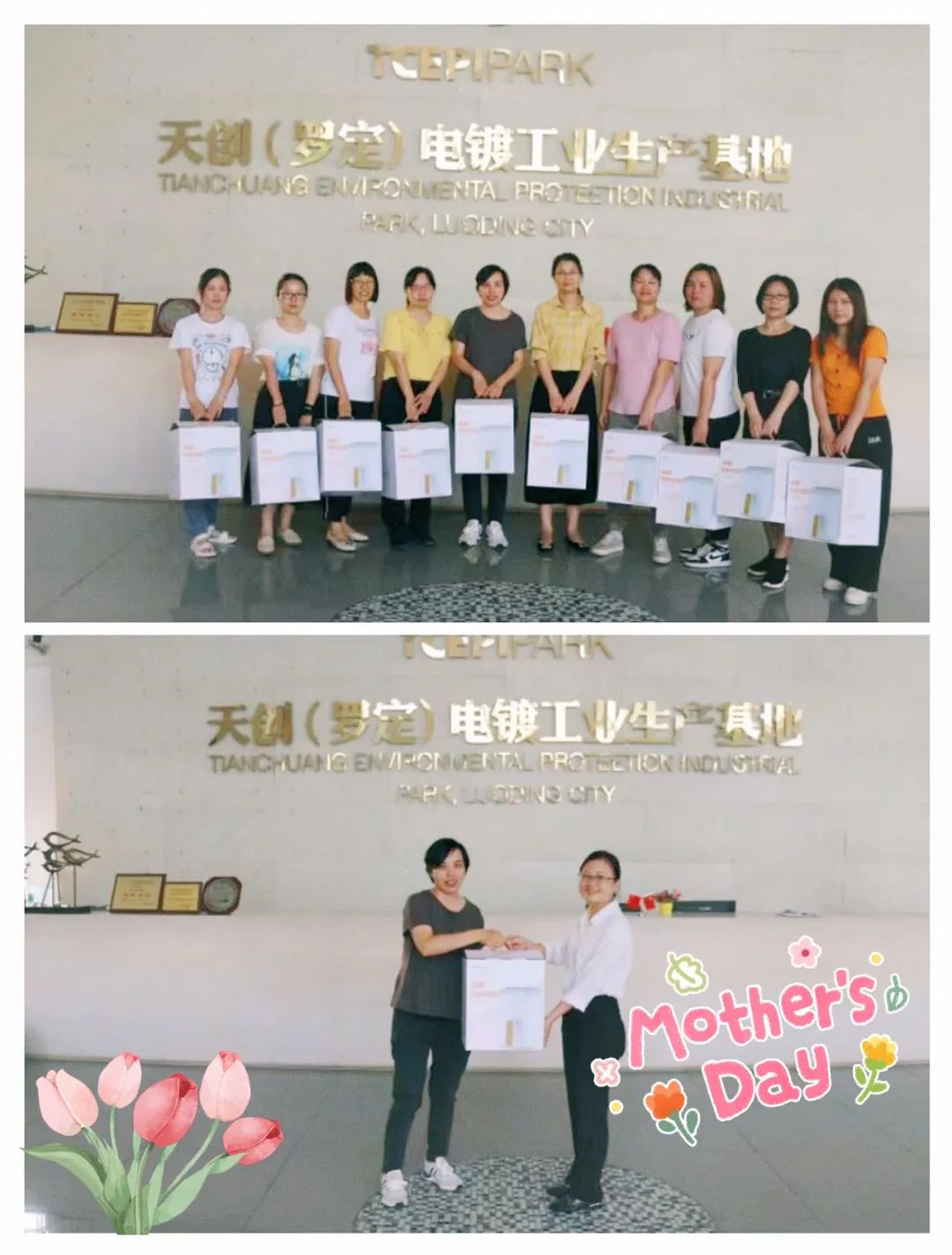 Luoding company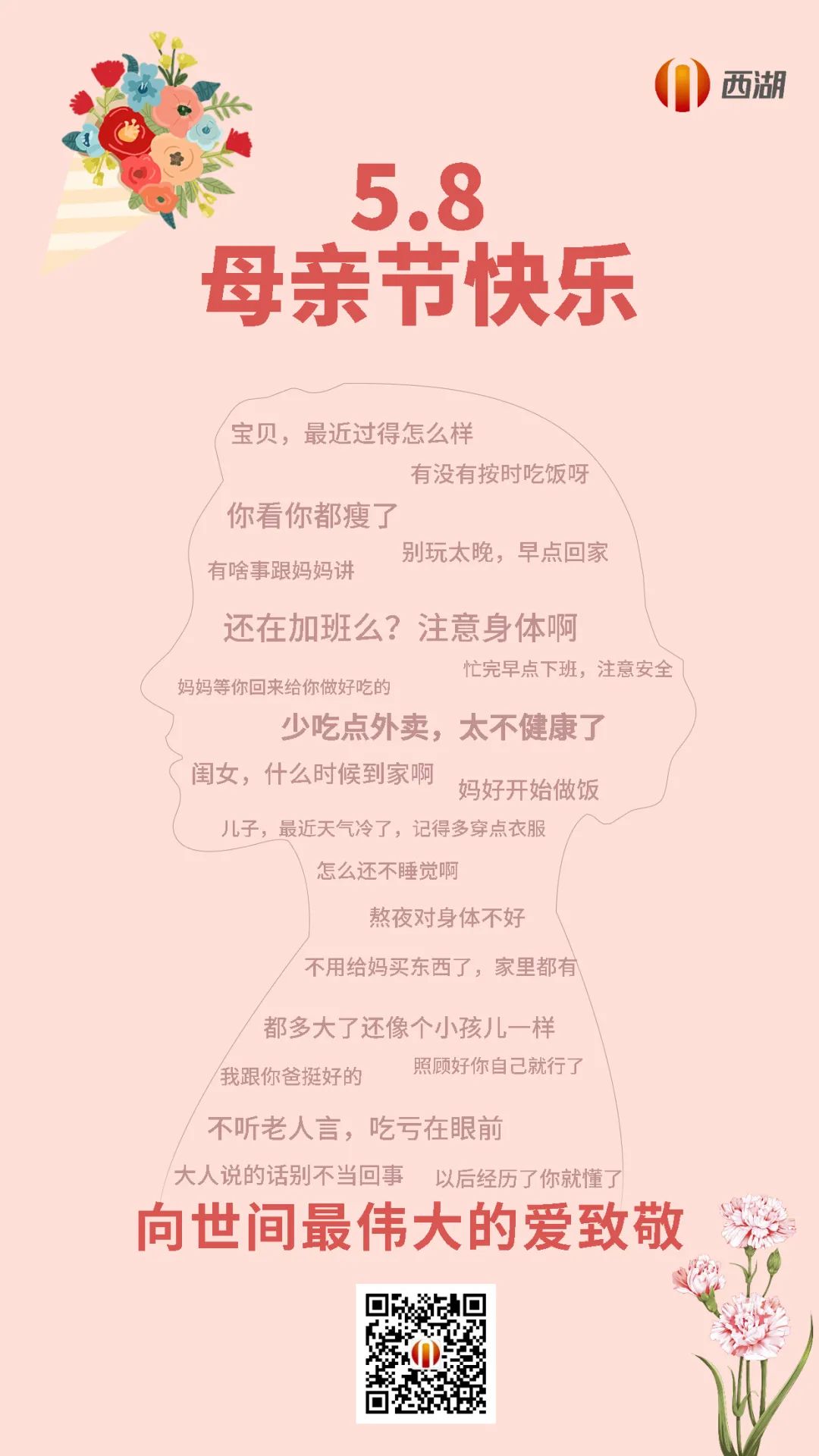 Copyright © 2019 Shenzhen Xihu Corporation Limited. All Rights Reserved