Chairman's New Year Message in 2020
2020-01-24
Summary:Fight from star to star, follow the past; follow the dream, do not forget the original intention.
Fight from star to star, follow the past; follow the dream, do not forget the original intention. On the occasion of the Spring Festival of 2020, on behalf of the Board of Directors and the company 's management, I would like to extend festive greetings and best wishes to all employees who have been loyal to their duties and hard work for the past year and the family members of employees who have been quietly dedicated to the background for a long time! I would like to pay high tribute and heartfelt thanks to the employees who still stick to their jobs during the Spring Festival! To all leaders at all levels who care about and support the development of Xihu Group and friends from all walks of life, express heartfelt thanks and best wishes for the Spring Festival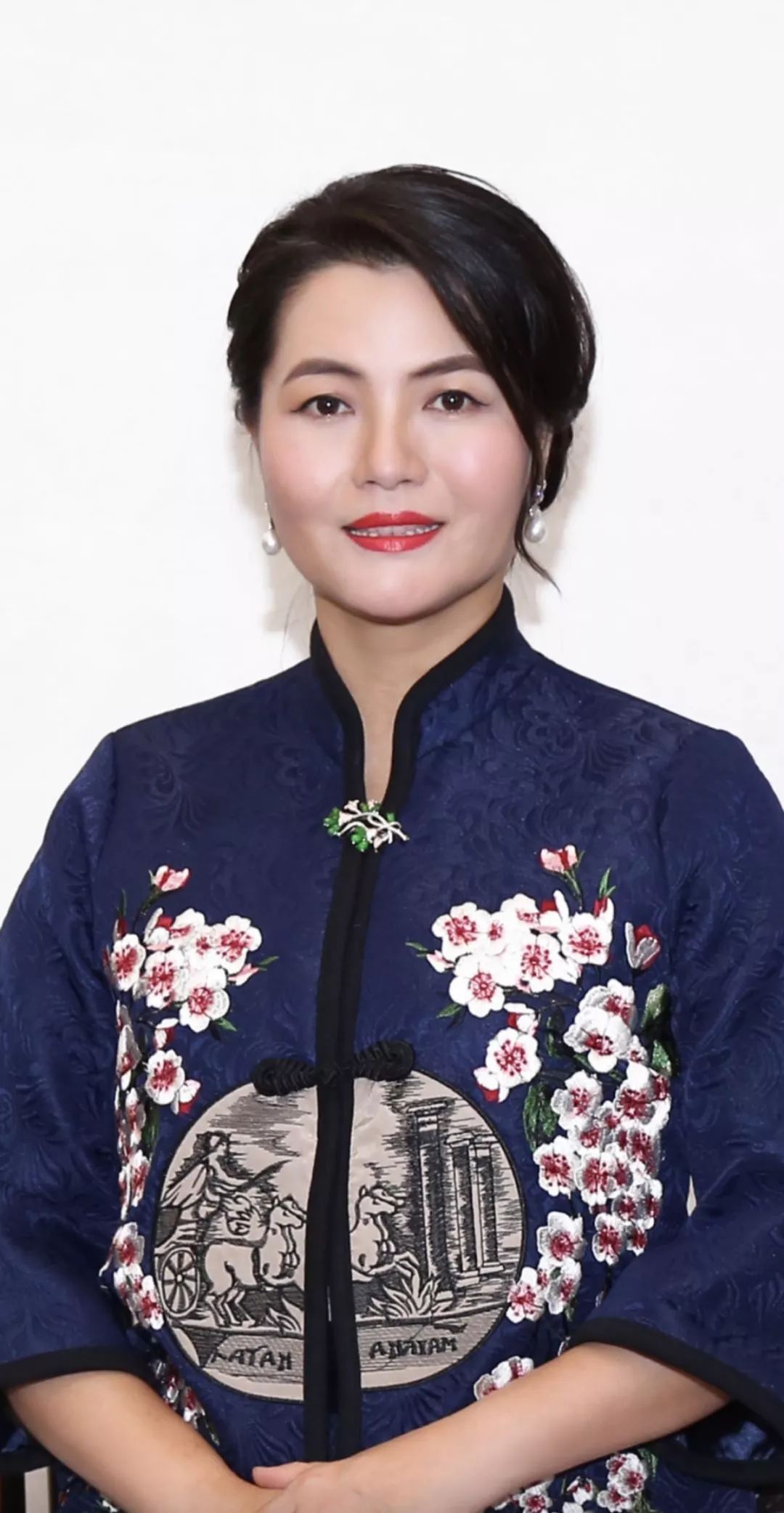 In 2019, the 70th birthday of the motherland, Xihu Group also ushered in the 40th anniversary. Looking back on the course, people in Xihu have made great progress and worked hard. They have always adhered to the tenacity spirit of "dreamer". They have been living for 40 years. The former front-line fighter has now become the pillar of the company. It is the selfless dedication and unrepentant dedication of the people of Xihu in ordinary positions, which has created the brilliant future of Xihu today.
In 2019, the complex global economic situation and the difficult living environment of the domestic real economy brought huge pressure to the company '. Together, we have created our own pride and miracle.
One day, the ROC rose in the same wind and soared to 90000 Li. The year 2020 is the year when the goals of the "overall well-off" plan, the "13th five year plan" and the "three major battles" are all-round. It is also the key year for the Xihu Group to promote high-quality development. Let's keep forging ahead and never slacken our spirit of struggle. We will seize the day and never lose the time. Let's build a Guangdong Hong Kong Macao Bay area and a demonstration area of socialism with Chinese characteristics; And in the golden opportunity of Beijing Daxing airport navigation, in line with the tide of market economy development, sweat is used to inject vitality into the flower of dreams, struggle is used to add luster to the Xihu Group, down-to-earth, full of dreams, continue to strive, build the Xihu Group into a modern industrial group, and jointly create a new glory worthy of the great new era! Wish Xihu group to continue to innovate, create and keep its business stable!
Finally, I sincerely wish you all a happy New Year! Health and safety! Happy family! good luck and happiness to you!
Chairman: Li Meilian
January 24, 2020
Copyright © 2019 Shenzhen Xihu Corporation Limited. All Rights Reserved