Fighting the epidemic, Xihu is responsible
2020-02-01
Summary:The New Year coronavirus infection pneumonia epidemic affects everyone.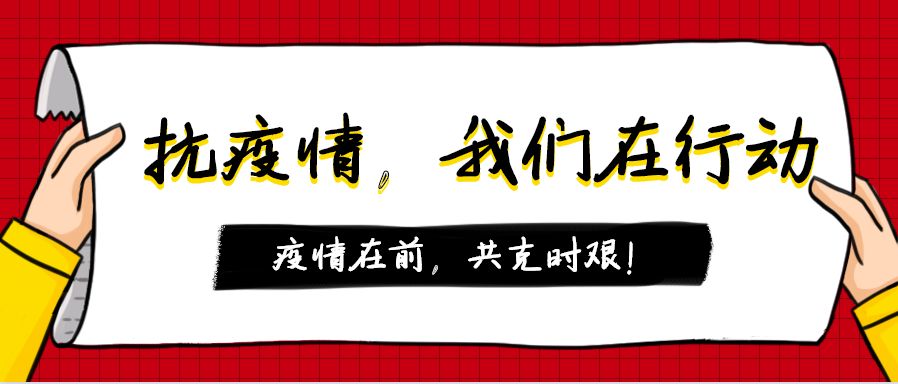 Before the epidemic, everyone is responsible
The New Year coronavirus infection pneumonia epidemic affects everyone. Xihu Group Chairman Li Meilian is concerned about the safety and health of frontline employees. At the beginning of the outbreak, Xihu Group launched the deployment of new coronavirus-infected pneumonia epidemic prevention and control work. Warriors, bravely carry heavy burdens and overcome difficulties.
Fighting the epidemic Xihu Group
has been in action!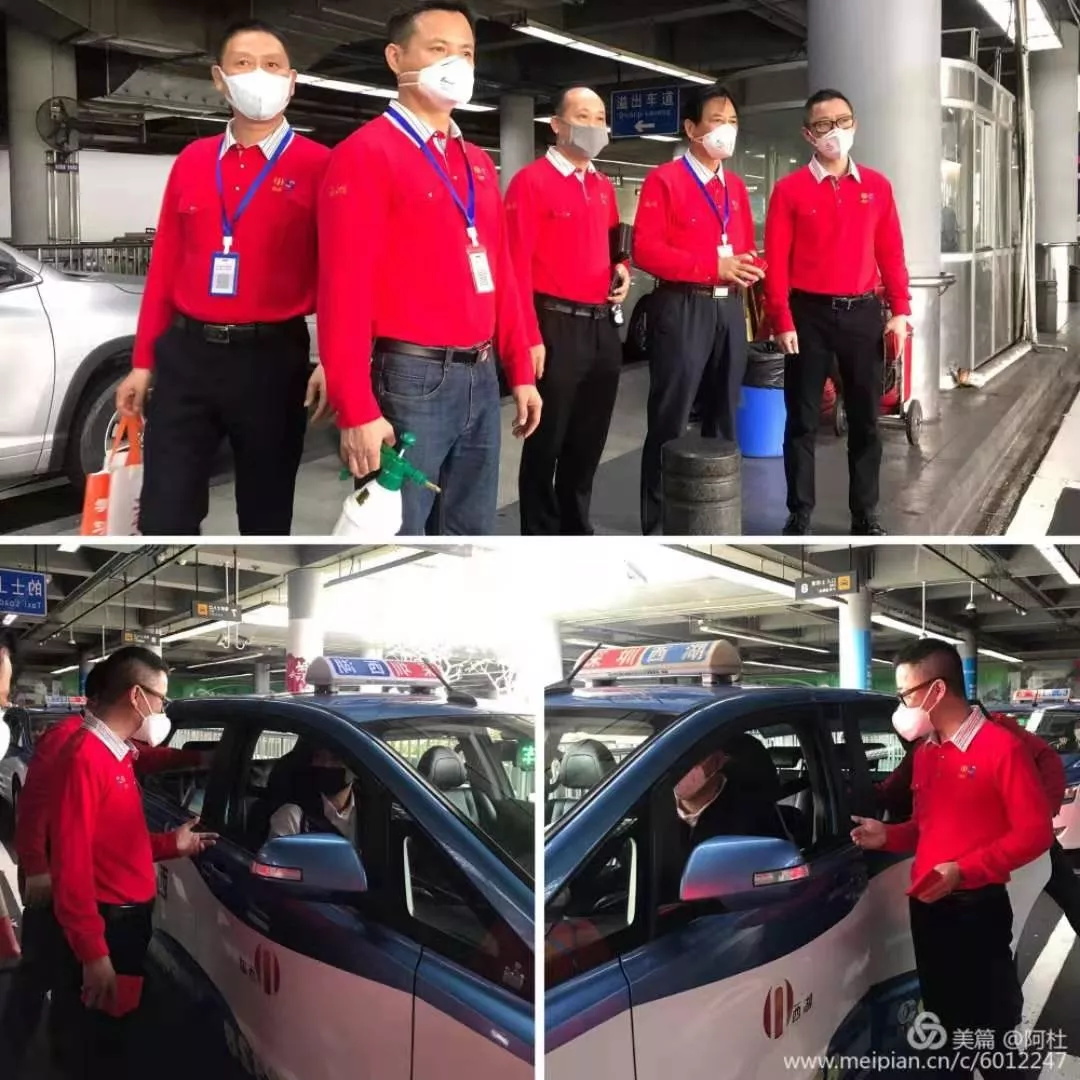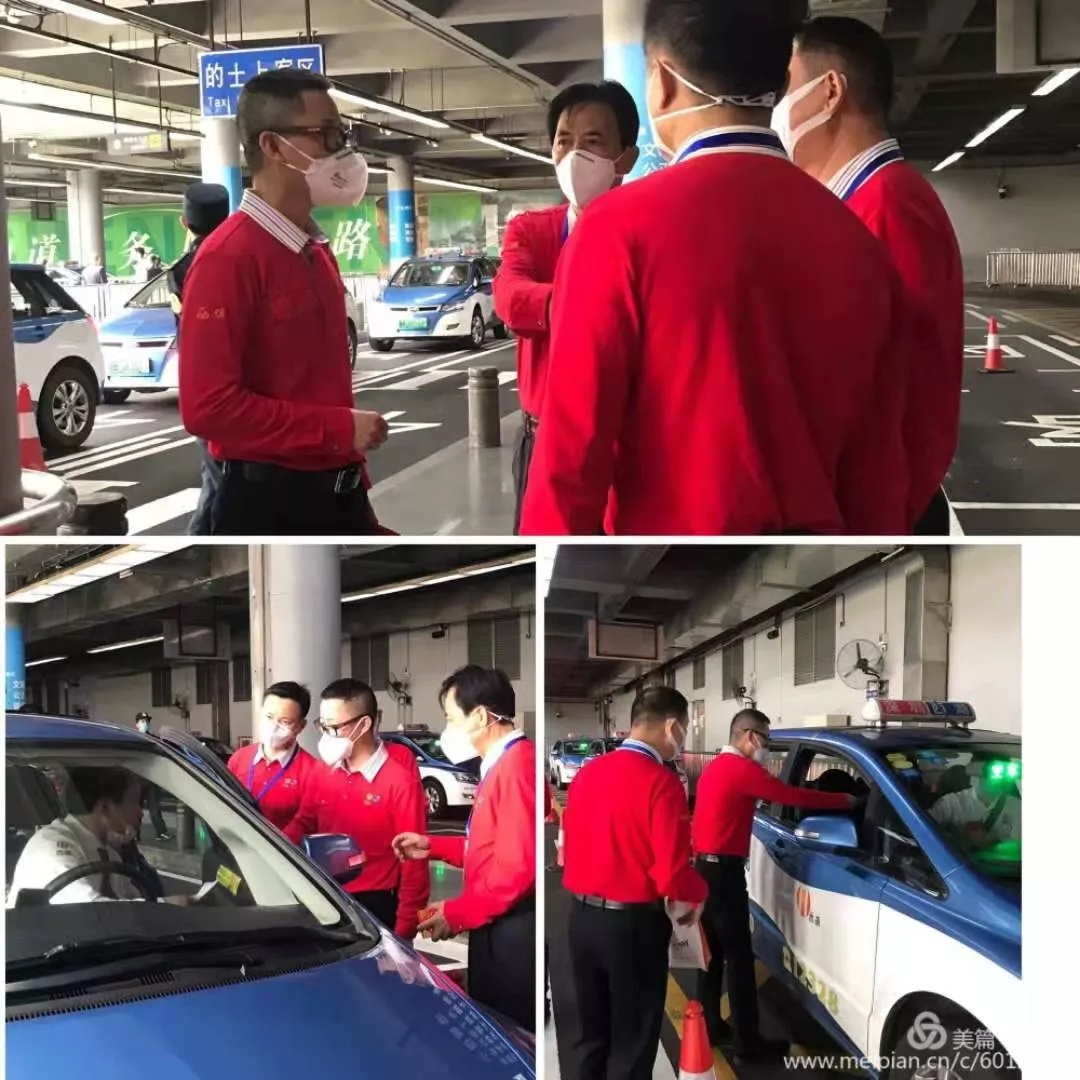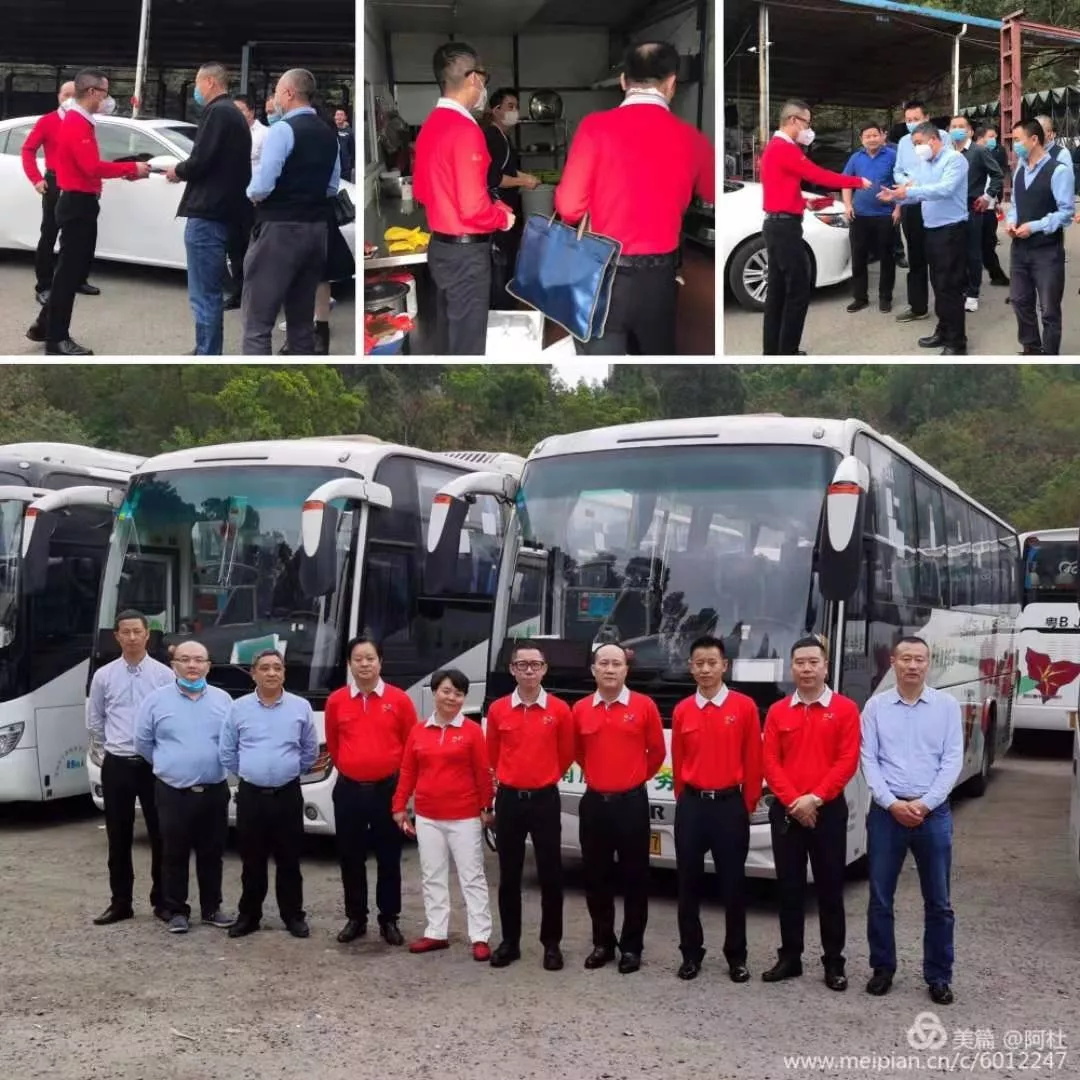 The leaders of the group congratulate the front-line staff at the various stations on the first day of the New Year
Distribute benefits and distribute masks, and tell the frontline staff to strengthen prevention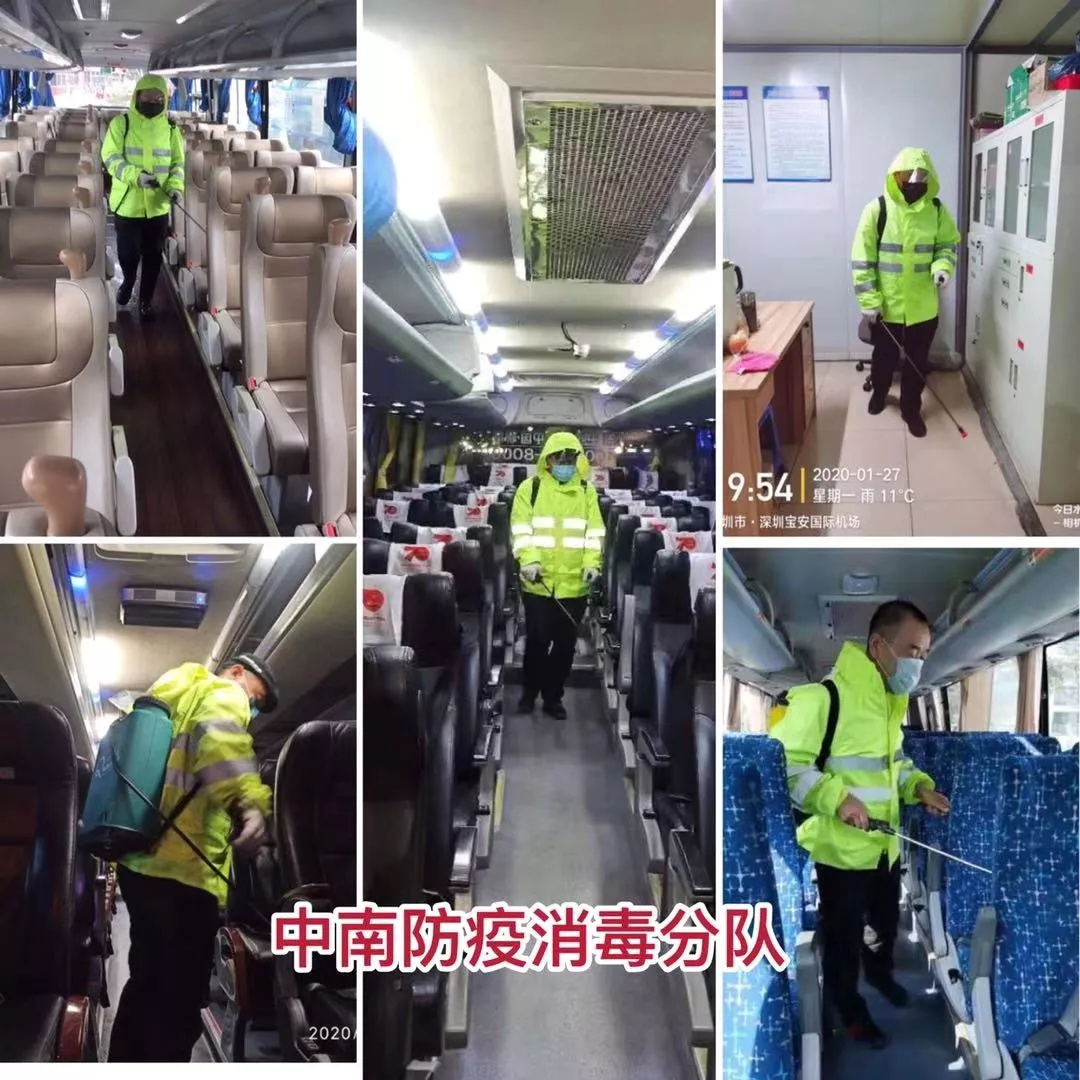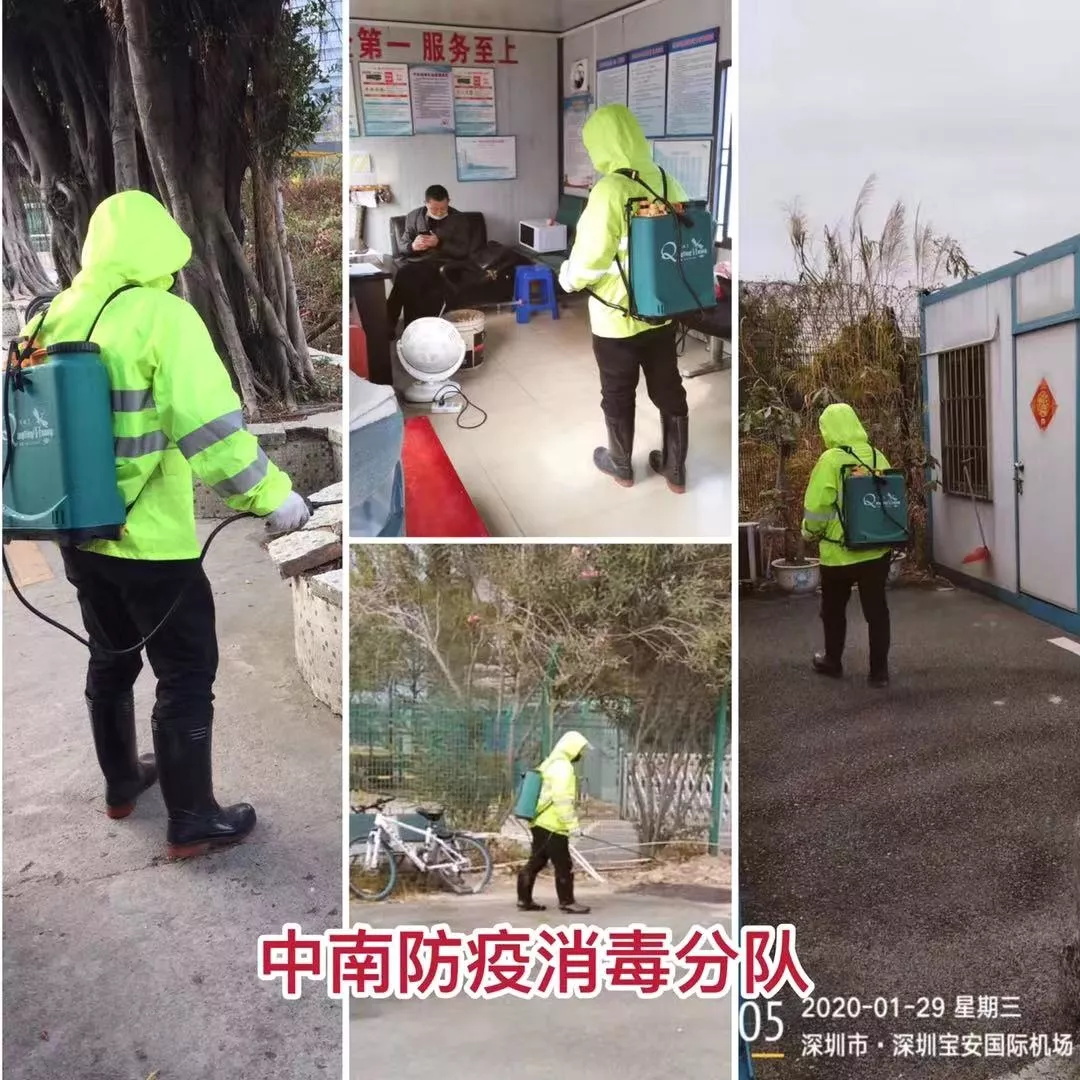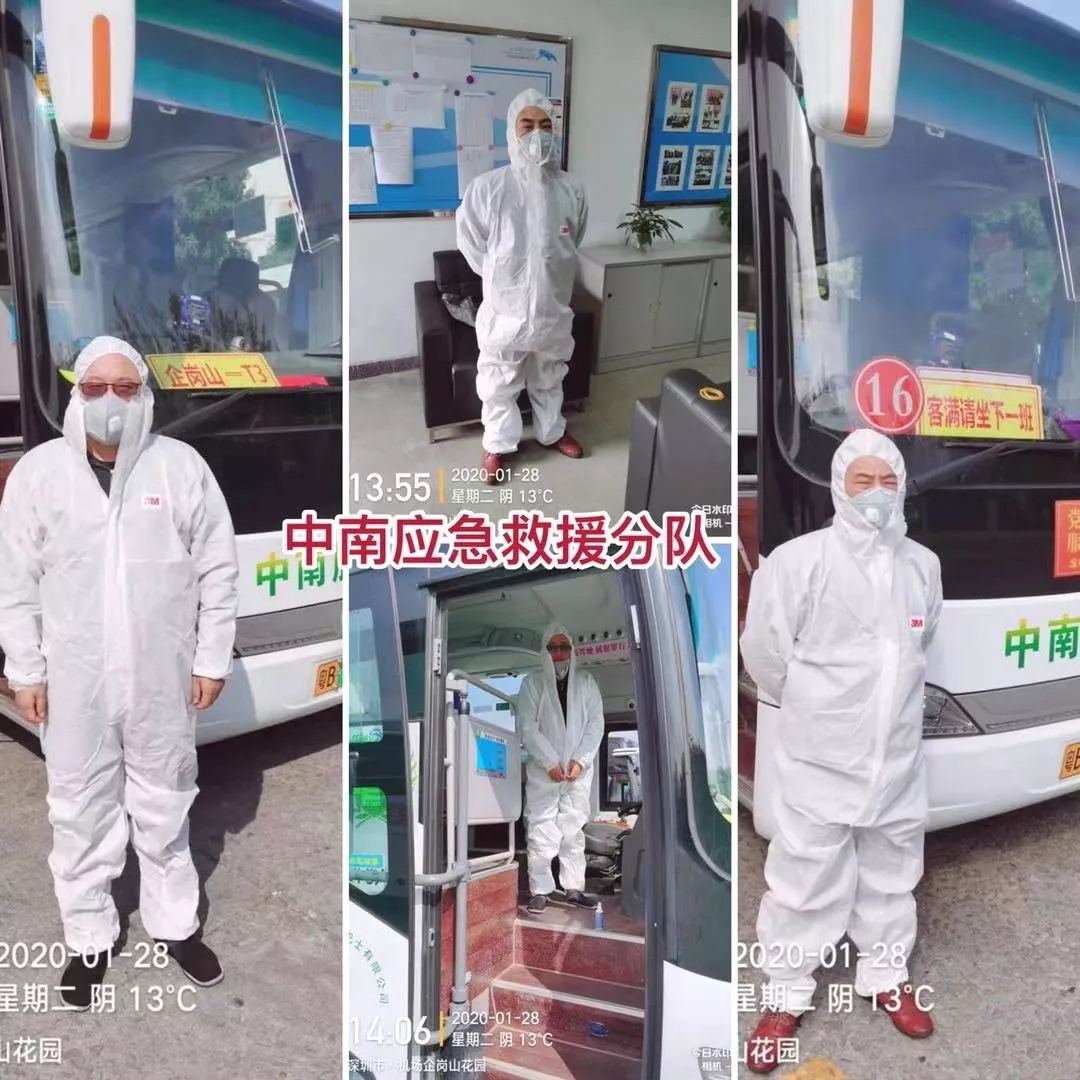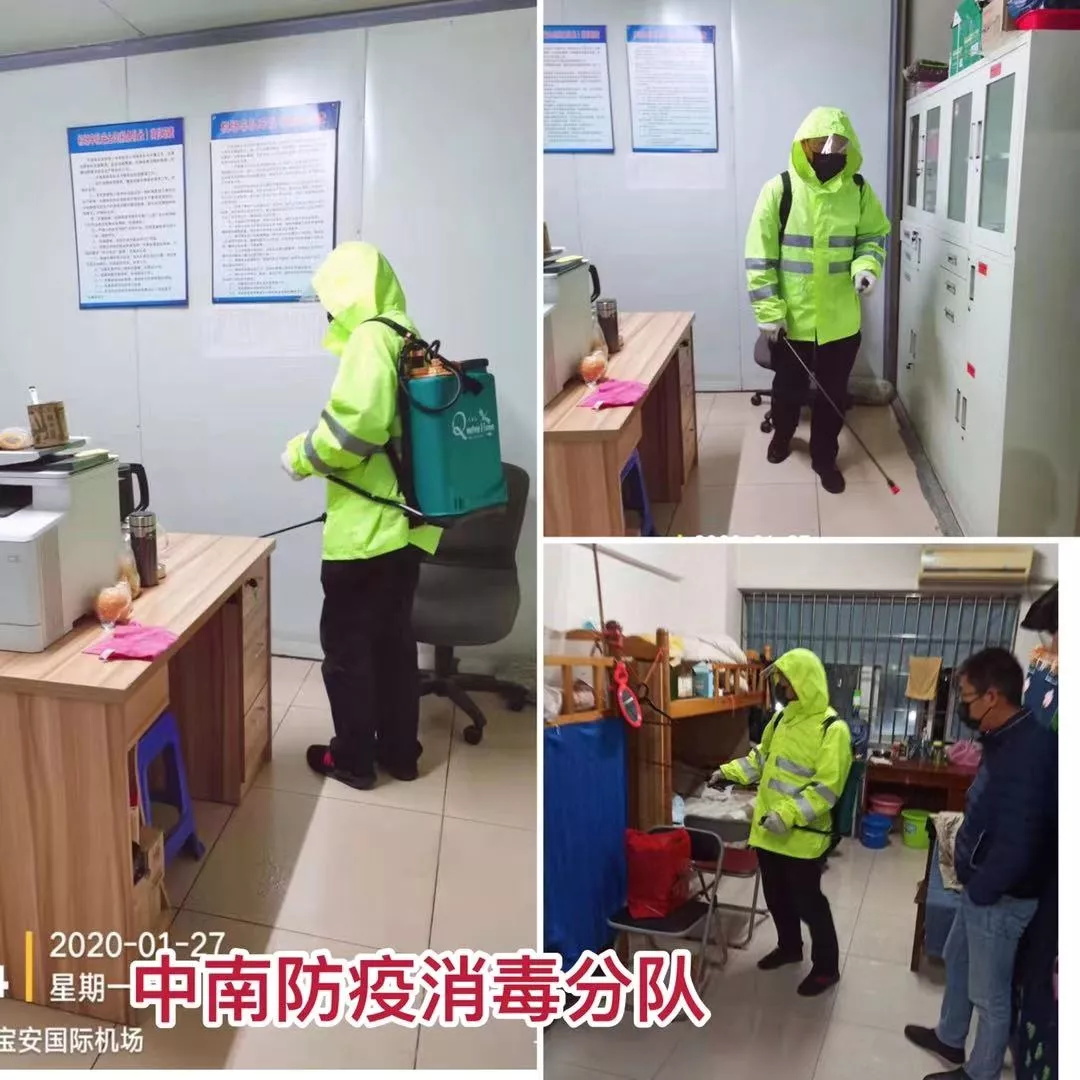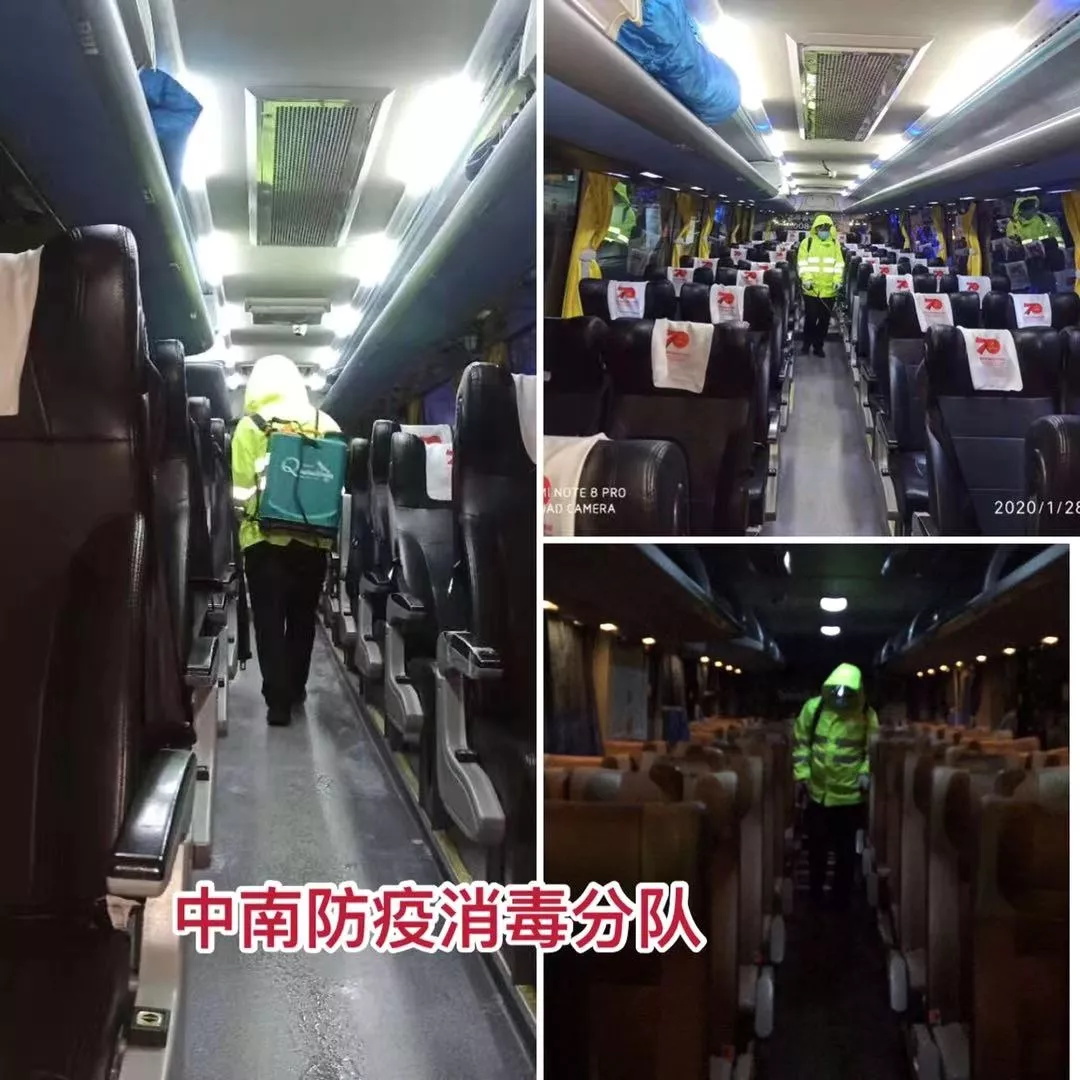 "An epidemic is an order, and prevention and control is a responsibility."Xihu Group's bus companies, taxi companies, Beijing companies, Huizhou companies, and property centers respectively made further arrangements for epidemic prevention work, formulated timely anti-epidemic response measures, established special anti-epidemic emergency response teams and anti-epidemic anti-virus teams, and purchased anti-epidemic materials (Masks, hand-held body temperature detectors, medical alcohol, epidemic prevention clothing, disinfection tools, disinfection powder), assign personnel at each station and each property community to disinfect the station, dormitory, and closing vehicle daily.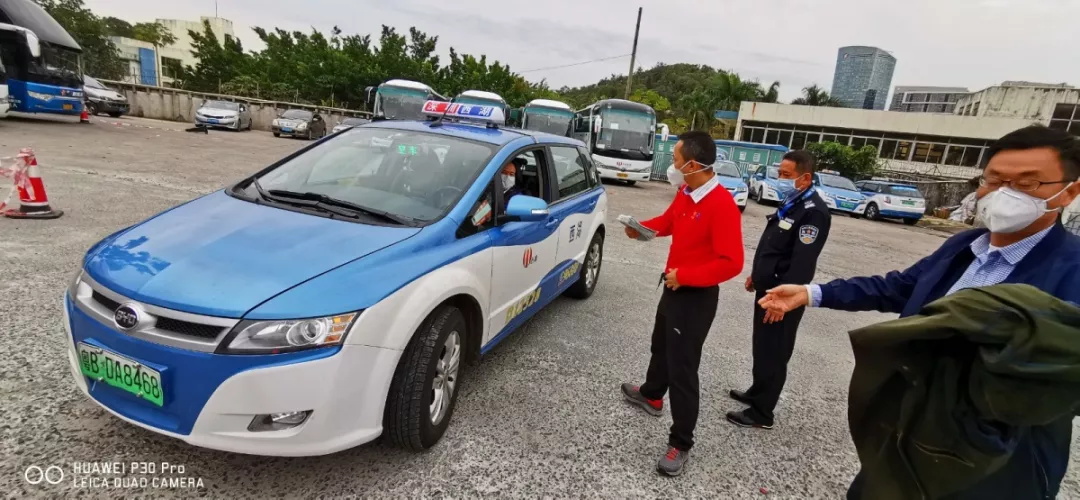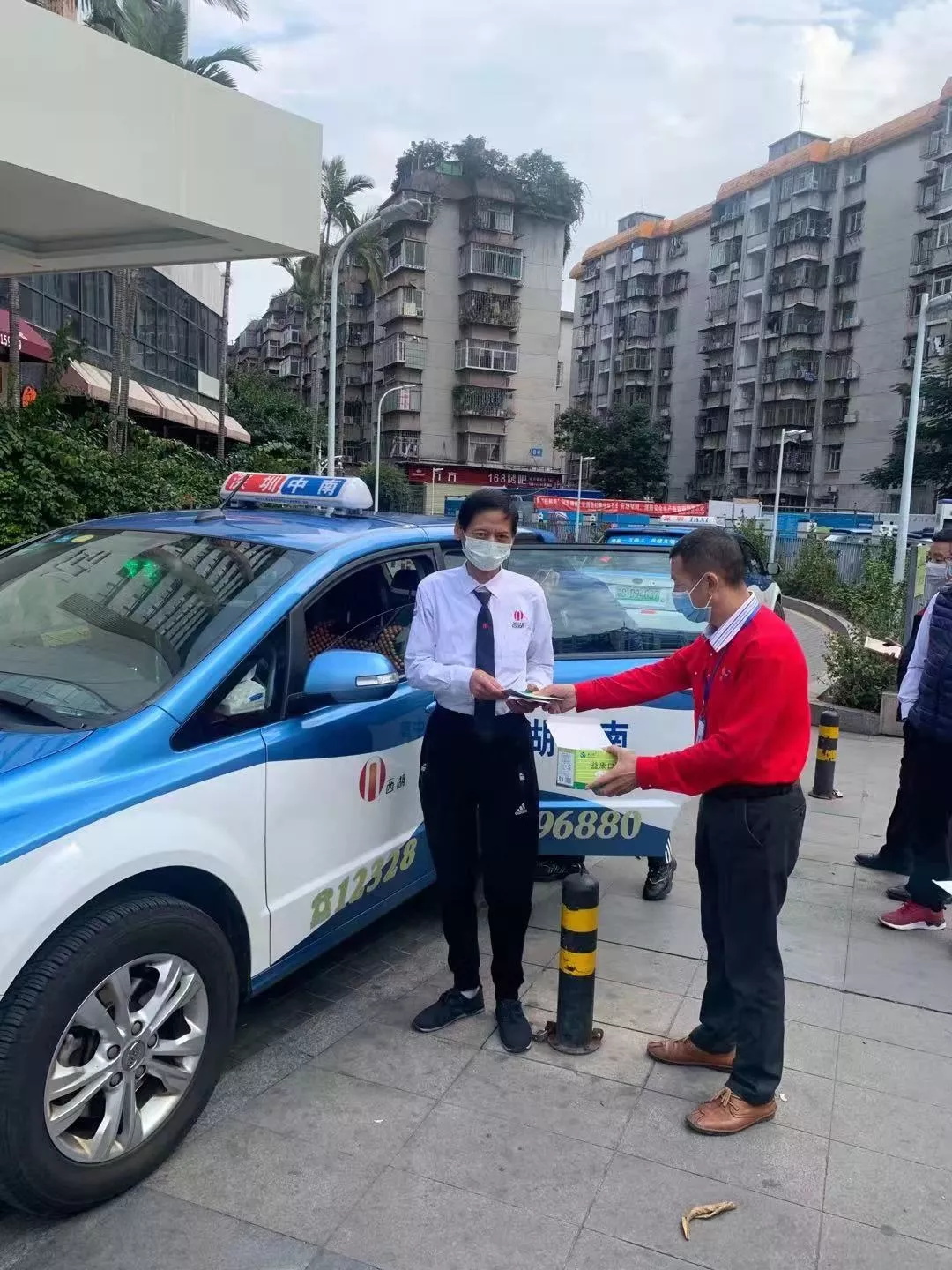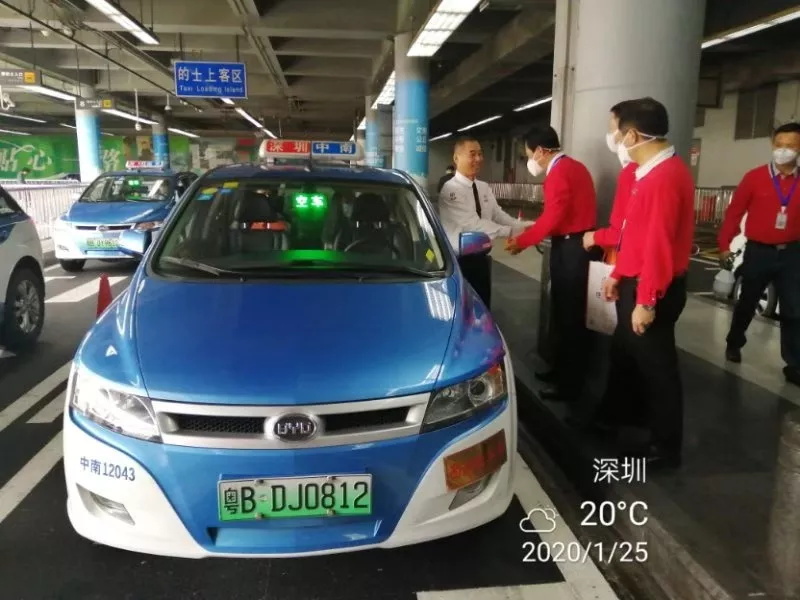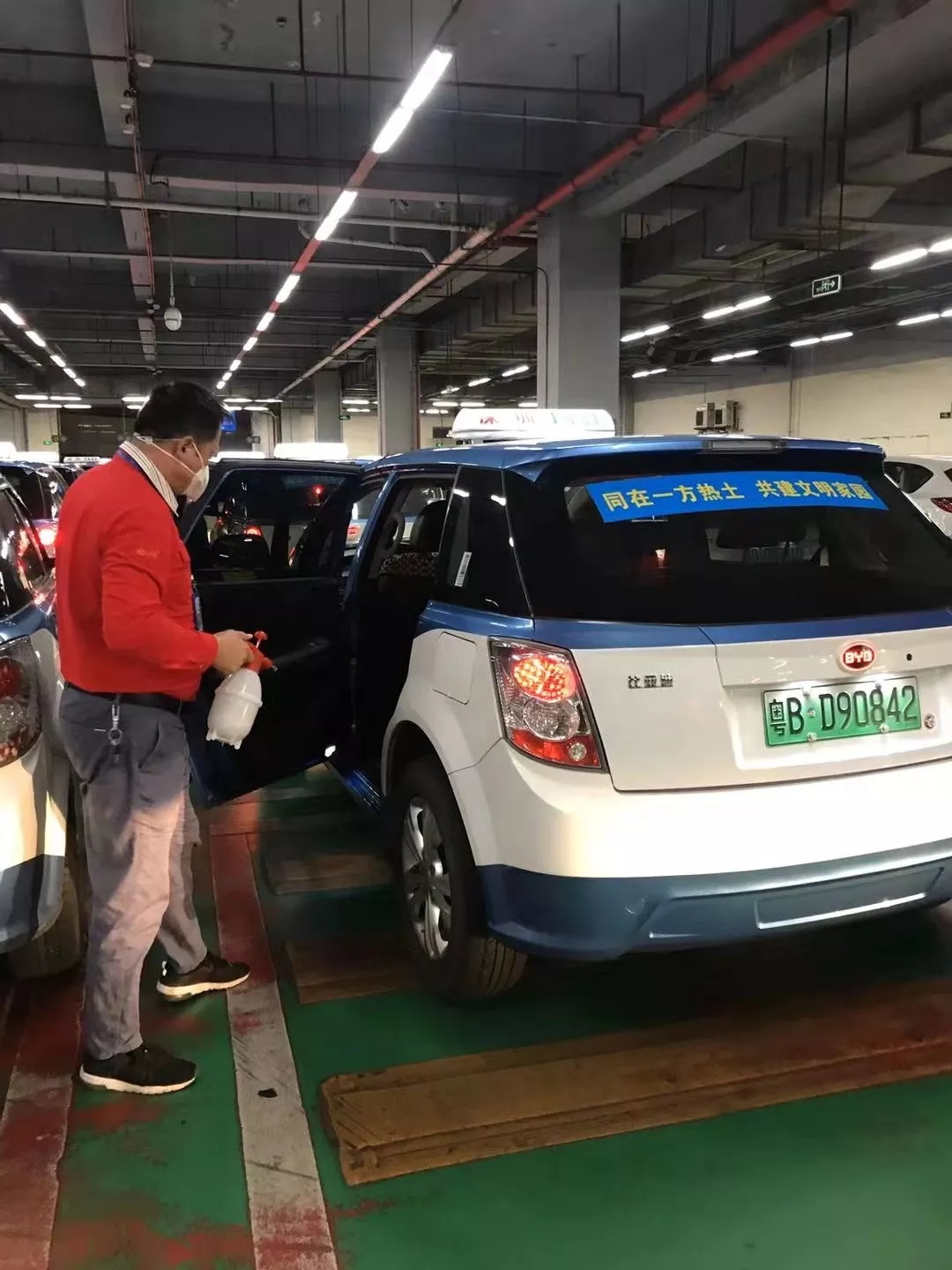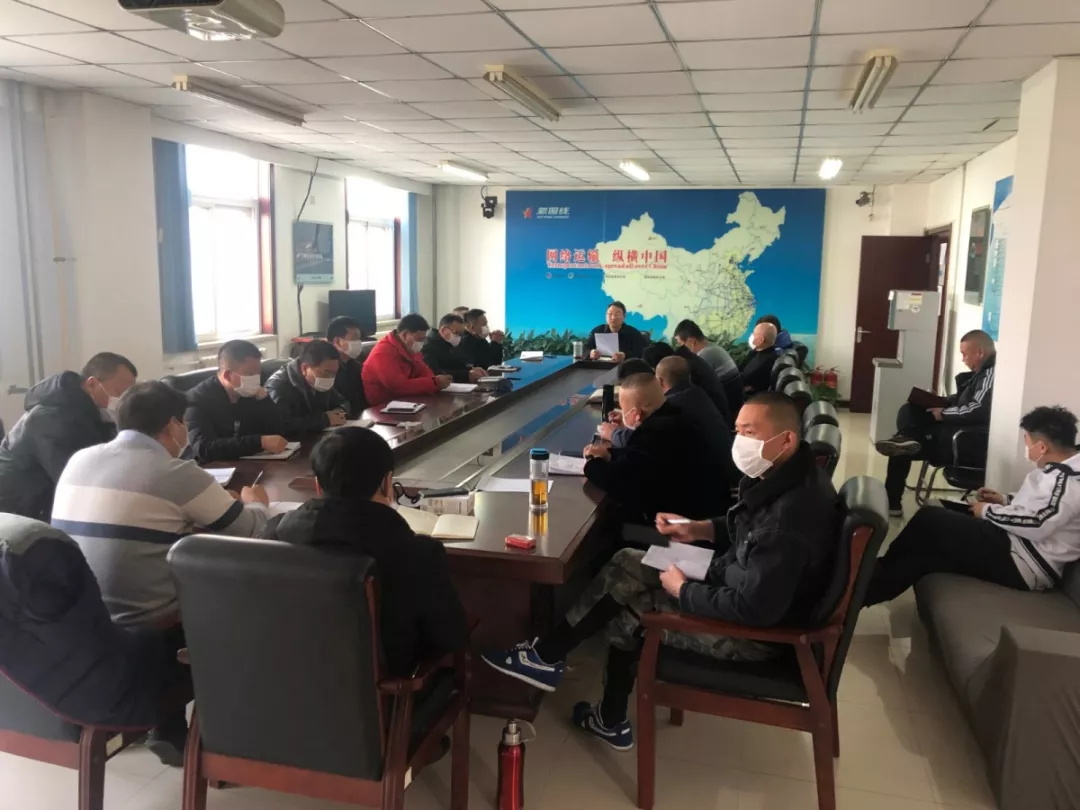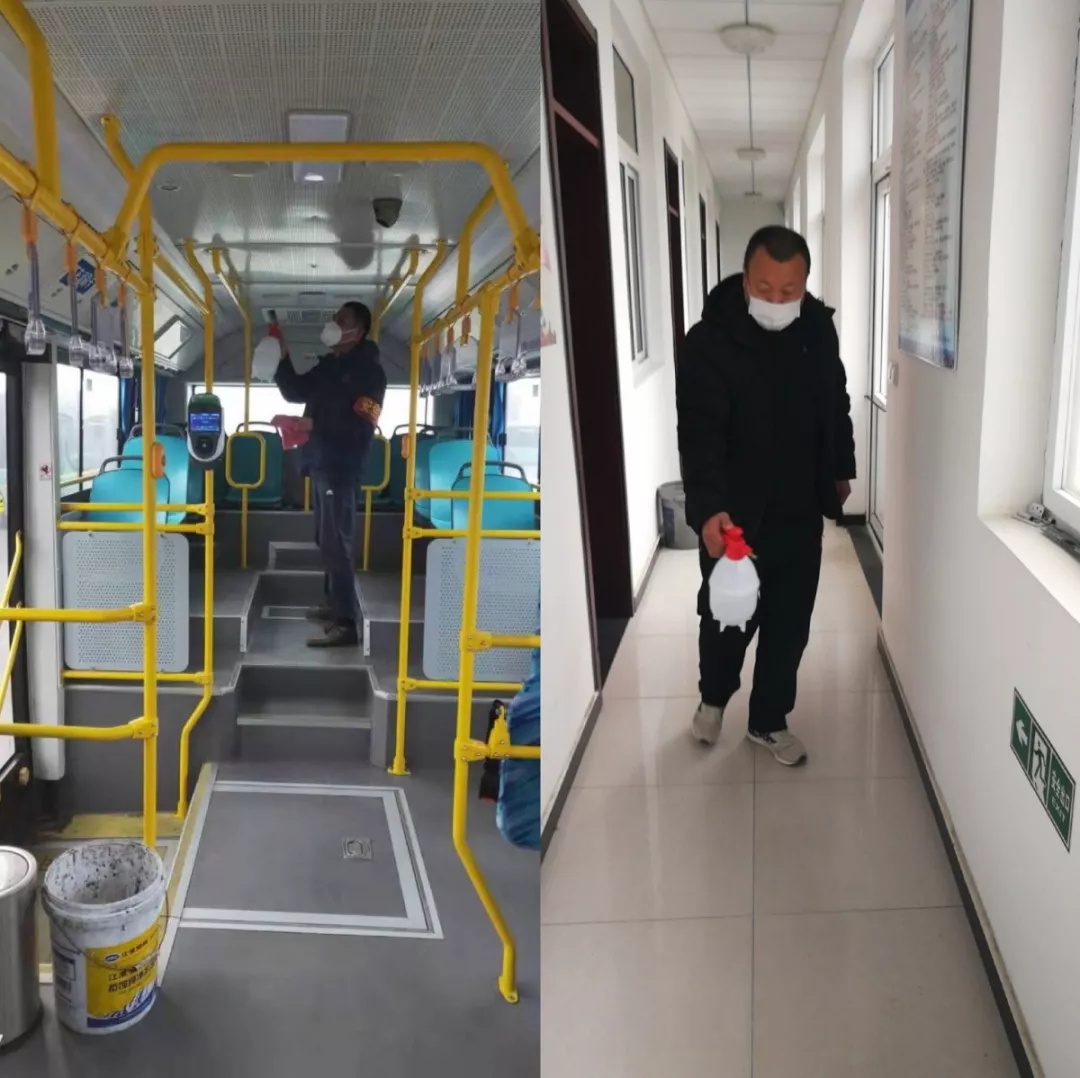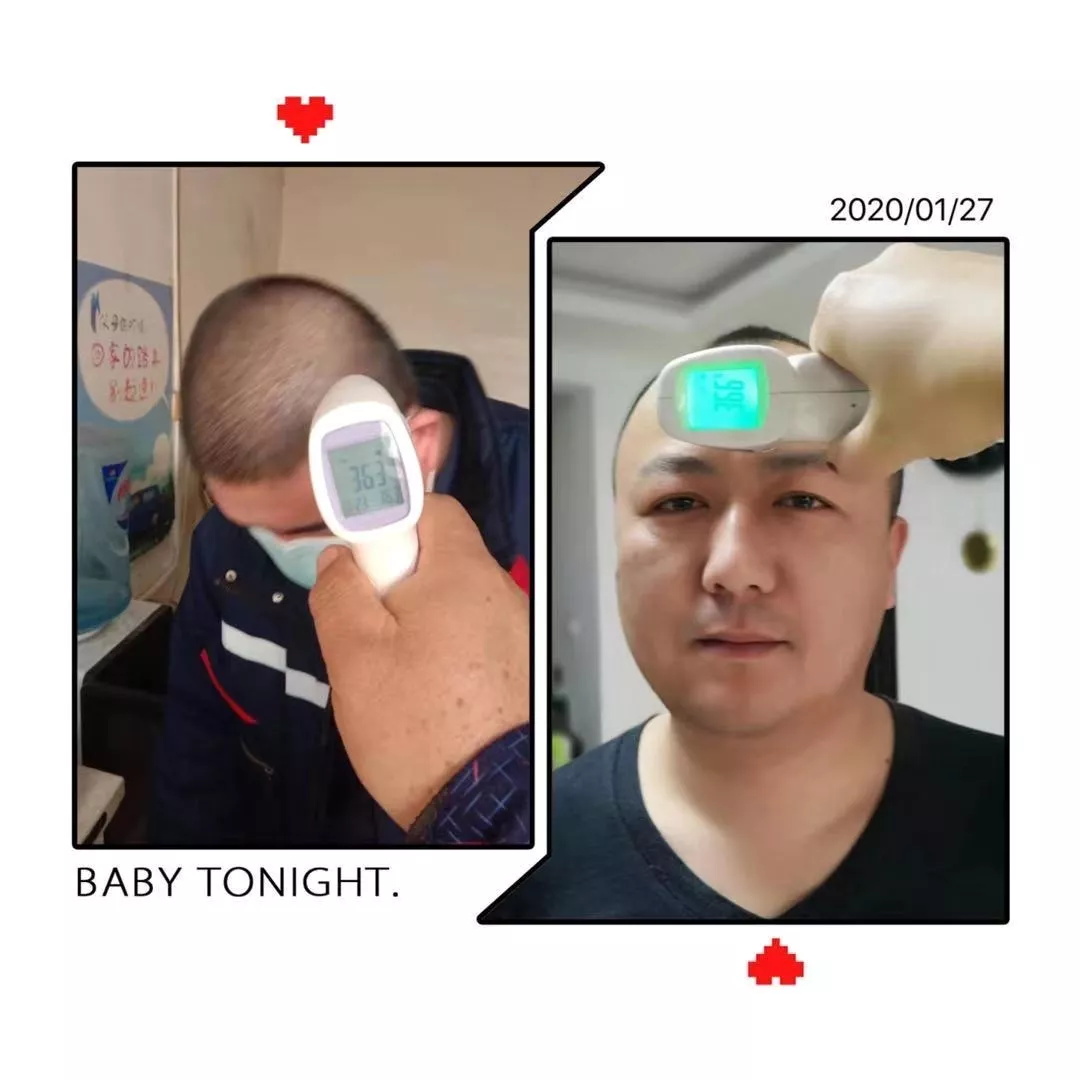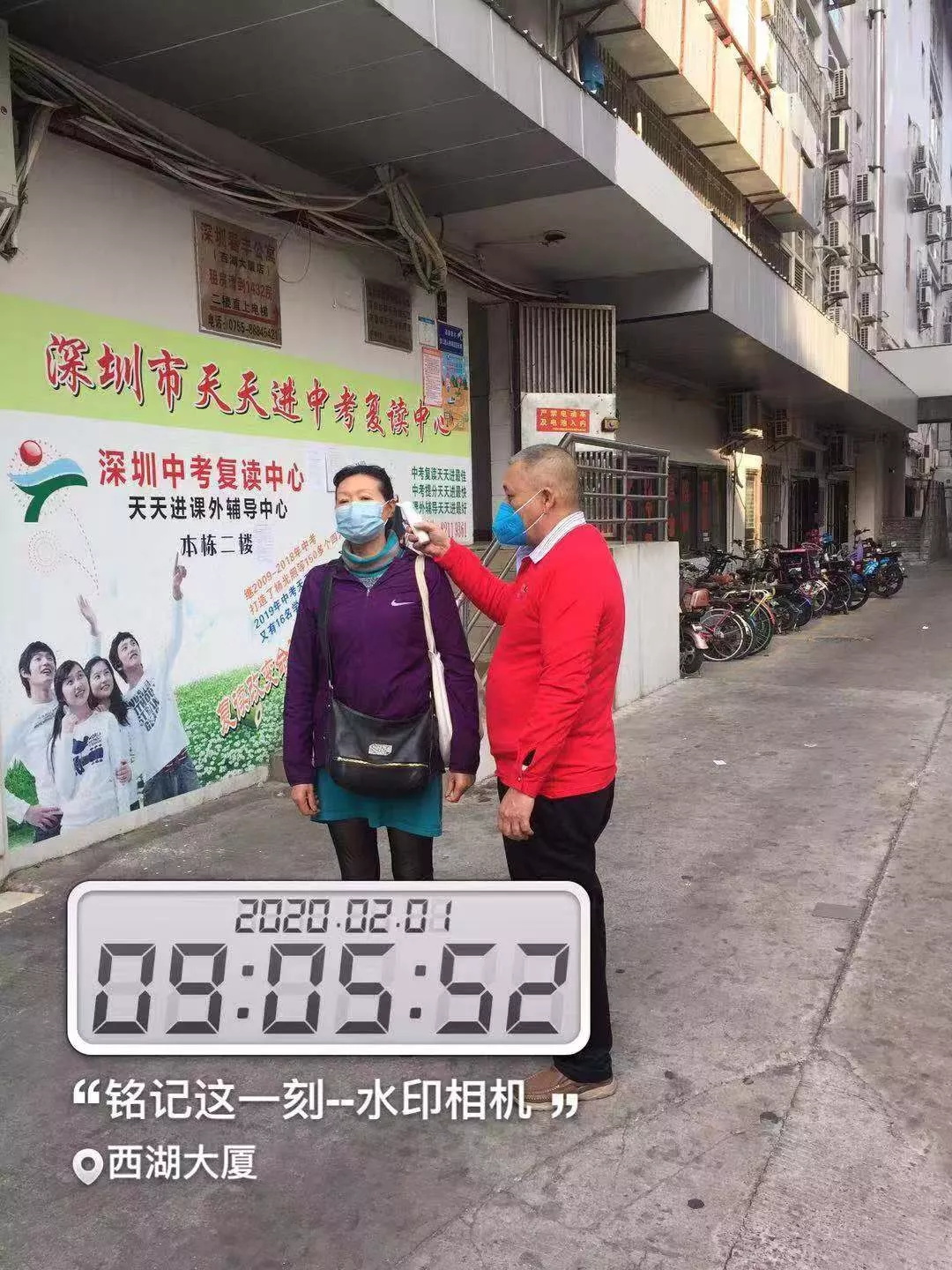 It is currently at the peak of the return journey. We shoulder the burden of ensuring the safe travel of citizens. All employees must earnestly do a good job in the protection of public transportation services on the basis of self-protection and provide safe and convenient high-quality travel services for citizens . At the same time, all units should implement dynamic management of the epidemic prevention and control work according to the changes in the epidemic situation and the requirements of superiors to ensure that all tasks are implemented.
疫情终将过去,春天必会到来!
We firmly believe that under the strong leadership of the Party Central Committee with General Secretary Xi Jinping as the core, party committees and governments at all levels will respond with all efforts, all sectors of the society will take positive actions, strengthen confidence, work together, scientific prevention, and precise policy,We will surely win this battle of prevention and control.
West Lake, because of you
Copyright © 2019 Shenzhen Xihu Corporation Limited. All Rights Reserved