On the afternoon of February 26, Director Che Xiaoping and Deputy Director Xie Junlie
2020-03-02
Summary:On the afternoon of February 26, Director Che Xiaoping and Deputy Director Xie Junlie of the Luohu Bureau of Shenzhen Municipal Transportation Bureau went to Xihu Group
On the afternoon of February 26, Director Che Xiaoping and Deputy Director Xie Junlie of the Luohu Bureau of Shenzhen Municipal Transportation Bureau went to Xihu Group to inspect and guide the epidemic prevention and control work, and sent a batch of consolation materials to help enterprises fight the epidemic!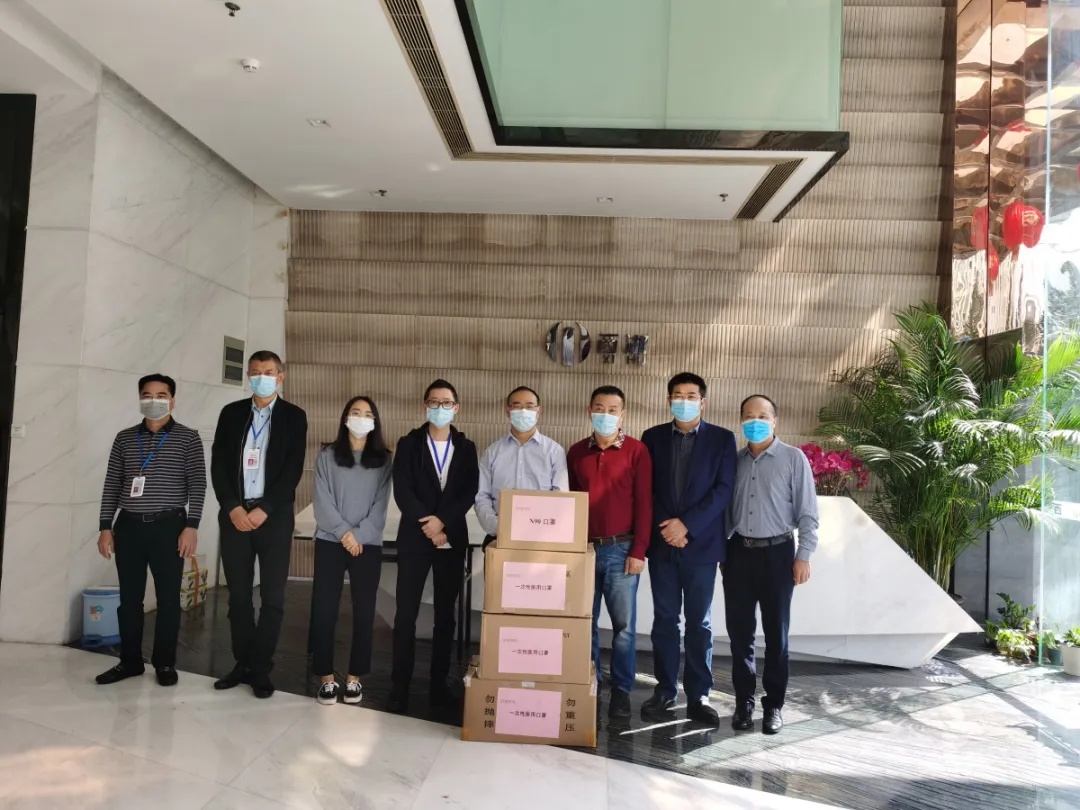 Director Che Xiaoping and his party inspected the prevention and control of the epidemic situation in the office area of Xihu Group, inquired about the production and operation of the enterprise during the epidemic, and cared about the impact of the epidemic on the enterprise.
Wang Yuguang's executive president reported to Director Che Xiaoping and his entourage on the prevention and control work of Xihu Group during the epidemic. After the outbreak, the Xihu Group set up an epidemic prevention and control leading group headed by Chairman Li Meilian for the first time. In strict accordance with the general requirements and work guidelines of the national epidemic prevention and control, multiple measures were taken to implement the epidemic prevention work. Various production operations are being carried out in an orderly manner.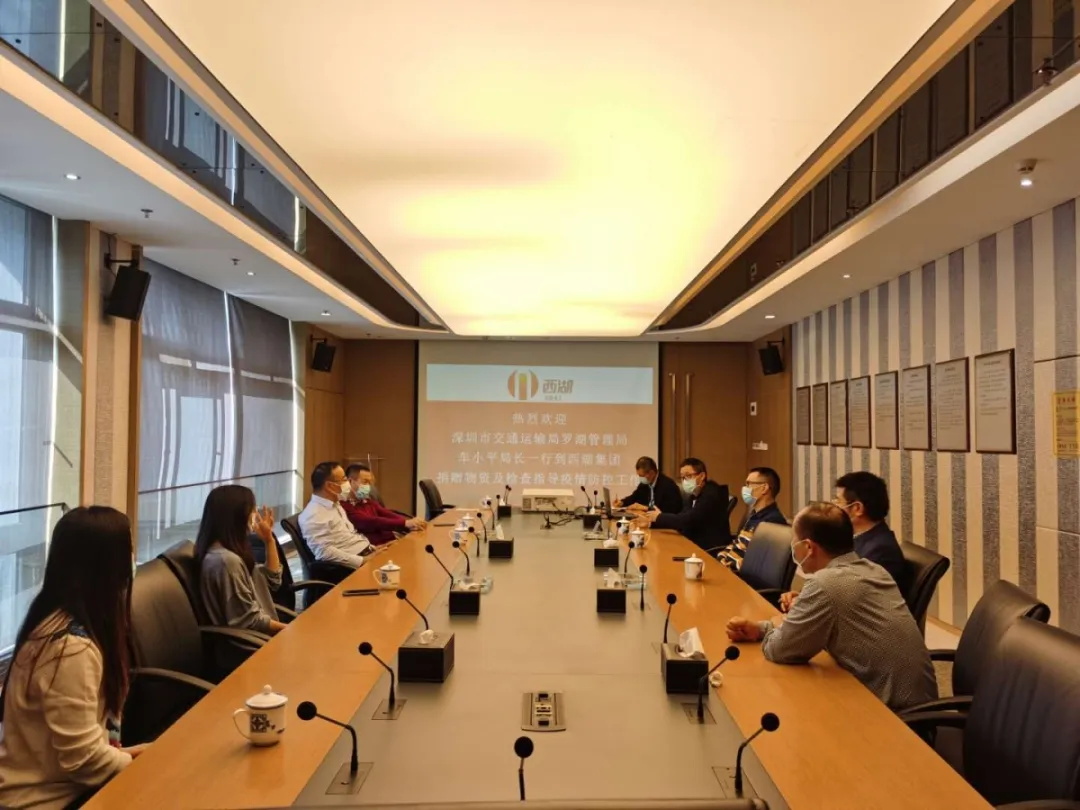 Director Che Xiaoping highly affirmed the Xihu Group's epidemic prevention and control work, praising Xihu Group for its social responsibility and corporate responsibility. At the same time, it said that as the city resumed production and production again, the passenger flow gradually increased, requiring the Xihu Group to strengthen the safety production work while protecting the epidemic situation. I believe that under the strong leadership of the Party Central Committee and the Shenzhen Municipal Government, we will definitely be able to overcome the time Difficult, overcome the epidemic situation, and win the battle of prevention and control without smoke.
Copyright © 2019 Shenzhen Xihu Corporation Limited. All Rights Reserved