Respecting and respecting the elderly | Xihu and Zhongnan drive "happy taxi" to nursing home
2020-10-25
Summary:On October 25, during the Double Ninth Festival, Shenzhen Xihu Co., Ltd. and Shenzhen Zhongnan Car Co., Ltd. went to the welfare center of Futian District, Shenzhen City, to carry out the caring and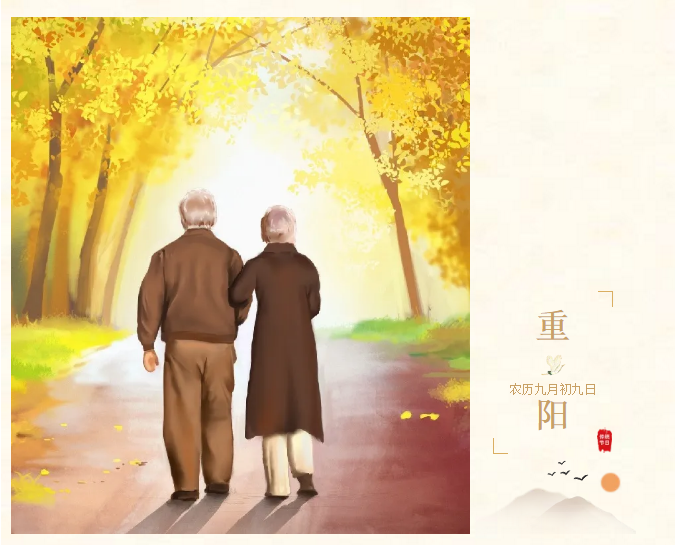 Support the old and support the aged for a long time, respect the old and respect the old。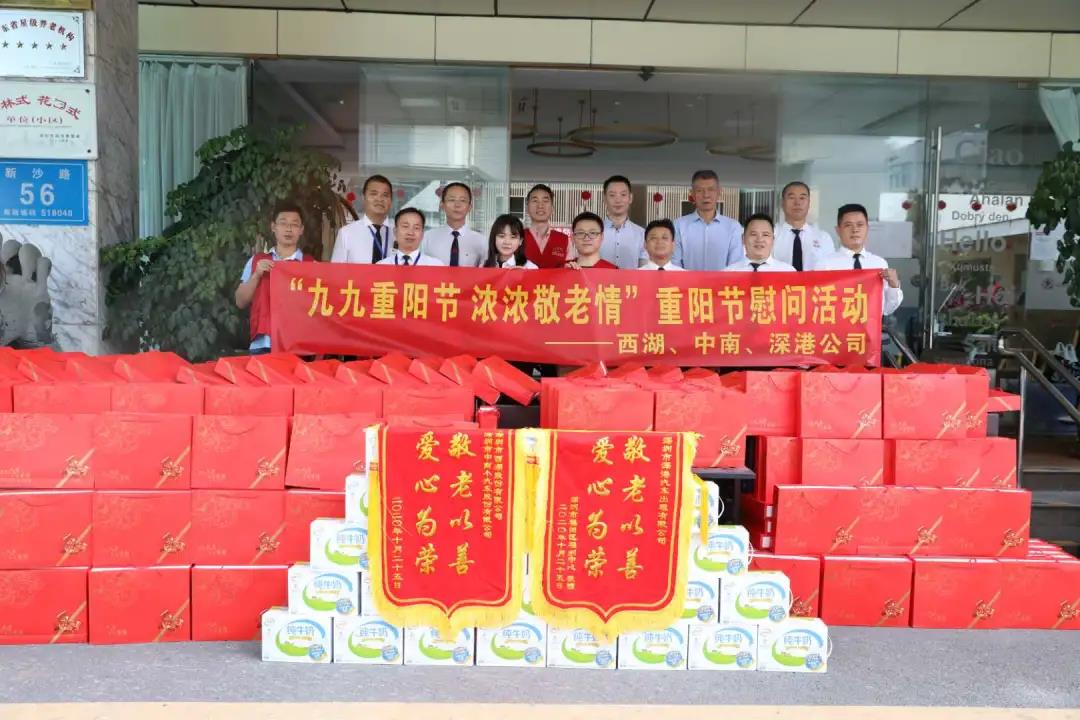 Double Ninth Festival: strong respect for the elderly
On October 25, during the Double Ninth Festival, Shenzhen Xihu Co., Ltd. and Shenzhen Zhongnan Car Co., Ltd. went to the welfare center of Futian District, Shenzhen City, to carry out the caring and caring activities for the elderly in the Double Ninth Festival. They expressed their concern and care for the elderly with practical actions, so that the elderly in the nursing home could feel the deep blessing and warmth from Xihu and Zhongnan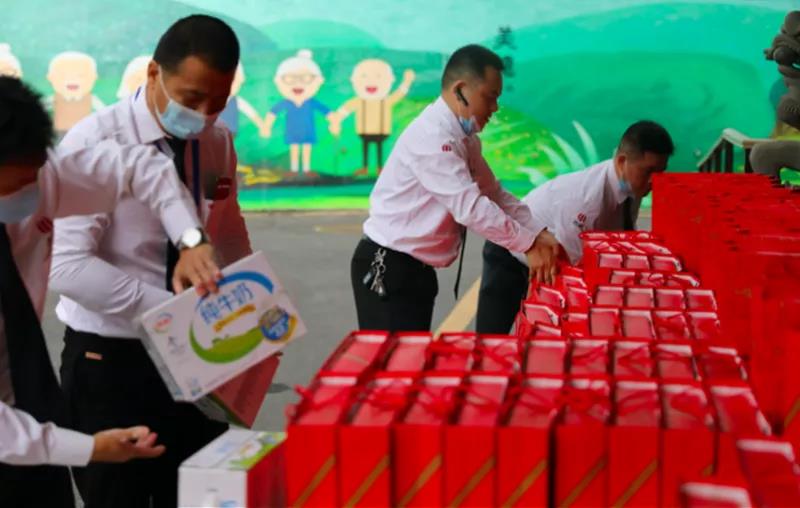 Futian welfare home has awarded the banner of "respect for the elderly, kindness and love" to Xihu and Zhongnan.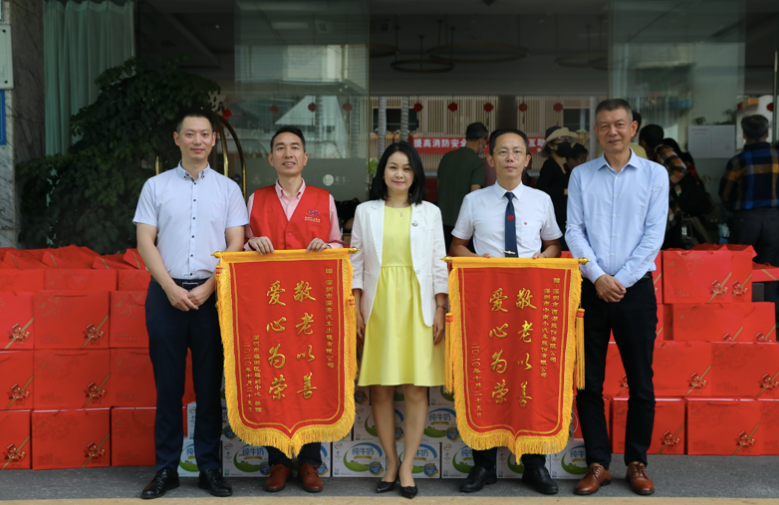 Xihu and Zhongnan employees sent comfort articles to more than 200 elderly people in the homes for the aged, and inquired about the daily diet and health management of the elderly from the director Xu of Futian welfare center. President Xu expressed his gratitude to Xihu and Zhongnan: "thank you very much for the company's loving people and volunteers who have brought warmth to the elderly. I also hope to take this opportunity to make the society pay more attention to these lonely elderly people and make their later life more happy.".
On the day of the Double Ninth Festival, Xihu and Zhongnan companies also went to visit the old people in the driver's home, chatted with the old people cordially, asked about the elderly's health, etc., and also sent gifts and letters of condolence.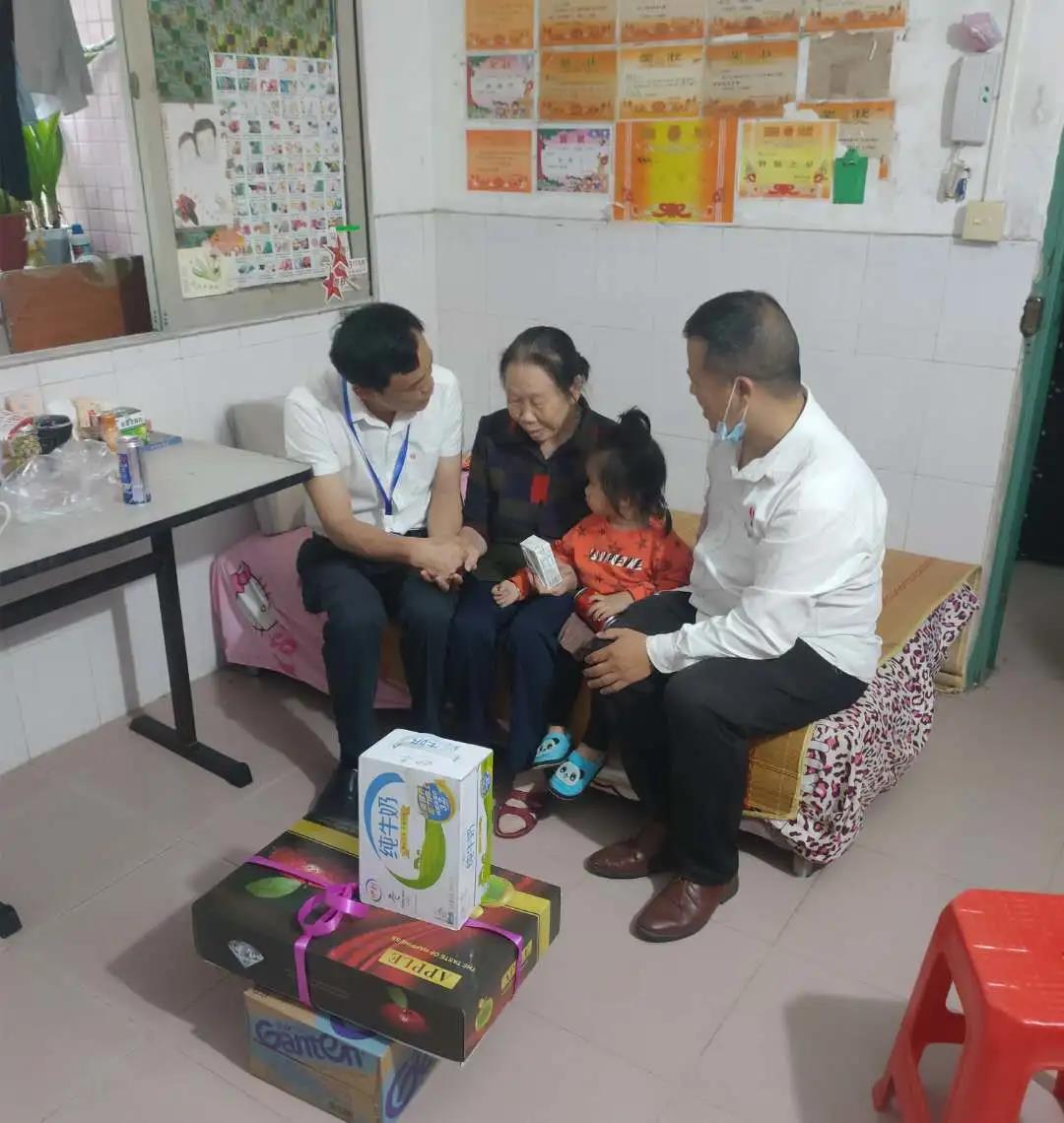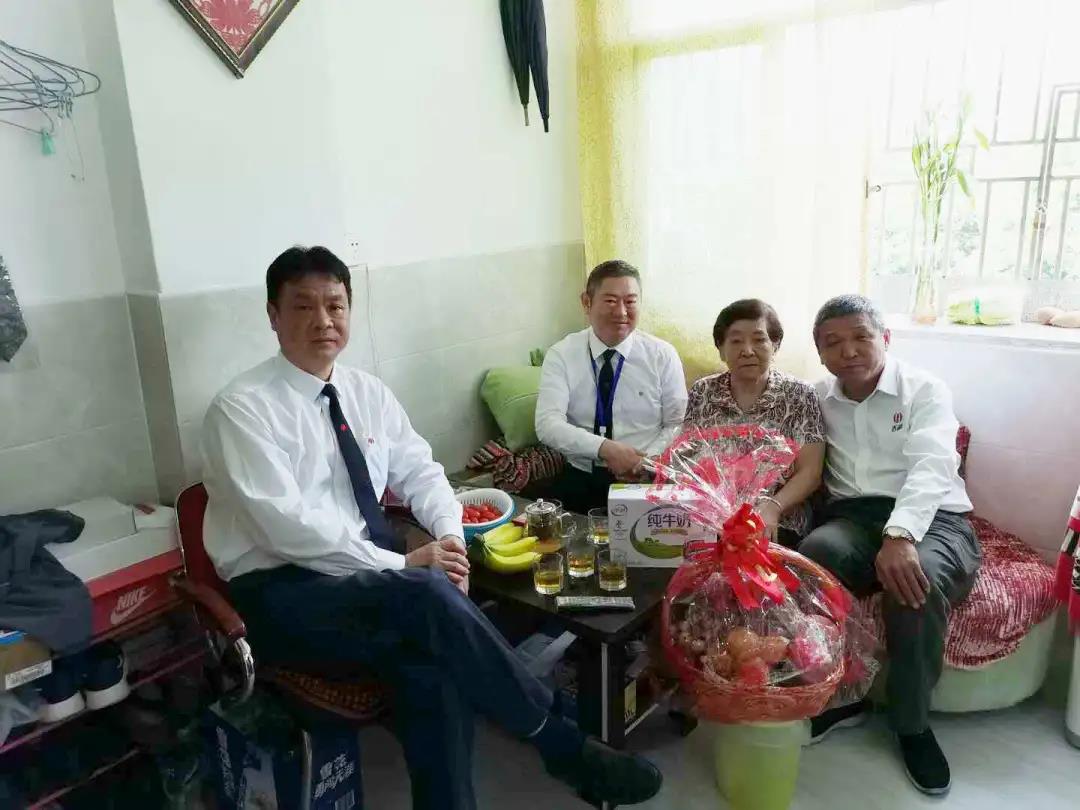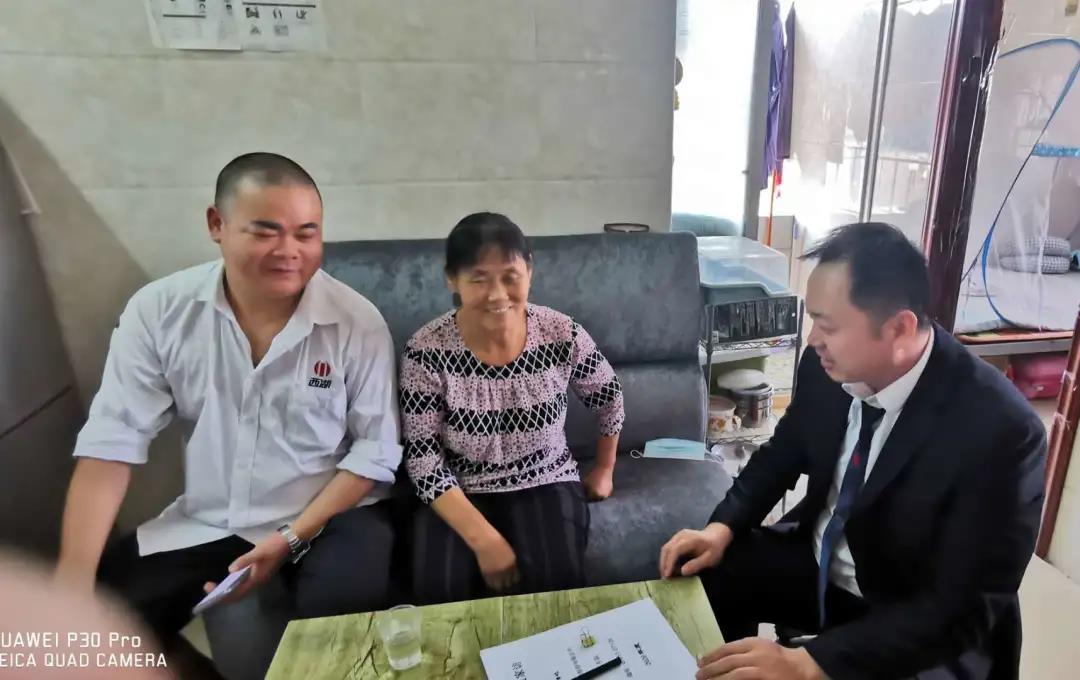 Sympathy for the elderly in the driver's home
Xihu and Zhongnan always adhere to the corporate cultural tradition of respecting the elderly, and organize a series of activities to care for the elderly and convey warmth when the Double Ninth Festival comes every year. Through corporate social practice and industry influence, we advocate and carry forward the traditional virtues of respecting, respecting, loving and helping the elderly, and deliver the "happy taxi" full of love to every old man.
I wish all the elderly good health and a happy old age. I wish the motherland prosperity, peace and security!
Copyright © 2019 Shenzhen Xihu Corporation Limited. All Rights Reserved