Ride the wind and waves and sail far | Staff development activities of XiHu and Zona in 2020
2020-11-30
Summary:In order to enhance staff communication, enhance staff cohesion and executive power, Xihu Co., Ltd. and Zhongnan group organized an outdoor development activity with the theme of "riding the wind
In order to enhance staff communication, enhance staff cohesion and executive power, Xihu Co., Ltd. and Zhongnan group organized an outdoor development activity with the theme of "riding the wind and breaking the waves, setting sail for a long voyage" from November 28 to 29.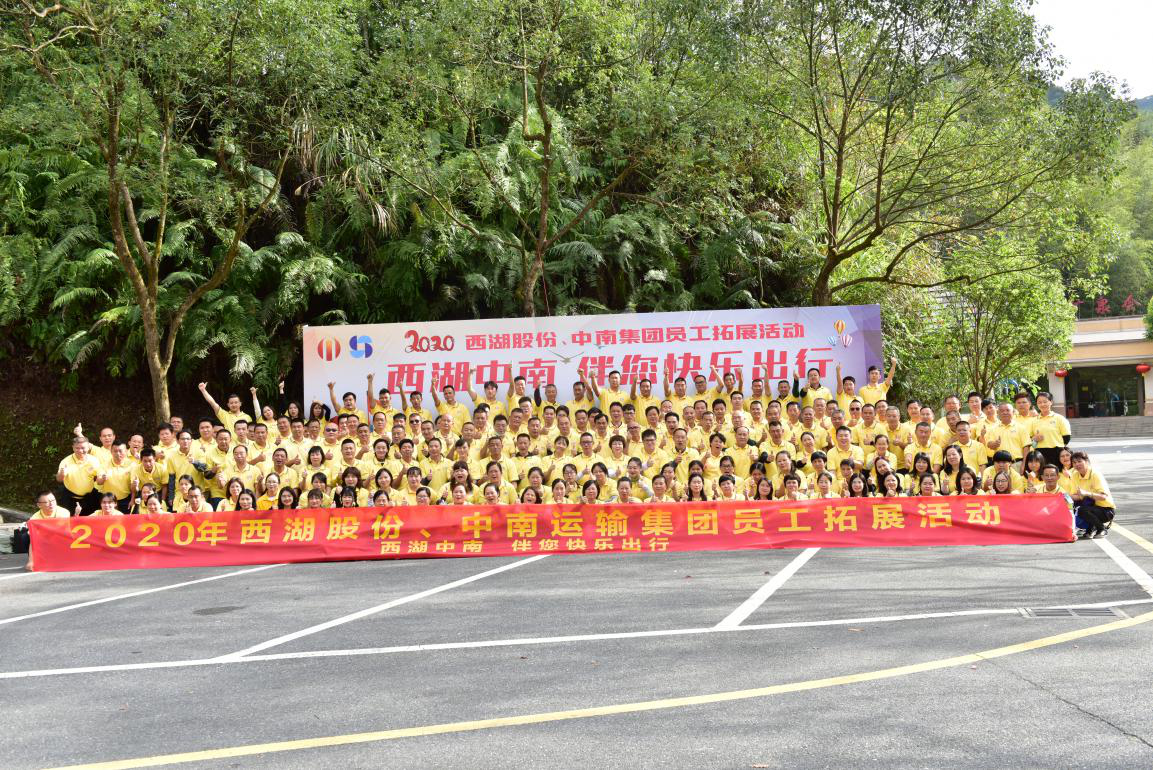 The event was held in Nankun mountain, Longmen, Huizhou City, which is known as the "oasis on the Tropic of cancer". In order to do a good job in epidemic prevention and control, the total number of people in this activity is controlled at about 200.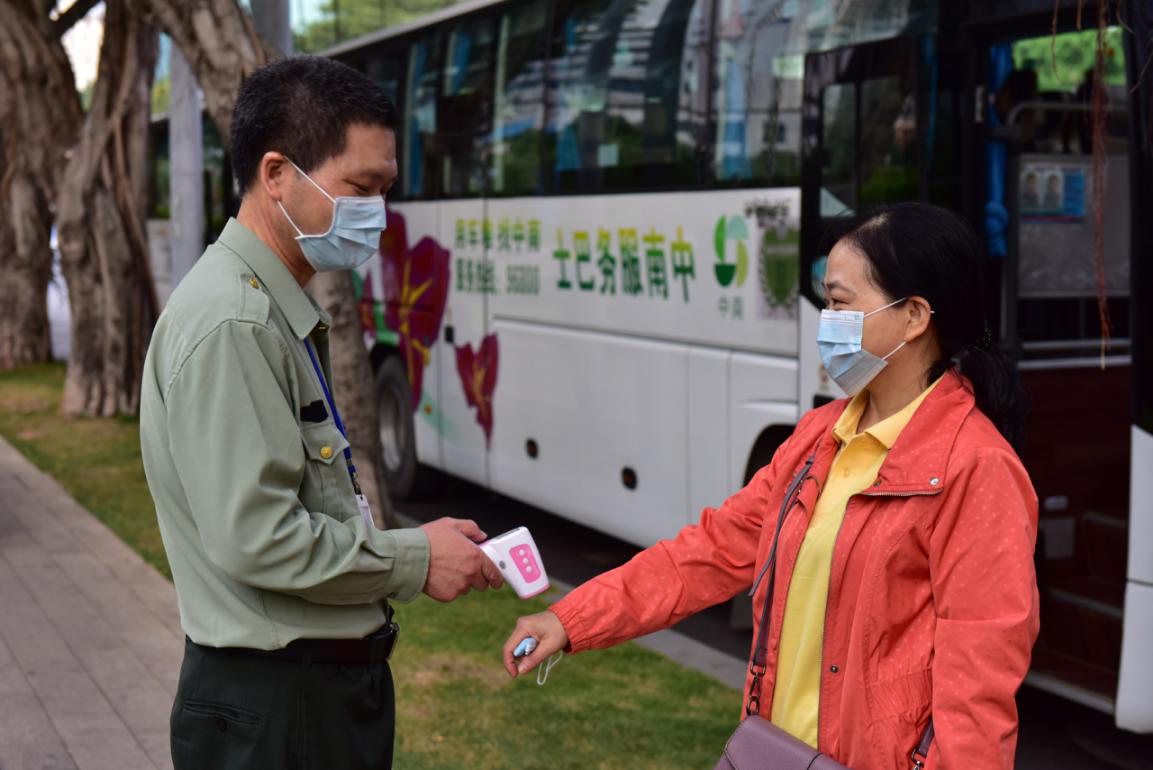 At 8:00 a.m., the logistics department arrived at the departure site early to measure the body temperature of each participant and issue masks to ensure a happy and safe trip.
Ride the wind and waves and sail far
This outdoor development activity is divided into 12 teams. Each team makes strategies and pays attention to the formulation of tactics and team cooperation, and a "battle field in autumn" officially begins.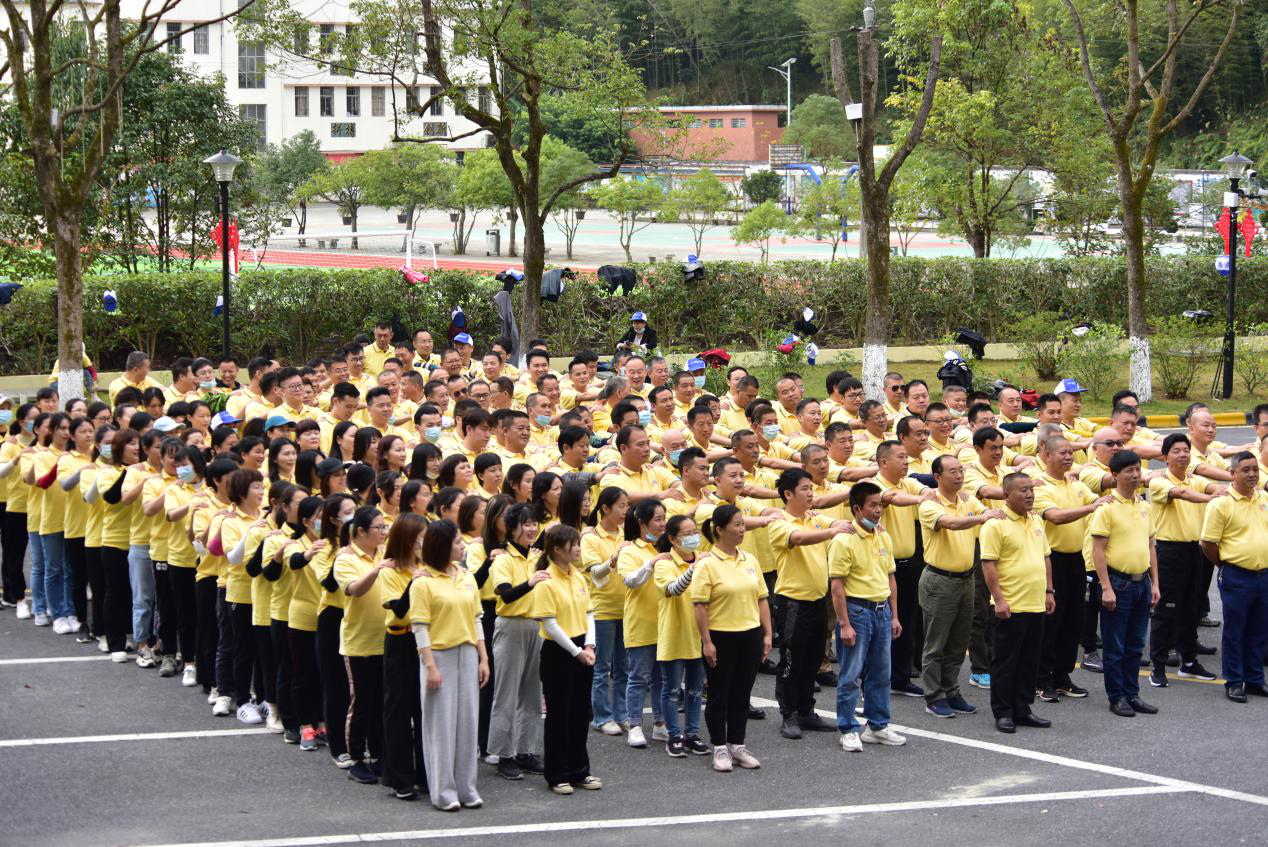 The activity is divided into four stages: team grouping, ice breaking, warm-up and wonderful competition. Team members from the beginning of the team shy, through the interaction between each other, gradually establish a relationship of trust. In the formal competition, the team members follow the command, work together and fight hard. Many team members give up the opportunity to show their personal demeanor for the collective glory of the team and play the team's combat effectiveness to the extreme.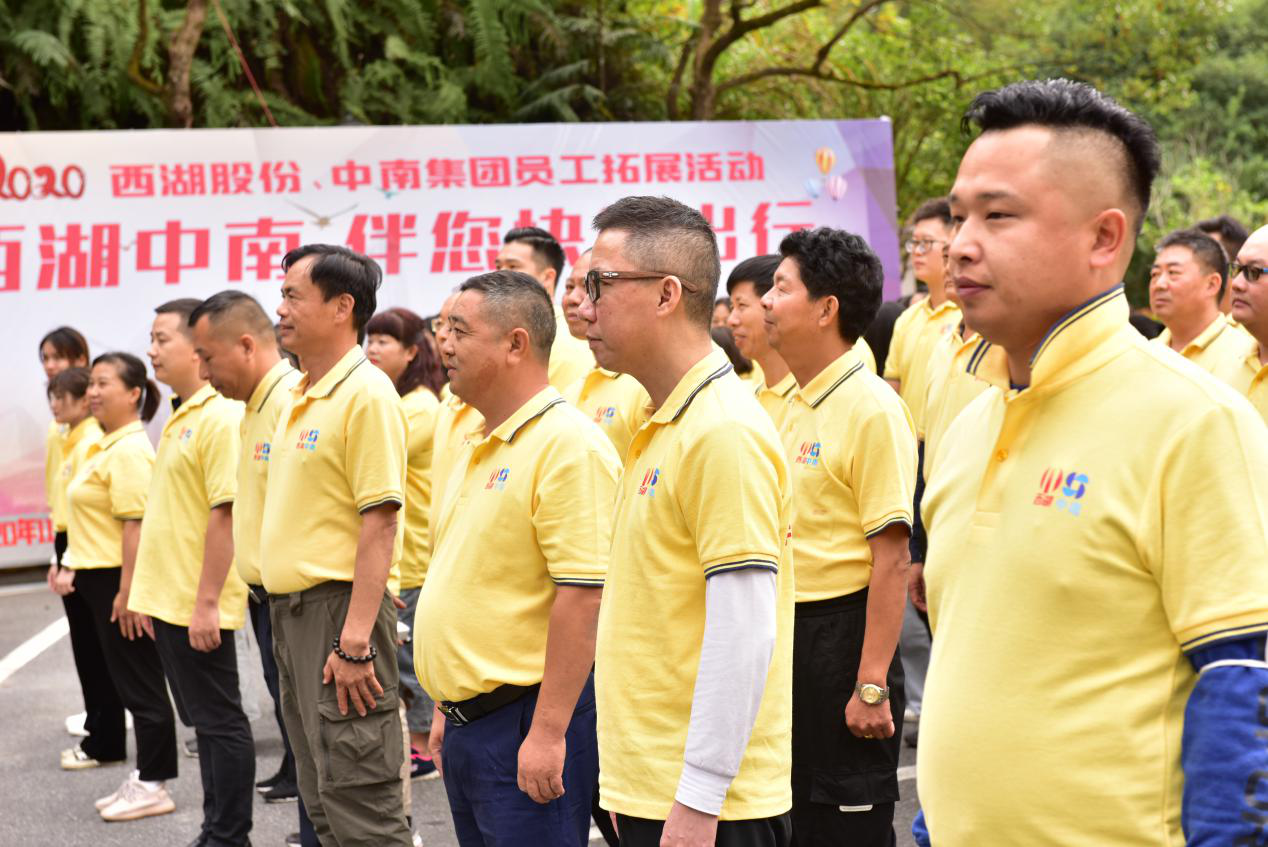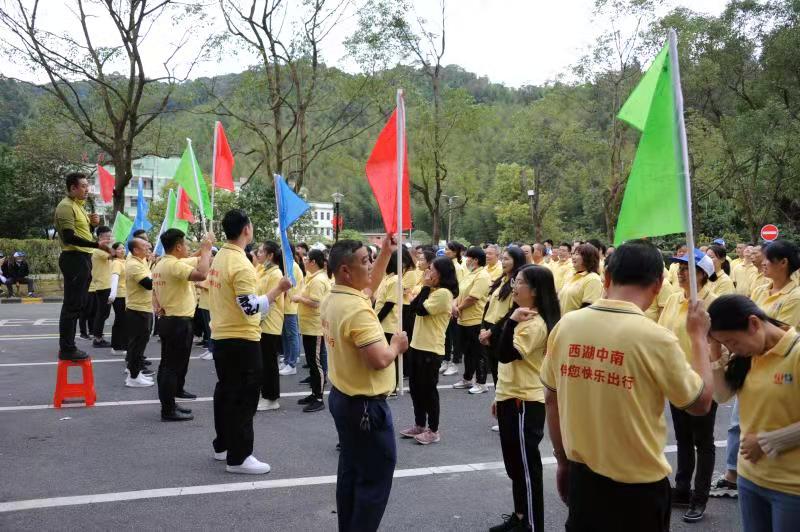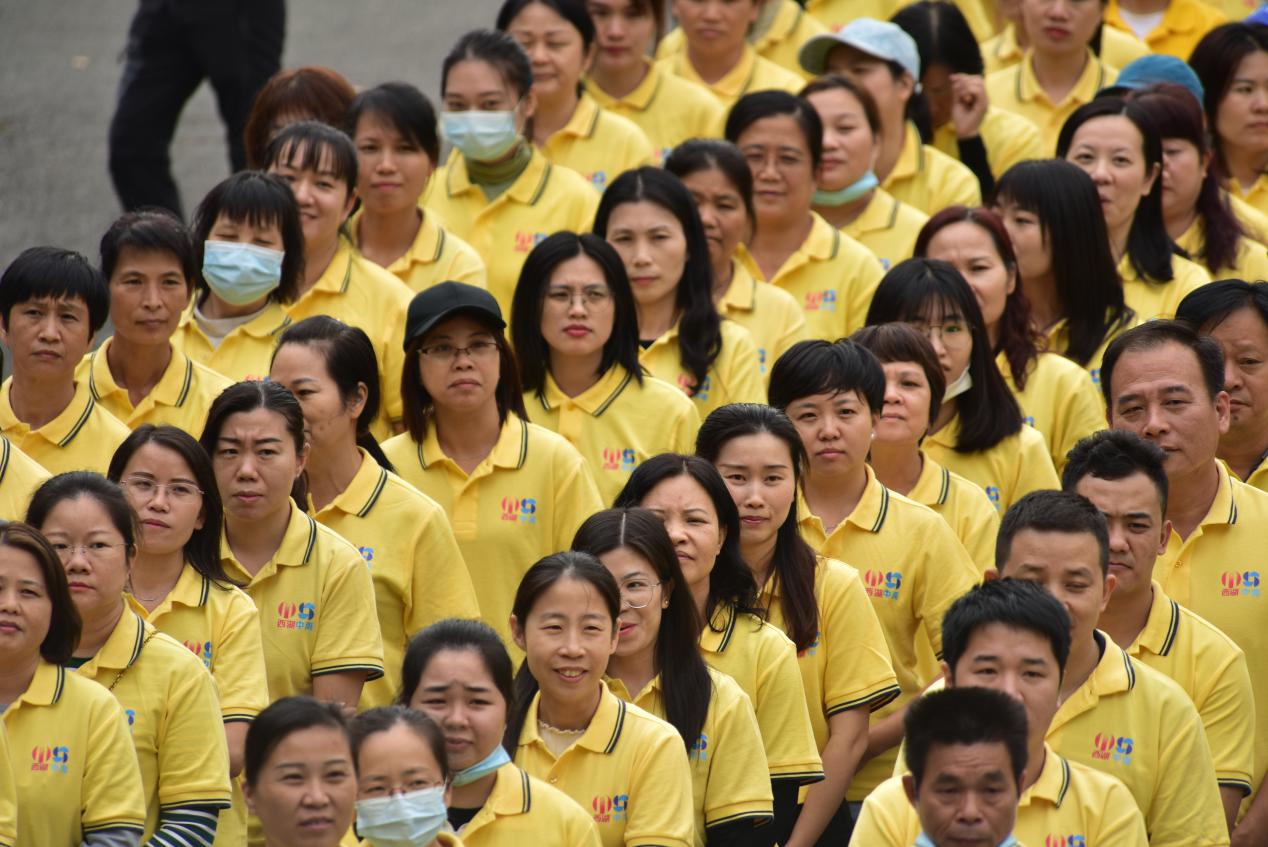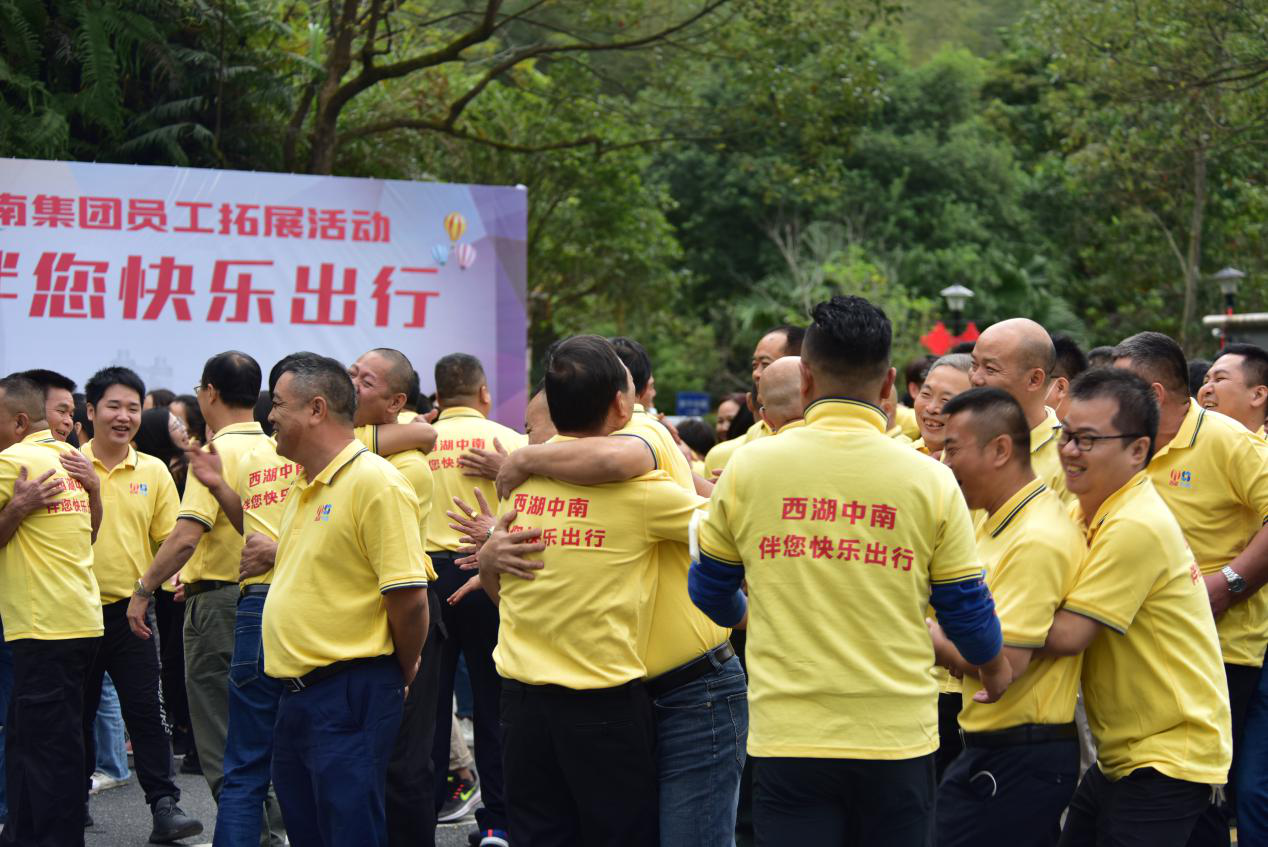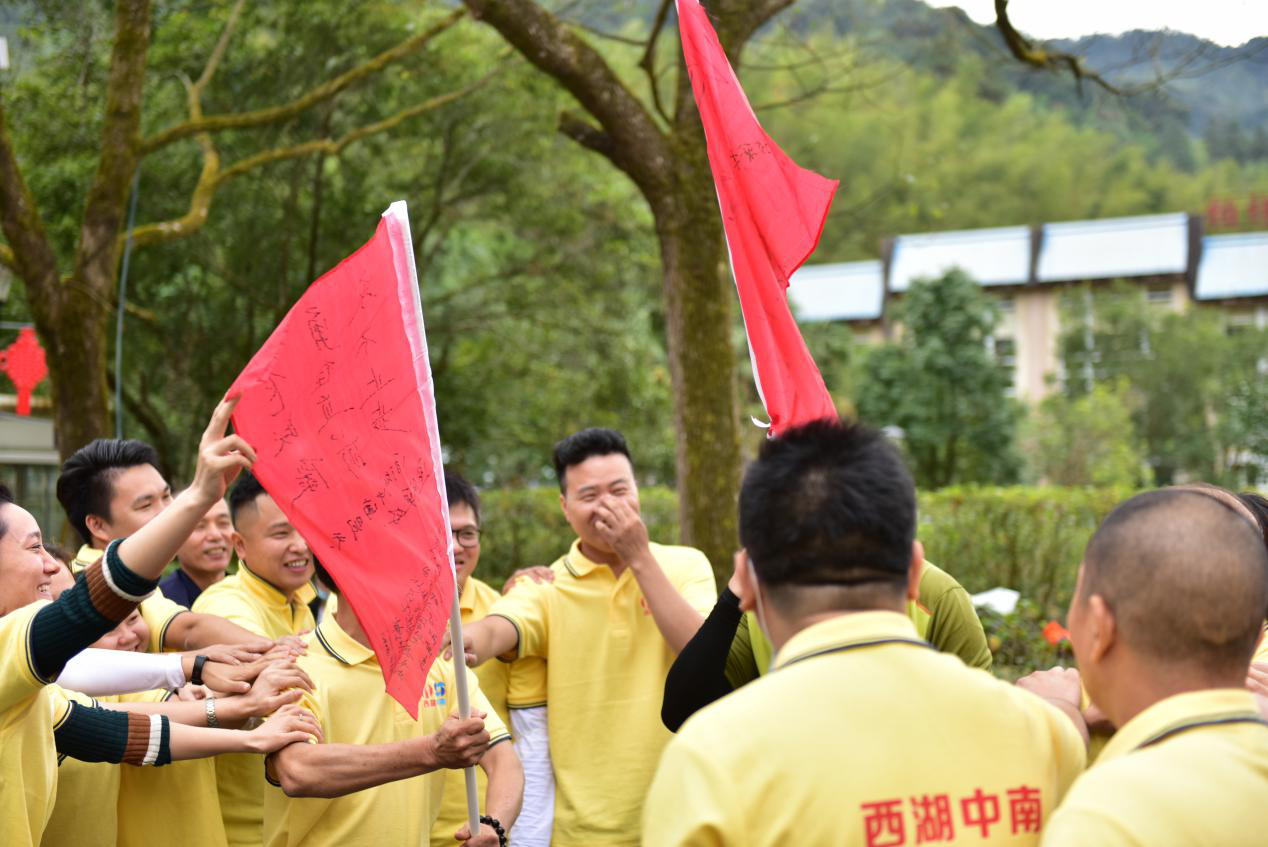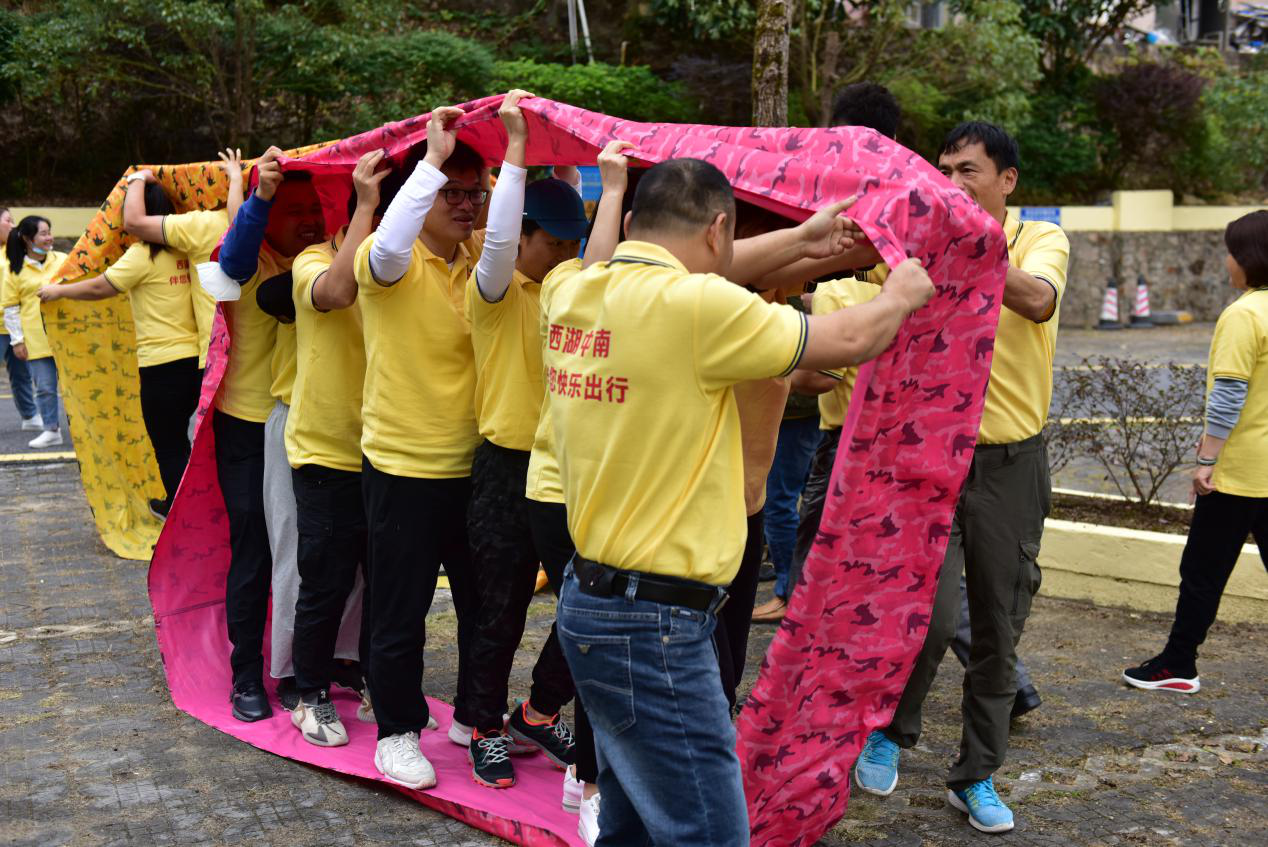 The competition lasted for 4 hours. Each team passed the "invincible wind and fire wheel" and "speed and passion" two rounds respectively. Finally, the "top team" got better skills and won the championship of this competition. At the same time, the "big brother" activities, such as "golden brother" and "golden brother", have been added to the activities, such as "golden brother" and "Wanbo"!
Mr. Wang Yuguang, President of Xihu Zhongnan, and the person in charge of each center presented prizes to each team and individual.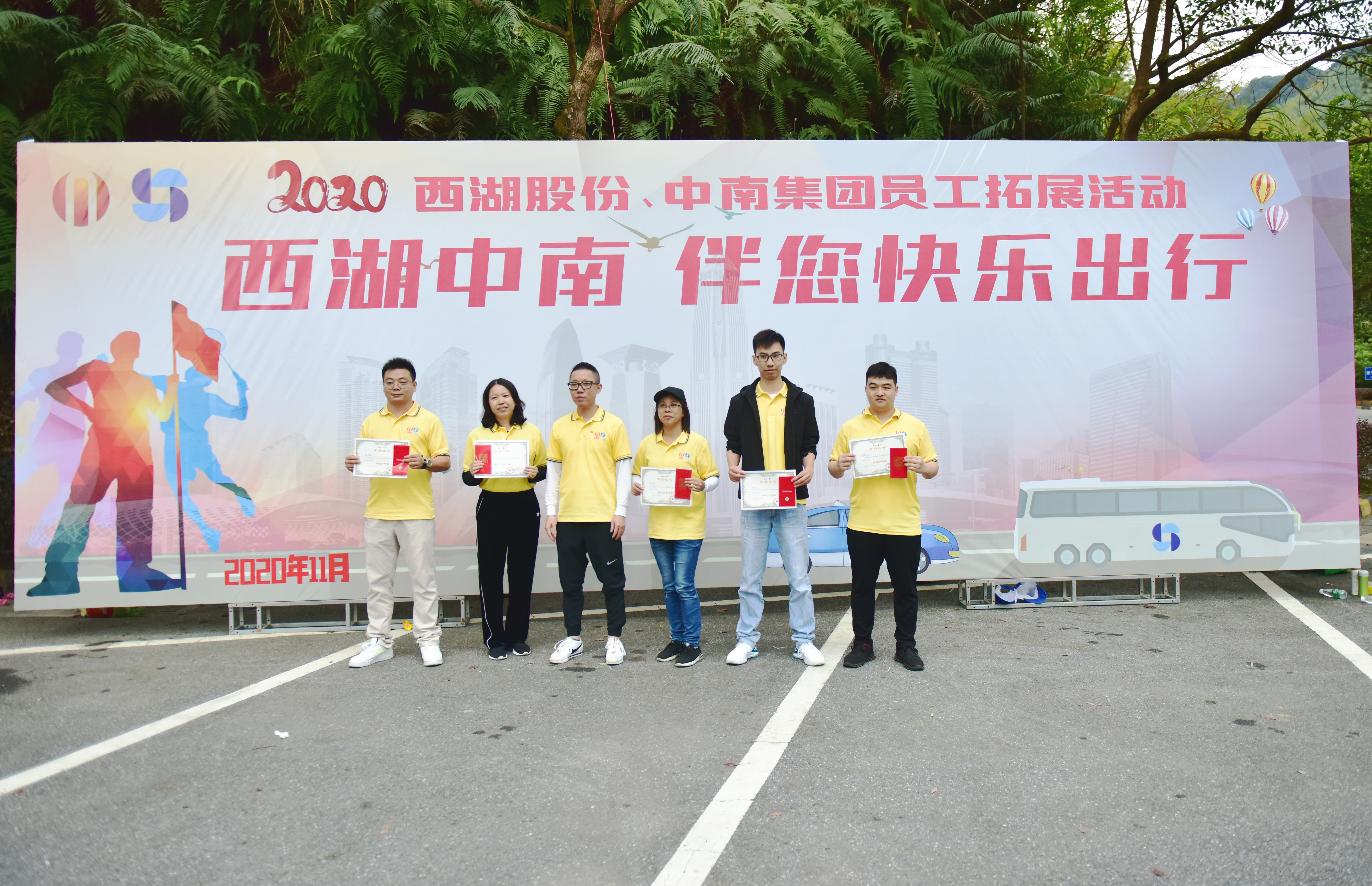 Leader's speech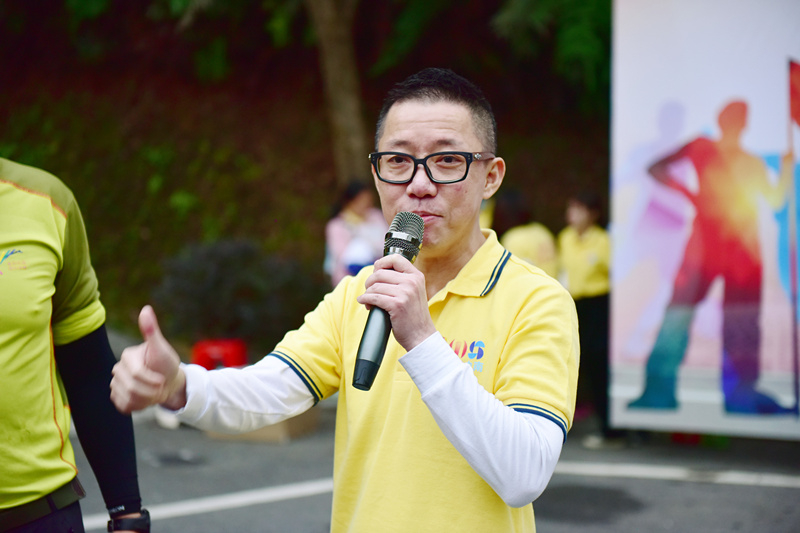 Finally, President Wang Yuguang concluded: "due to the impact of the new crown epidemic, 2020 is destined to be an extraordinary year, and also a more difficult year for the company. I hope that through this development, the people of Xihu and Zhongnan will integrate the spirit of struggle, team spirit and dedication shown in the activities into their daily life and work, make concerted efforts to create greater value for Xihu and Zhongnan, ride the wind and waves, and sail far away! "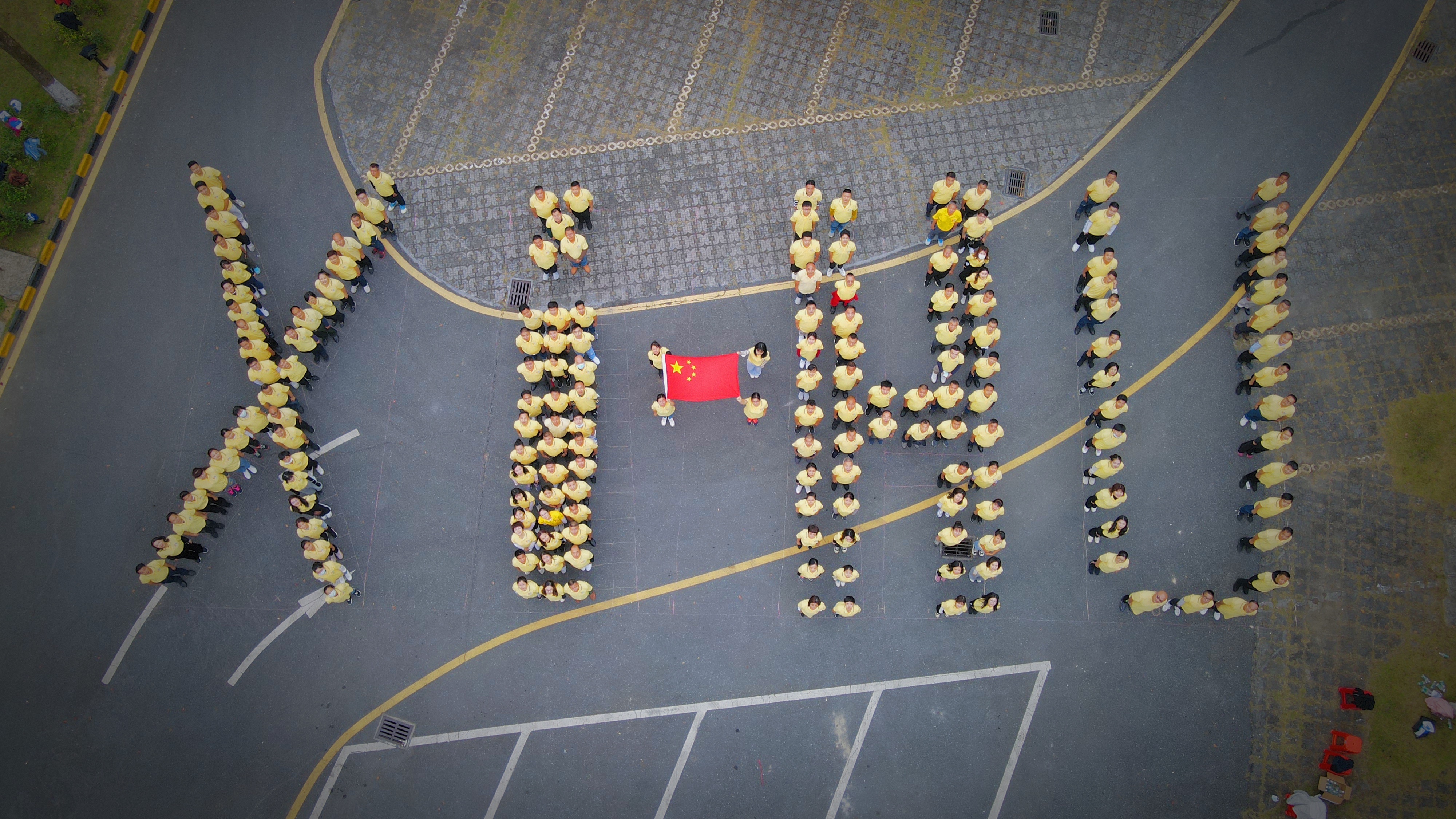 The two-day development activities drew the curtain down in the laughter and laughter. The setting sun sprinkled on the faces of all the employees participating in the activities. The confident and determined faces were filled with infinite expectations for the wonderful future of Xihu Central South!
Go up! Xihu, Zhongnan people
Copyright © 2019 Shenzhen Xihu Corporation Limited. All Rights Reserved